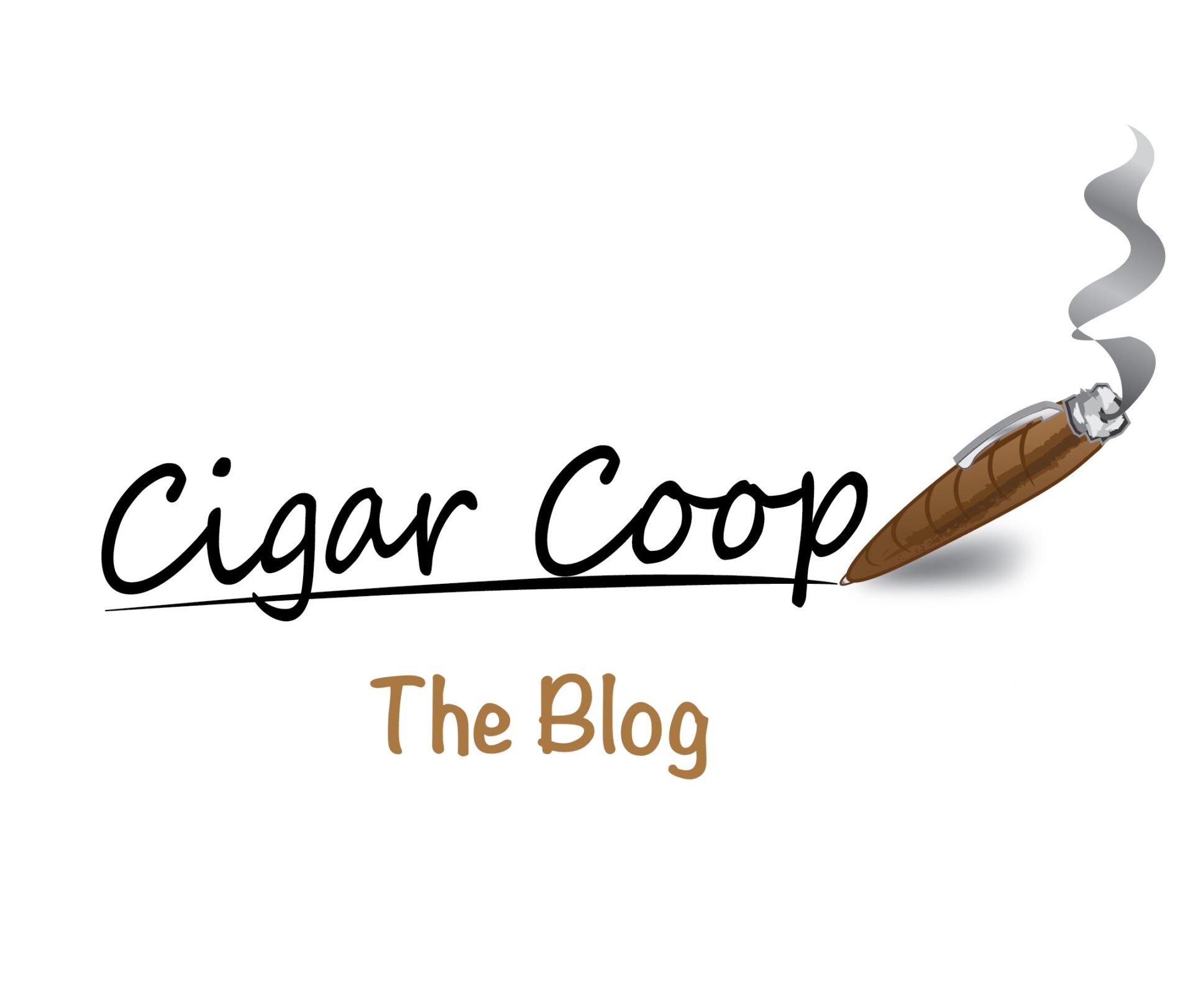 For the third year in a row, I found myself looking at the sidelines from the TPE trade show. In 2020, I attended my only TPE and I was quite impressed. In 2021, due to concerns of the COVID-19 pandemic, I passed on TPE. 2022 had personal issues which prevented me from going, and in 2023 TPE was up against Procigar.  I've had a long relationship with the Procigar folks and made the difficult decision to cover Procigar in person instead of TPE 2023. Being on the sidelines for TPE  allowed me to be a consumer of the information coming out of this year's TPE. While I do think as a whole, the content produced was good quality, ultimately I felt most of it missed the mark in terms of what I would expect from a trade show, and in particular the Total Product Expo (TPE) 2023 show.
Feelings will be hurt here. It's important to understand that I'm not singling anyone out. At the same time, I'm not letting anyone off the hook. There might have been an isolated case or two where media outlets did cover something I mentioned that was missed.
The Vibe of the Show was Not Captured
If I have learned anything from Cigar Coop's PCA/IPCPR coverage, it is if you are going to do video, you need to use the video format to your advantage. The most important thing that needs to be presented on the video is the vibe of the trade show.
It's one thing to video an interview, but it's another thing to give the audience a feel of the Trade Show. I simply did not see much of this at TPE 2023.
There also was a lack of written content and photography. Most of the written content and photography were quite vanilla. Better booth photography and photos I think could have also helped to contribute to the vibe of the trade show.
Where was the Product Coverage?
This is a question I seem to ask at every trade show.  With TPE 2023, this was no exception.
I realize there aren't a lot of products to cover at TPE and there were more product releases at TPE 2023 than in previous TPE shows. There is a movement toward video coverage, but that tends to be more personality-driven. While products get shown in these videos, they don't often get in-depth coverage.
The little product coverage I did see seemed to focus more on wrapper, binder, and filler – and less on the story behind the releases.
On top of that, most of the manufacturers did a poor job of self-promoting the products they were launching at TPE. The media had a chance to pick this up – and didn't.
How did Premium Cigars Fit into the New World Order of TPE?
A few years ago, TPE made a push to expand its footprint in the premium cigar space. At the time, TPE's parent company Kretek International was also building up its own premium cigar division, Ventura Cigar Company. This year came word that TPE would be expanding to include point-of-sale merchandising such as snacks, beverages, and gifts. Premium Cigars had been competing with alternative tobacco products. Now it would be competing with these other products too.
In the past, the cigar media had done a very good job of comparing the premium cigar space (red carpet) to the alternative tobacco space (blue carpet). Now 2023 adds another space the premium cigar vendors are competing with.
The questions: How did we stack up against alternative tobacco products?  How did we stack up against the point-of-sale merchandising products?  For the most part, outside of the Developing Palates recap show, a nothing-burger was delivered in terms of the cigar media addressing some very fundamental questions.
Why did Cigar Media Miss the Most Important Booth?
At TPE 2020, the first booth I went to was the Phillips & King (P&K).  P&K is the distribution arm for Kretek International.  I felt this was a very important booth because it would tell me what was going on with Kretek as a whole.  It was that year when I saw a major reduction in Ventura Cigar's presence and I suspected Kretek would be turning its attention elsewhere.
By covering this booth, I feel you can really get a good gauge for how the host company views its own show. Kretek has shown to have a very friendly and approachable media department. This should be a layup.
I did not see a single interview with any of the staff that supported TPE 2023.
There are also changes coming to Kretek's publications. One of the big ones has recently occurred and is mentioned on the Tobacco Business website.
Welcome to the new chapter of Tobacco Business Magazine, now exclusively available to Phillips & King customers. Full of content that celebrates the stories of the people, places, and products behind our industry, Tobacco Business Magazine now features a strong retailer focus, offering insights, behind-the-scenes stories, and best practices that will better support your business. Become a Phillips & King customer and receive your copy of Tobacco Business Magazine 4 times a year- for FREE!
Some media I have talked to me told me they view Kretek as competition. At the same time, I don't see these same people having a problem when interacting with David Garofalo's The Cigar Authority or Abe Dababneh's KMA Talk Radio.
Other than one media outlet which covered the Phillips & King Reserve Collection, I've seen another nothing-burger delivered by cigar media – and this one was a big miss in this author's eyes.
Where was the Coverage of La Aurora USA LLC?
Prior to learning about STG's intent to buy Alec Bradley, if you asked me the company that I thought would be the one I wanted to talk to the most, it would be La Aurora.
This year, La Aurora has launched a new U.S. distribution company, La Aurora USA LLC.  Essentially the company is doing a total re-launch in the U.S. market. It's a unique situation and TPE 2023 marked the first time they were on a major stage.
La Aurora also had two releases, including the new La Aurora 120th Anniversary. There was product to talk about.
Ironically, it seemed like La Aurora got more coverage from a small company called Don Doroteo. Yes, there is an interesting story with Don Doroteo. Founder Julio Lugo's grandfather used to grow tobacco for La Aurora. Now Lugo has started his own company and has released a cigar that was aging in the La Aurora factory.
The Don Doroteo story is an excellent one, and I'm glad cigar media chose to cover it.  A the same time, how is this company being covered and  La Aurora was not – big miss this year by cigar media.
In fairness, while I think media missed the mark, La Aurora has to be accountable here too.  La Aurora had a great opportunity to really connect with media here – and they too did not do it.