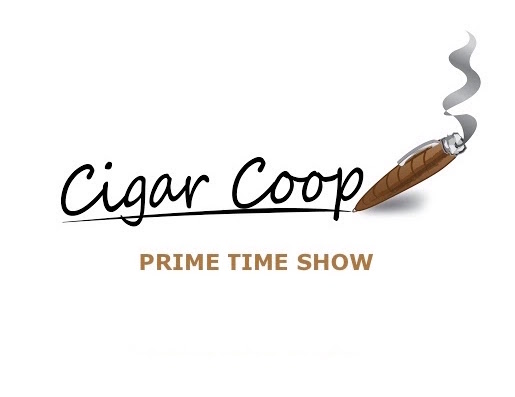 This is the first of two shows around our 6 year anniversary!  Tonight the first of two great guests as we welcome back the one and only José Blanco!
José will talk Arturo Fuente and weigh in on a ton of industry topics.  Plus we will have our Cattle Baron Steak Question of the Night, Tabacalera USA Ties That Bind, Alec Bradley Live True, and the Dunbarton Tobacco & Trust Deliberation segments.
Note: Due to age restrictions, you might have to click on "Watch on YouTube" below.
Don't forget, you can catch us on Google Play Music, iTunes, Podbean, YouTube, Odysee and Rumble. The Prime Time Network of shows – the shows focusing on #industrytalk and #industrypeople.