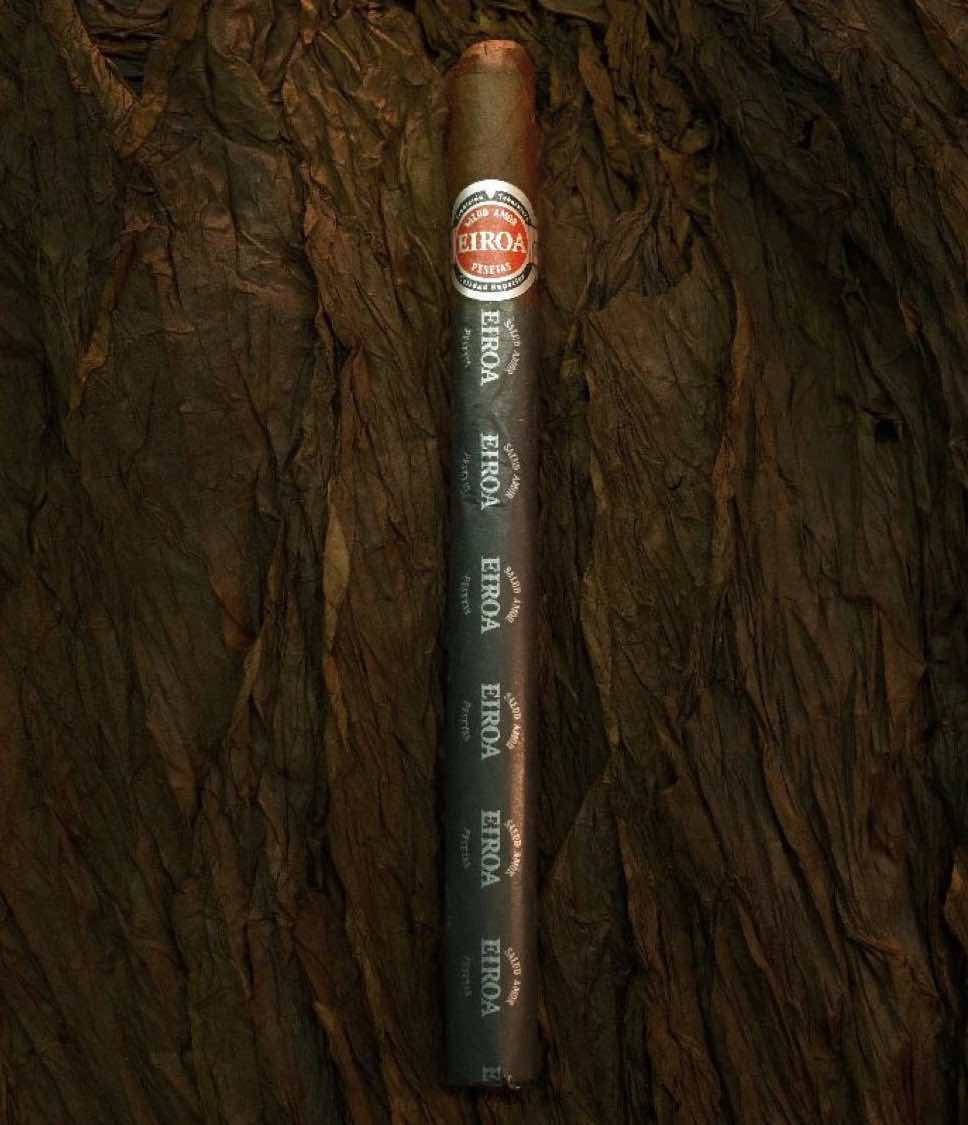 C.L.E. Cigar Company has announced the release of the Eiroa CBT 51 – in commemoration of the 51st birthday of company founder Christian Eiroa. While the Eiroa CBT 51 wasn't on display at the C.L.E. Cigar Company booth in Las Vegas, a cigar debuted at an after-hours birthday party at the PCA 2023 for Christian Eiroa hosted by C.L.E.
The cigar measures 50 x 10 and is a line extension of the Eiroa CBT line. The CBT stands for capa (wrapper), banda (binder), and tripa (filler), and it references the fact that all three components incorporate maduro tobacco. It's the second year in a row a 50 x 10 birthday cigar was released. Last year the Eiroa 50/10 was also released at an after-hours party at PCA that commemorated both the 50th birthday of Christian Eiroa and the 10th anniversary of C.L.E. Cigar Company.
The company says the blend was created secretly for Christian and presented to him at the event. In a press release, Christian Eiroa commented, "What a special night. I wanted to thank everyone who attended, and a huge thank you to the C.L.E. Cigar Company team for creating this unique vitola of the Eiroa CBT, which is a favorite of mine. The response was so overwhelming from everyone who attended that we decided to create a limited run just for retailers who attended the event."
The cigars will be presented in nine-count boxes. Pricing is set at $30.40 per cigar. A ship date has not been announced.
Photo Credit: C.L.E. Cigar Company