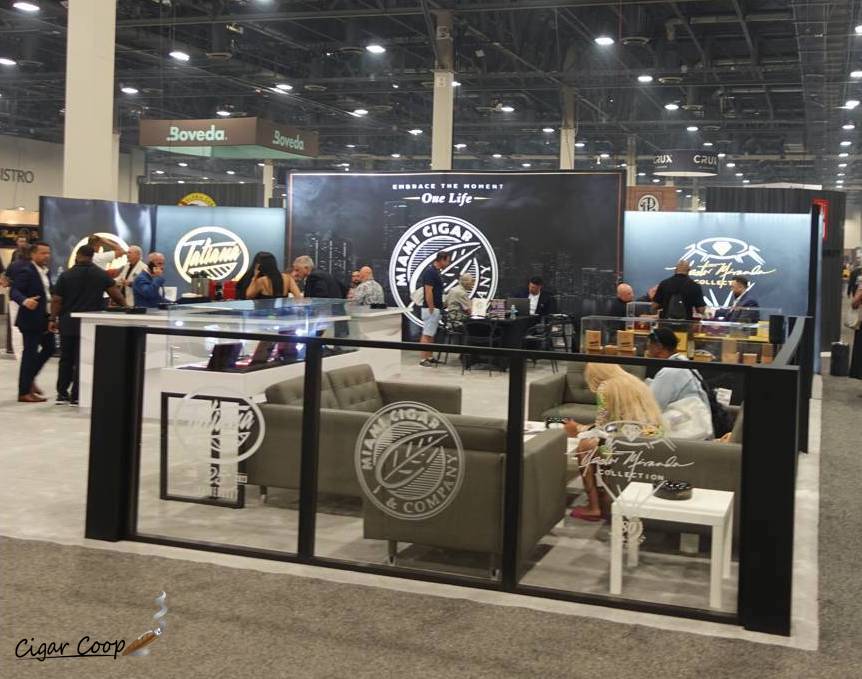 This is a big year for Miami Cigar & Company. There are two significant milestones the company is celebrating revolving around its two main brands. First, the Tatiana brand is marking its 25th anniversary, and second, company founder Nestor Miranda turned 80 years young. Miami Cigar & Company developed a 25th-anniversary cigar and a commemorative limited-edition cigar to mark Miranda's birthday.
Meanwhile, this would be the IPCPR/PCA trade show without La Aurora Cigars in the booth in many years. Last year it was announced that La Aurora would be taking over its own distribution and launching its own distribution company. While on the surface, Miami Cigar & Company might have streamlined its portfolio offerings; it maintained the same booth as in the past. At the same time, there seemed to be no loss of energy at the booth when we were there.
Tatiana is the workhorse brand of Miami Cigar & Company. It is the company's flavored cigar brand, and it's named after the daughter of Nestor Miranda. Details of the cigar and the Tatiana 25th Anniversary flavor have not been disclosed. It is described as a unique blend that separates itself from past Tatiana brands. The company said the cigar was created using "a new technique which will add a new layer to the already popular brand."  The Tatiana 25th Anniversary comes in one size – a 6 x 54 Toro. It is presented in ten-count boxes with a total production of 2,500 boxes. Pricing is set at $12.00 MSRP.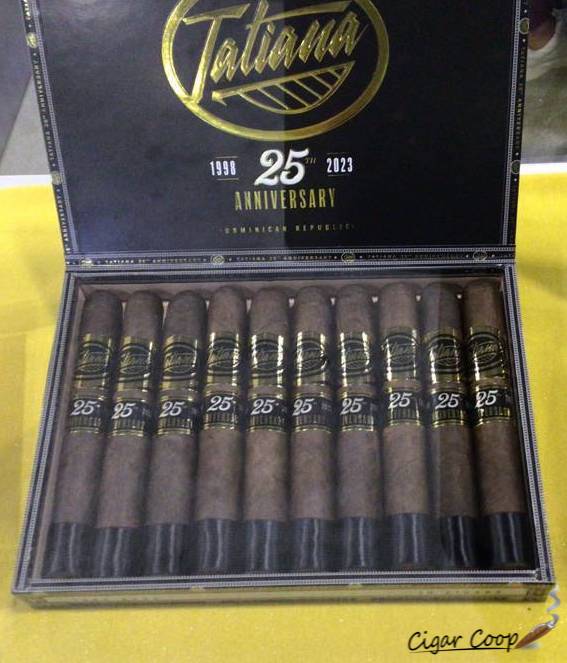 For Nestor's 80th birthday, there is the limited edition NM80. Jason Wood, Vice President of Miami Cigar and Nestor's son-in-law teamed up with My Father Cigars and created the blend secretly. The blend was only presented to Nestor a few weeks before the Trade Show. The NM80 is a Nicaraguan puro blended with Nestor's palate in mind.
Over the years, the Nestor Miranda brand has been known for three limited edition sizes: Ruky, Lancero, and Danno. These have become personal favorite sizes for Nestor. The NM80 was released in the three sizes: Ruky (5 5/8 x 48-52, Figurado- $18.00 MSRP/cigar), Lancero (7 1/2 x 38 – $19.00 MSRP/cigar), and Danno (7 x 56 –$20.00 MSRP/cigar). Production is limited to 500 ten-count boxes of the three sizes.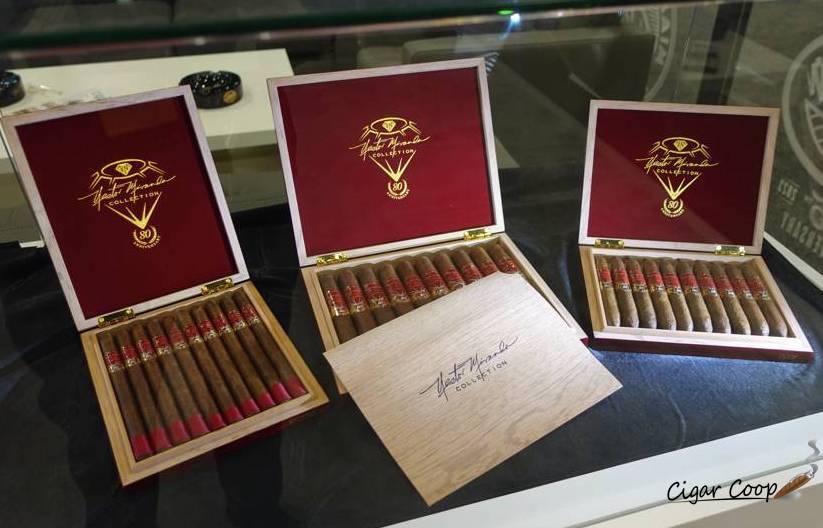 Both the Tatiana 25th Anniversary and NM80 are targeted for early fall 2023 releases.
If you know Nestor Miranda, you're probably aware that nobody parties like Nestor. Earlier this year, a birthday party was held in Florida to mark his 80th birthday. Nestor also wanted to celebrate with his industry friends, so a second birthday party was held after Day One of the Trade Show. The party was held at Gatsby's at Resorts World. The party had a full house.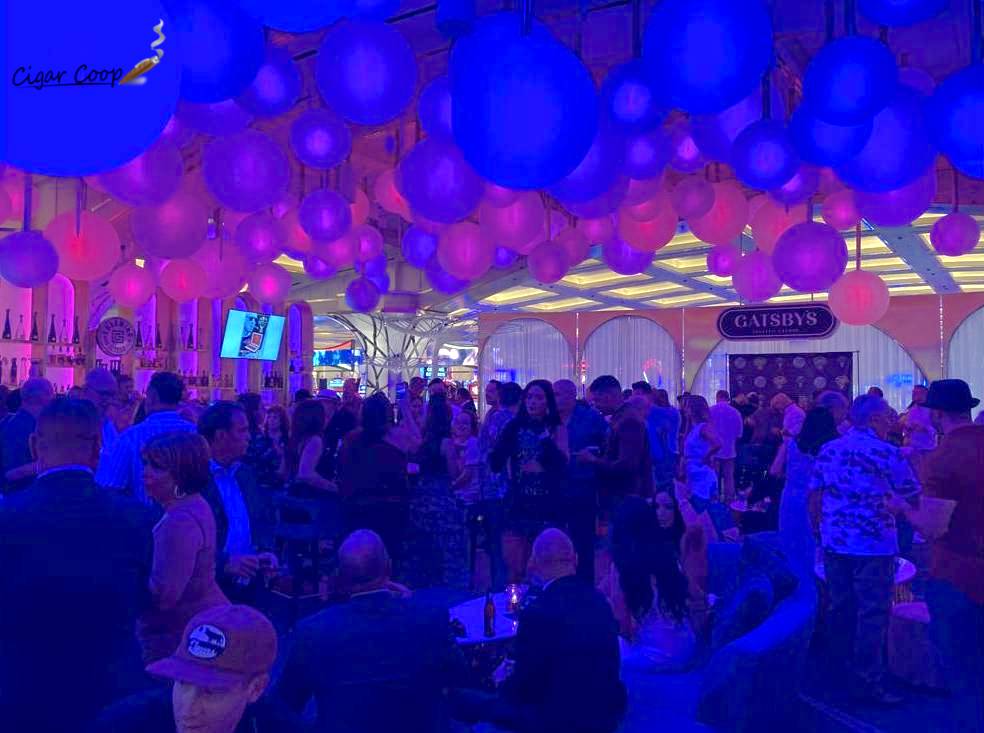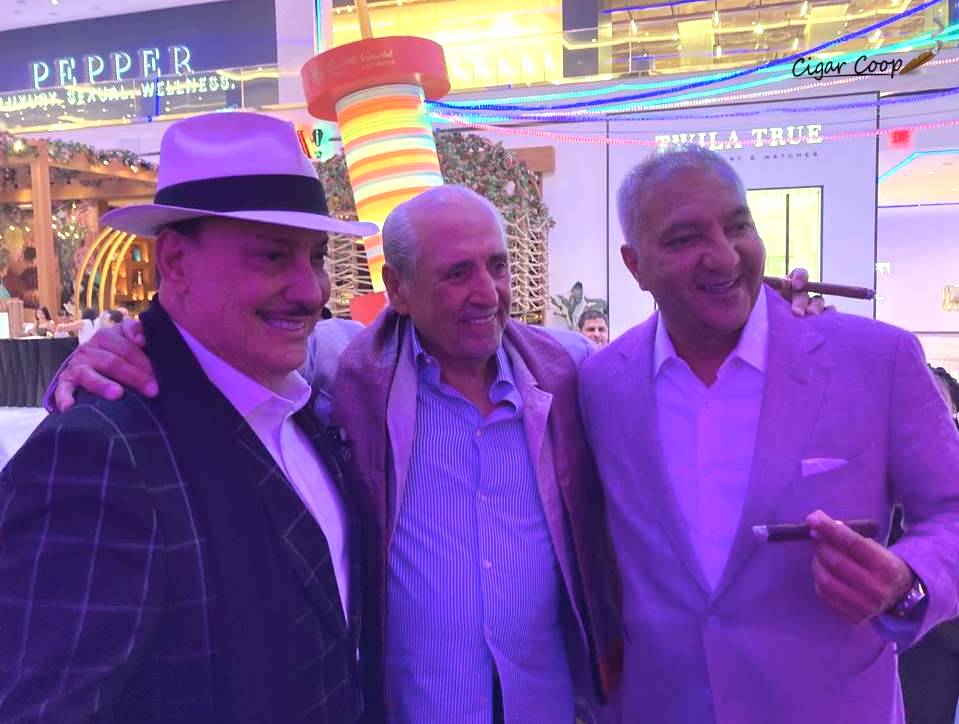 Interview with Jason Wood, Miami Cigar & Company
Due to age restrictions, you will need to click on Watch on YouTube to view this content.
Product Reports
Photo Credits: Cigar Coop