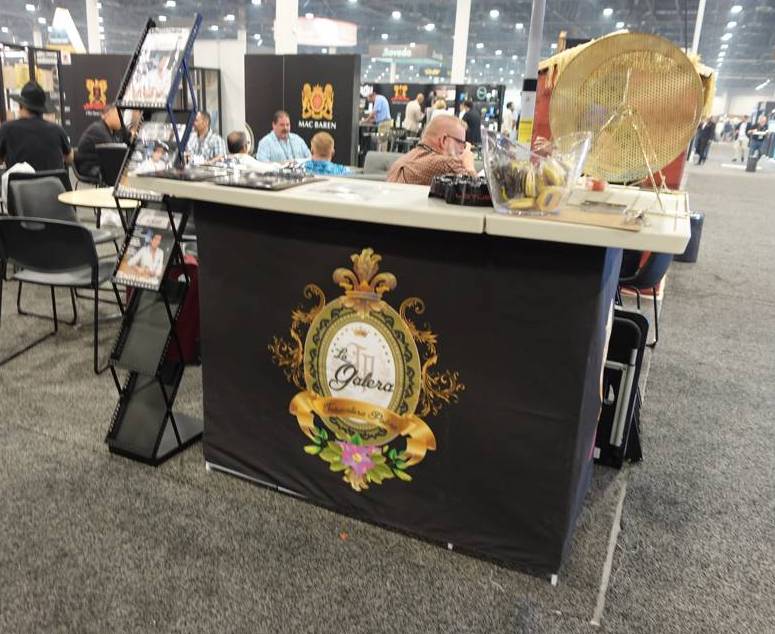 This was the seventh Premium Cigar Association (PCA)/IPCPR Trade Show For Jochy Blanco's La Galera line. Blanco first came to the IPCPR Trade Show back in 2016 when he would launch his own premium cigar brand, La Galera Cigars. Since then, La Galera has been at every Trade Show the PCA/IPCPR has covered. At the 2023 PCA Show, there wasn't anything from La Galera in terms of new product lines or line extensions. Most of the changes involved samplers and a revamping of the packaging for the La Galera Connecticut.
First up, there are two of what are being termed La Galera Exclusive Samplers. There is one sampler of Robustos and another sampler of Toros. They contain ten cigars across six La Galera core line blends. These include:
La Galera Connecticut (2)
La Galera Habano (2)
La Galera Maduro (2)
La Galera 1936 Box Pressed (2)
Anemoi (1)
Imperial Jade (1)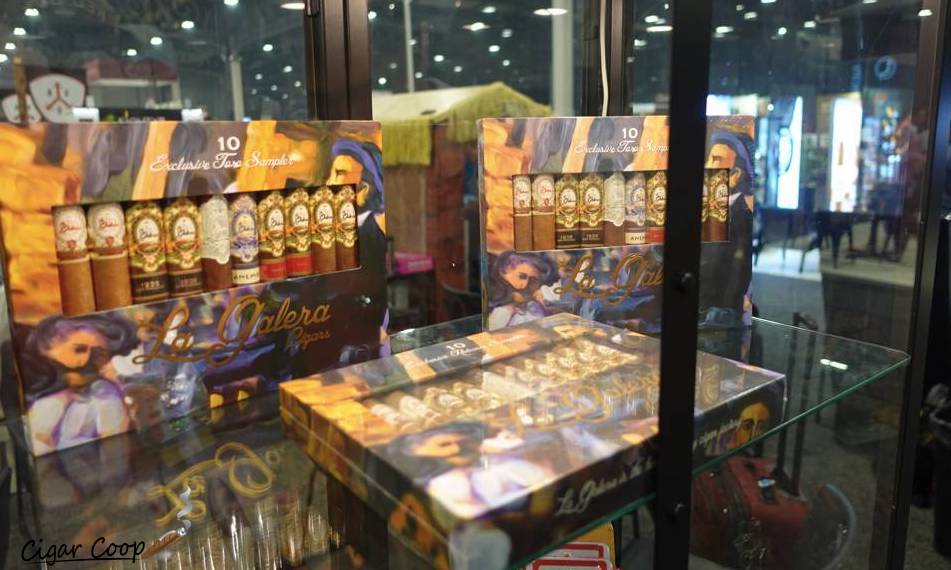 There is also a five-count fresh pack sampler consisting of La Galera Chaveta (Robusto-sized) cigars from four lines. This includes:
La Galera Connecticut Chaveta (2)
La Galera Habano Chaveta (1)
La Galera Maduro Chaveta (1)
La Galera 1936 Box Pressed Chaveta (1)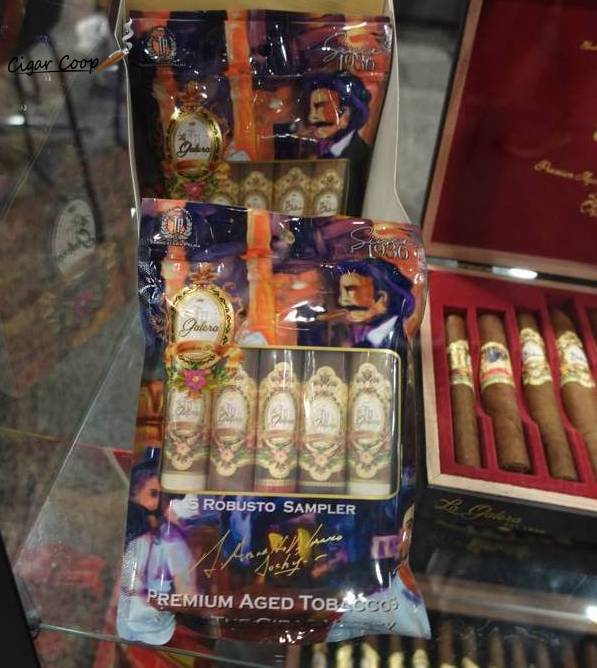 Also, as mentioned, the La Galera Connecticut line has new packaging. The primary bands now are more in line with the Habano, Maduro, and 1936 Box Pressed offerings.
Interview with José Manuel Blanco, La Galera Cigars
Note: Due to age restrictions, you might have to click on "Watch on YouTube" below
Product Reports
Photo Credits: Cigar Coop, except where noted