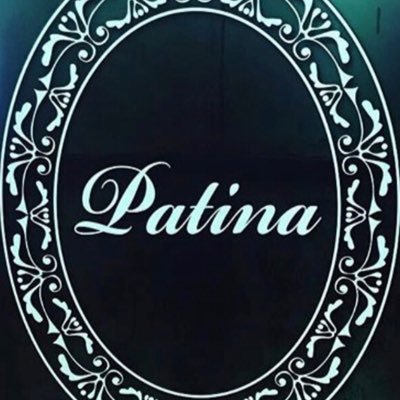 For the third year in a row, Patina Cigars was a part of the Sutliff Tobacco pavilion. This year Patina did not have new products to exhibit at the 2023 Premium Cigar Association (PCA) Trade Show. Actually, this is par for the course because most years, Patina has done its releases outside of the Trade Show. In fact, the 2022 Show was one of the rare exceptions where Patina introduced a new product.
Ever since Mo Maali launched Patina Cigars in 2017, he has taken a patient approach to growing his company's portfolio. This includes establishing four core lines since launching. While it wasn't a focus for Patina at the 2023 PCA Trade Show, the company did release its first limited edition cigar to commemorate its 5th anniversary.
The focus for Patina was on the core lines it currently offers, but the company has said that next year it will introduce its next cigar, a Habano Oscuro offering.