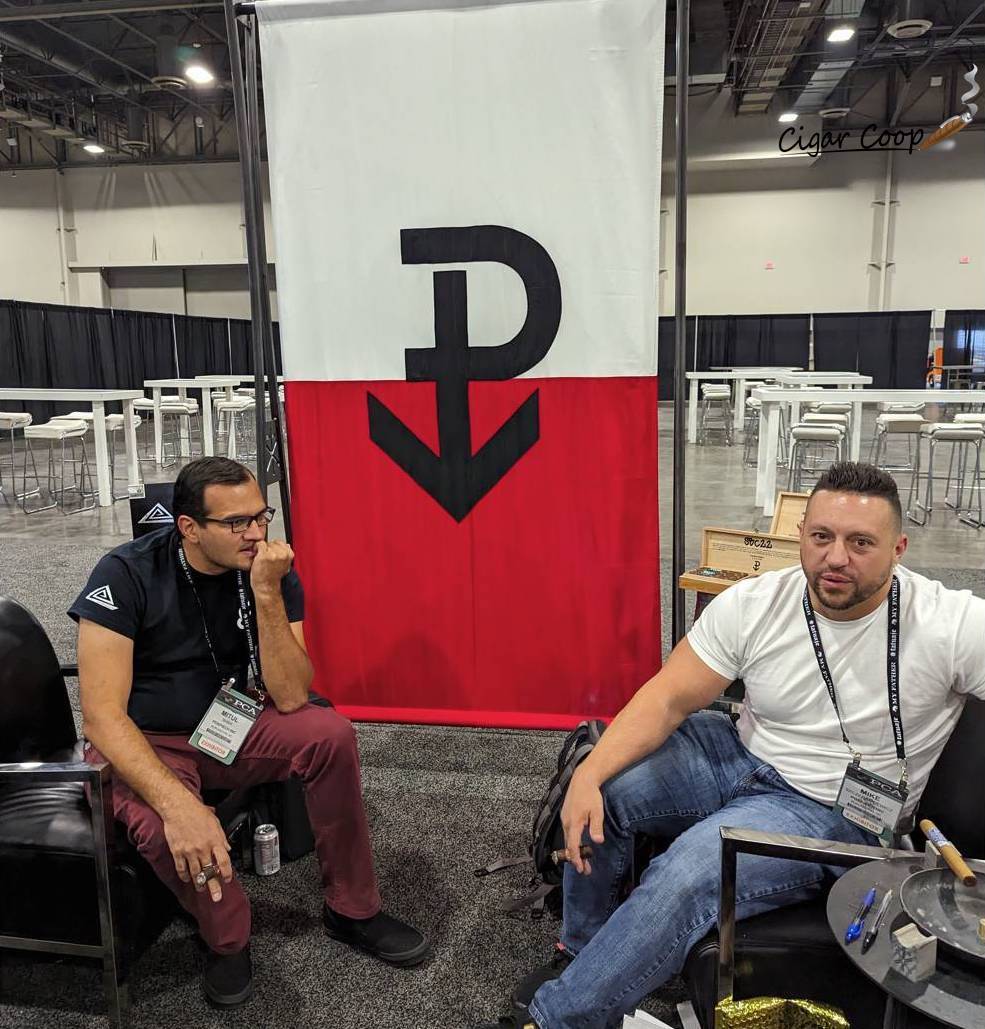 Pospiech Cigars is an operation run by Mike and Greg Szczepankiewicz out of Deltona, Florida, where they also have their Cigar Hustler retailer operation and Hustler Universe Podcasts. Pospiech is best known for the Powstanie Cigars made at RoMa Craft Tobac's Nica Sueño factory in Estelí, Nicaragua. This year, they were a part of the RoMa Craft Tobac booth for the first time since 2019. This year Powstanie was front and center as the featured brand from Pospiech Cigars. For the first time since the brand launched, Powstanie is launching a regular production cigar. The Powstanie Connecticut is the brand's first Connecticut Shade release. Meanwhile, ongoing popular limited edition lines, the Wojtek and SBC, are also seeing new releases.
According to Mike Szczepankiewicz, the blend for Powstanie Connecticut has existed for over eight years – dating back to the inception of the Powstanie brand. At the time, Mike had a minimal amount of the blend in a Corona Gorda size rolled for the birth of his son. Over the past year, a decision was made to revisit the blend – especially in light of some of the Broadleaf supply issues Nica Sueño is having. The blend consists of an Ecuadorian-grown Connecticut Shade wrapper over a Connecticut Binder and Nicaraguan fillers. The cigar comes in four sizes – each presented in 21-count boxes: Robusto (5 x 50, $11.20 SRP/cigar), Short Perfecto (5 x 50, SRP $11.20 SRP/cigar), Belicoso (5 1/2 x 52, $11.40 SRP/cigar, Toro (6 x 52, $12.00 SRP/cigar).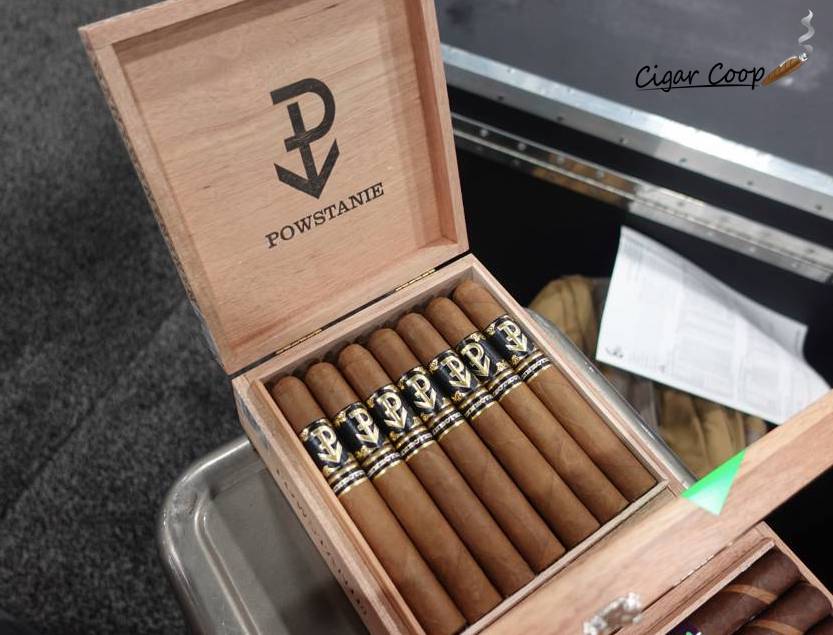 One of Powstanie's limited edition series, the Powstanie Wojtek, is seeing a new installment in the form of a 5 1/2 x 46 Corona Gorda. The Wojtek name pays homage to the Polish roots of the Szczepankiewicz brothers. Wojtek, which means "war bear," refers to a Syrian Brown bear enlisted in the Polish army during World War II. The Corona Gorda is the fourth installment of the series – which has featured a different size with each release. The Powstanie Wojtek 2021 is highlighted by a barber pole wrapper consisting of a darker Ecuadorian Habano and San Andres Maduro leaf. The remainder of the blend consists of an Indonesian binder and Nicaraguan fillers. This cigar should hit the shelves this fall.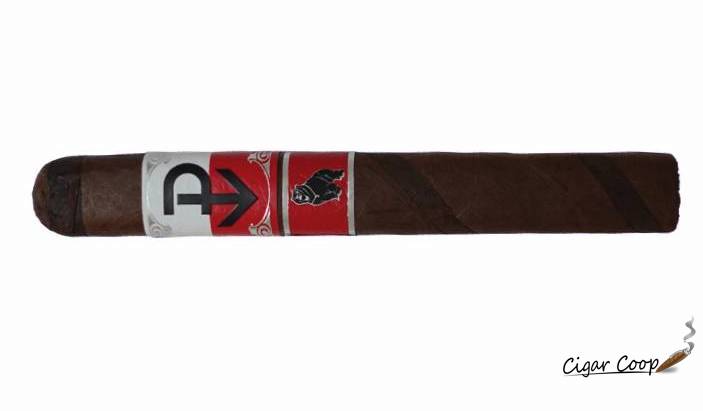 Finally, another limited edition is seeing a fourth installment: the Powstanie SBC 2022. SBC stands for "Surrounded by Champions," and the name pays homage to the people who helped the brothers get their brand off the ground. This size will also be a Corona Gorda and will be featured in a barber-pole-wrapped blend. This cigar will be released later in the year.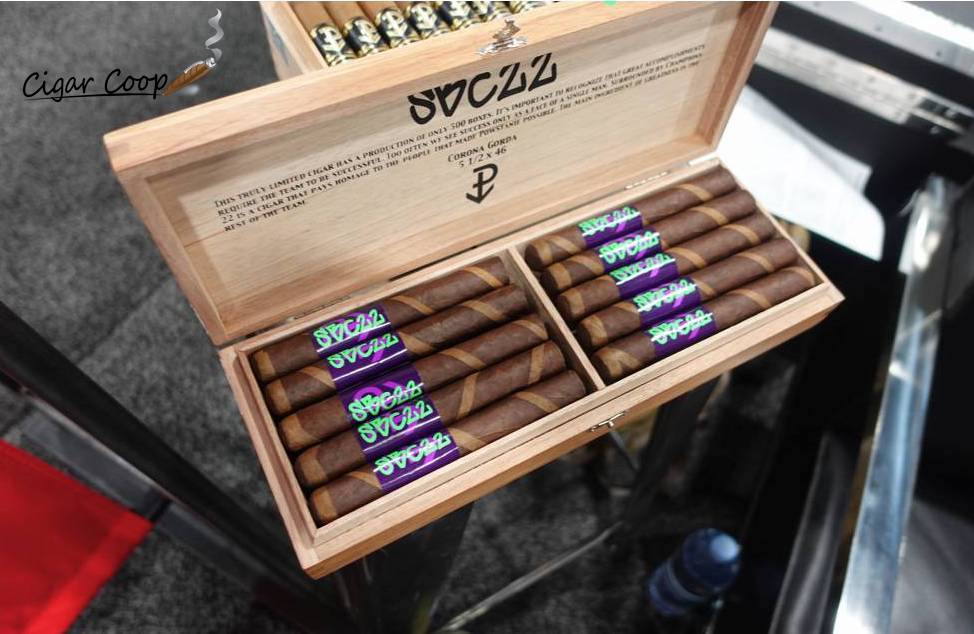 Interview with Mike Szczepankiewicz, Powstanie Cigars
Note: Due to age restrictions, you might have to click on "Watch on YouTube" below
Product Reports
Photo Credits: Cigar Coop