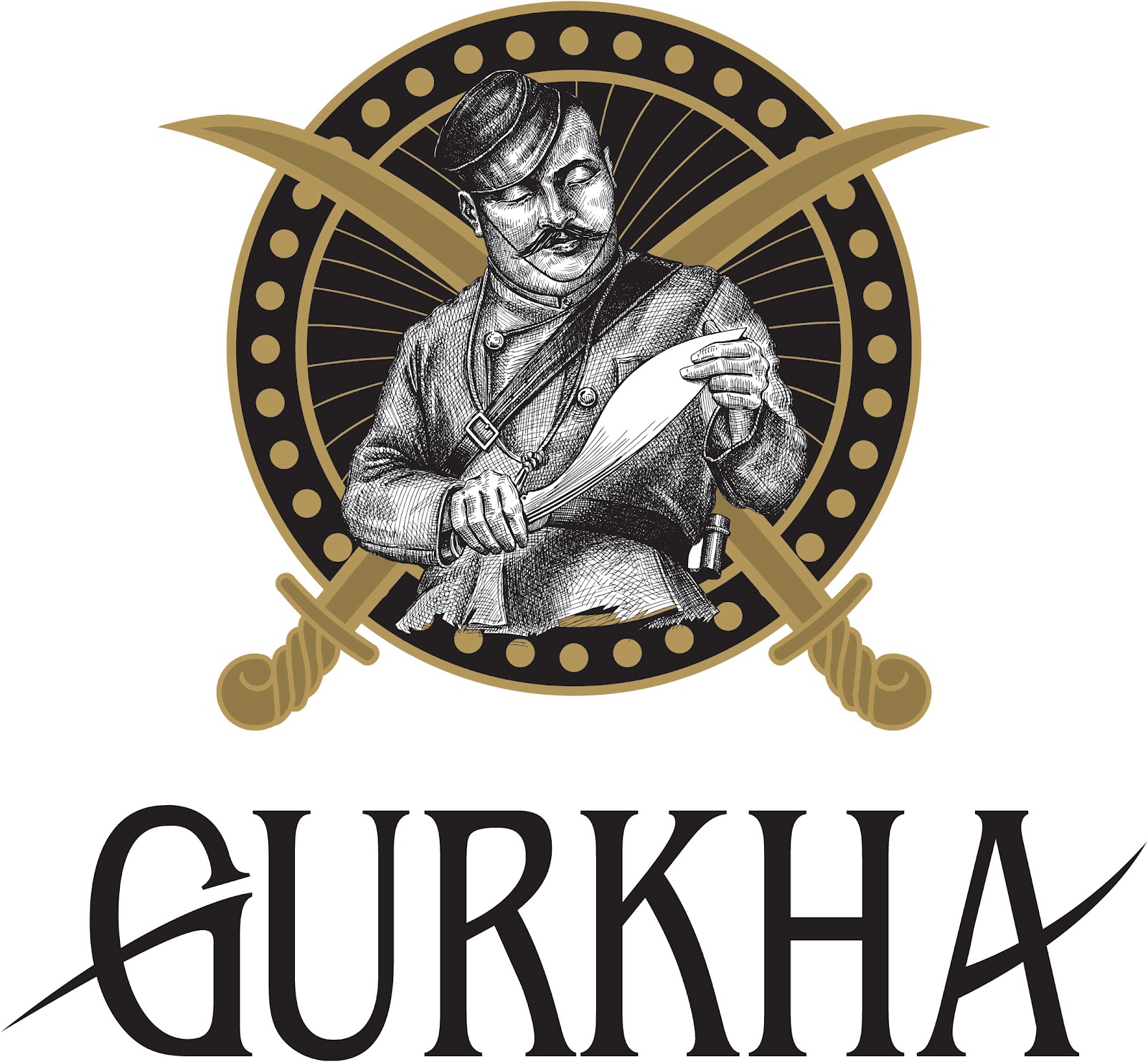 Gurkha Cigars has announced it is discontinuing two regular production lines, Treinta and San Miguel. The move is being made to facilitate Gurkha making room for additional productions in the future. Both blends were produced at Aganorsa Leaf's factory in Estelí Nicaragua.
"We fully recognize that shelf space is real estate in our industry. In order to continue to offer new and improved products, we have made the tough decision to discontinue a couple of the old ones," commented Juan Lopez, Vice President of Sales at Gurkha Cigars, in a press release.
The Gurkha Treinta made its debut at the 2019 IPCPR Trade Show to commemorate the company's 30th anniversary. This year, the company introduced its 35th anniversary cigar. "We're proud to be in business for 35 years and wanted to commemorate the milestone with a special cigar," said Jim Colucci, President of Gurkha Cigars.
As for San Miguel, this was a grandfathered brand that was brought back in 2020.
The company says it will sell through its inventory in the current packaging. For the time being, the Toro size of Treinta and San Miguel will also be available in sampler packs until they are gone.