The 2011 Cigar of the Year Countdown is in the history books. There were 30 cigars that were listed as Epic Encounters. As I mentioned when this list began, perhaps the hardest part was choosing which cigars would make the list, and what didn't. Below I have listed ten honorable mentions. Some will say now you have expanded the list to 40, but keep in mind there were MANY new releases. While I didn't smoke every new cigar, I was fortunate to sample most of the major ones. You will notice a lot of big name cigars listed as #1 and #2s by many, that were smoked – and did not qualify. In the end, this is a subjective process and perhaps the most exciting part is how we can have varying opinions.
The Honorable Mentions are listed alphabetically. The assessment done on each of these cigars can be reached by clicking on the cigar name in the header section
This is the maduro first introduced me to Emilio Cigars.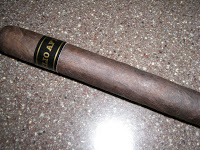 My assessment was geared around the Illusione 88 Candela, but in the end I factored in all of the vitolas in the Candela blend.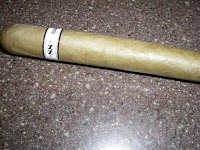 This definitely ranks as the fullest strength, fullest-bodied cigar to have the Nestor Miranda name on it.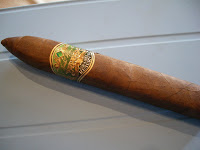 Padron Family Reserve 85th Anniversary
This was originally planned to be the Padron Family Reserve 47th Anniversary. It was named 85th to commemorate Jose O Padron's 85th birthday. This cigar bears watching in 2012 as it gets more age on it.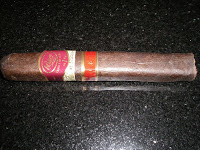 Lot of hype on this cigar – and I think it lived up to it. Very surprised that we didn't hear much about it by year's end.
The all-Connecticut Broadleaf cigar. Seems to have garnered mixed opinions, but I thought it was a solid cigar.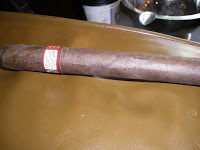 This was a nice surprise from Rocky Patel. A very good medium to full strength, full-bodied cigar.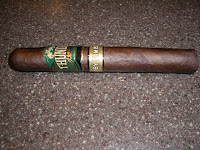 This was a new line released from Drew Estate. This is the cigar that uses alternate primings that go into Liga Privada blends – resulting in a whole new flavor profile.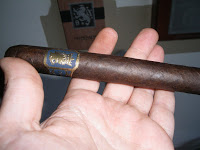 Viaje Skull and Bones (Fourth Release Cycle – Little Boy/Fatman)
This was the fourth batch released by Viaje of the Skull and Bones series. I found this to be one of the better releases.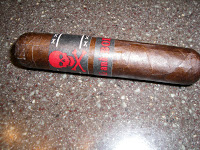 This is a box-press Ecuadorian Connecticut wrapper cigar from Rocky Patel's brother Nish. It takes the body of the flavors up into the medium to full range.