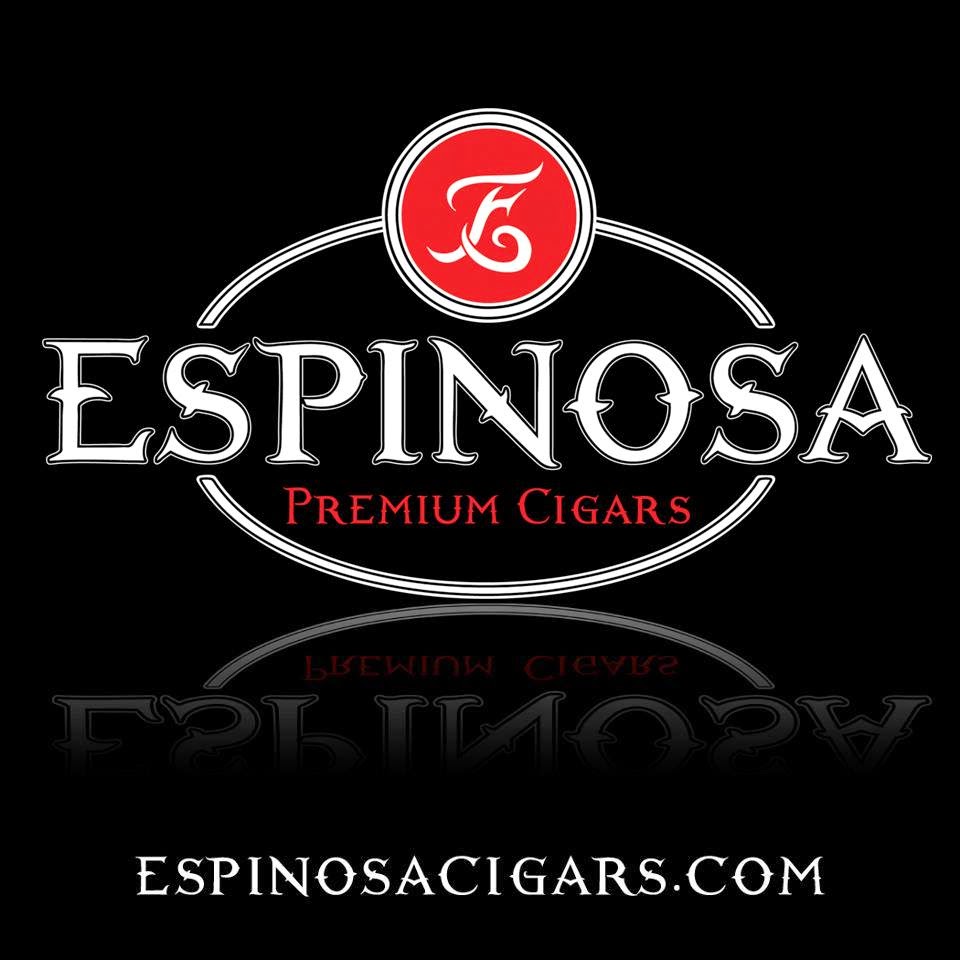 Erik Espinosa of Espinosa Cigars was a guest on the 5/18/13 edition of Kiss My Ash Radio and indicated he will be launching a Broadleaf Maduro wrapper version of the 601 La Bomba cigar. The cigar will be launched at the 2013 IPCPR Trade Show.
Espinosa indicated the Broadleaf version of the 601 La Bomba would be a limited production run of 2000 boxes due to availability of the tobacco being used for the wrapper.   The cigar will be launched in one size – a 6 1/2 x 54.  The cigar will also feature the trademark long pig-tail fuse that the core 601 La Bomba line has.
The 601 La Bomba line was originally part of the EO Brands portfolio  It was introduced back in 2011.  Last year, the EO Brands company was (amicably) dissolved. The principal partners Erik Espinosa and Eddie Ortega would go on to form their own companies.  Espinosa would form Espinosa Cigars and as a part of the split would inherit the 601 (as well as the Murcielago and Mi Barrio lines).  Espinosa would also go on to purchase his own factory, La Zona – and the 601 line would be made there.
The core 601 La Bomba line is a Nicaraguan puro that features a Nicaraguan Habano wrapper.  Earlier this year, Espinosa Cigars added a fifth vitola – a 7 x 70 vitola called the F-Bomb.