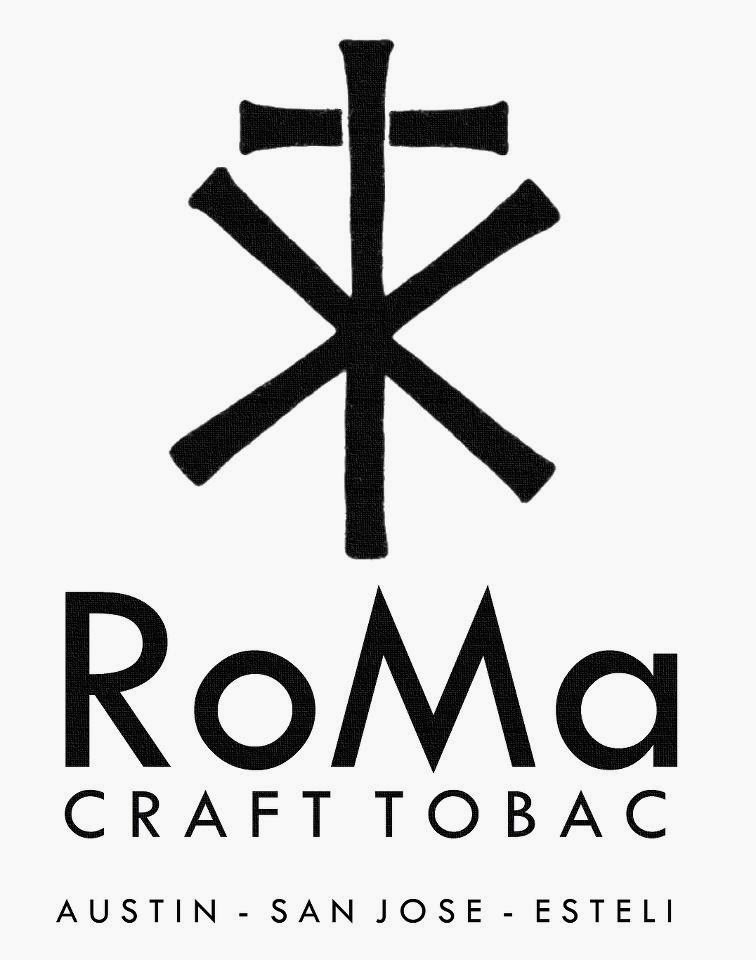 Over the past couple of days, RoMa Craft Tobac co-owners Skip Martin and Michael Rosales made appearances on both the Stogie Geeks and CigarChat shows and gave some insights into their company – as well as a preview into "what's up and coming" in the future.
RoMa Craft Tobac was formed last year as a collaboration between Martin and Rosales.  Last year, we identified the company as one of our "Five Boutiques to Watch" at the 2012 IPCPR Trade Show. The company has successfully built two core brands – CroMagnon and Intemperance.  The company has also launched a limited edition line called CRAFT.  During 2013, the company has focused on line extensions, retail exclusives, and event only cigars.

Neanderthal
Martin mentioned that Neanderthal will become a new brand in the RoMa Craft Tobac portfolio. The name refers to the species of pre-modern human – and fits in with the company's CroMagnon theme.  For this cigar, RoMa Craft is working with some corojo tobacco from the Aganorsa farms. Martin described the current blend as strong with "crazy flavor".   Martin says they are aiming for an IPCPR 2014 release.
Weasel
Martin briefly mentioned this is a project being worked on.  This would be RoMa Craft's entry into the world of short filler cigars.  Martin did say they still need to figure out how they are going to do that. The name "weasel" has been commonly joked upon by RoMa Craft to refer to "cigar moochers".
Intemperance Line Extensions
A 5 x 56 Robusto Extra is being added to the Intemperance BA XXI and Intemperance EC XVIII lines.  The BA (Brazilian Arapiraca) version is know as "Breach of the Peace" and has already made its debut at an event for Outland Cigars in Charlotte, North Carolina.  The Intemperance EC (Ecuadorian Connecticut Shade) counterpart is being called "Brotherly Love".  Both cigars are expected to make their debut in early 2014.
RoMa Craft Intemperance BA XXI Breach of the Peace
Aquitaine Mode 5
The Mode 5 became a line extension of the core CroMagnon line earlier this year.  It is a 5 x 50 perfecto.  Martin says the vitola will now be extended to the CroMagnon Aquitaine (Ecuadorian Habano wrapper) line.  The plan is the Aquitaine Mode 5 will be initially offered in a sampler pack.
The sampler pack will be consist of eight perfecto cigars.  There will be two of the following cigars:  Intemperance BA XXI Envy, Intemperance EC XVIII Faith,  CroMagnon Mode 5, and the CroMagnon Aquitaine Mode 5.