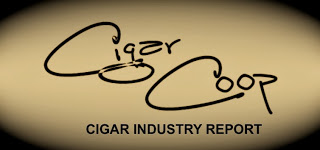 The Cigar Industry Report is a one stop place to catch up on the activity here at Cigar Coop and Stogie Geeks. It is a combination of our news reports, cigar reviews, and assessment updates we do throughout the week. We will also recap what happened on our Stogie Geeks show. Finally, each week we will look back at Cigar Coop history. Look for this report every Saturday morning at 8am Eastern time.

One Year Anniversary
One year ago this weekend, Cigar Coop launched "Cigar Week Wrap" which at the start of the 2014 Cigar Coop Cigar Year, we rebranded the "Cigar Industry Report". Our goal was to provide a week in review recap of all things we covered on Cigar Coop. We are proud to be have published 52 consecutive Saturday mornings the cigar industry's most comprehensive week in review. Since then, we've merged with Stogie Geeks and have built a cigar media ecosystem we are very proud of. All of this would not have been possible without reader and viewer support over the last year, and of course our sponsors. We look forward to continuing this series long into the future.
Feature of the Week: Espinosa 601 La Bomba Bunker Buster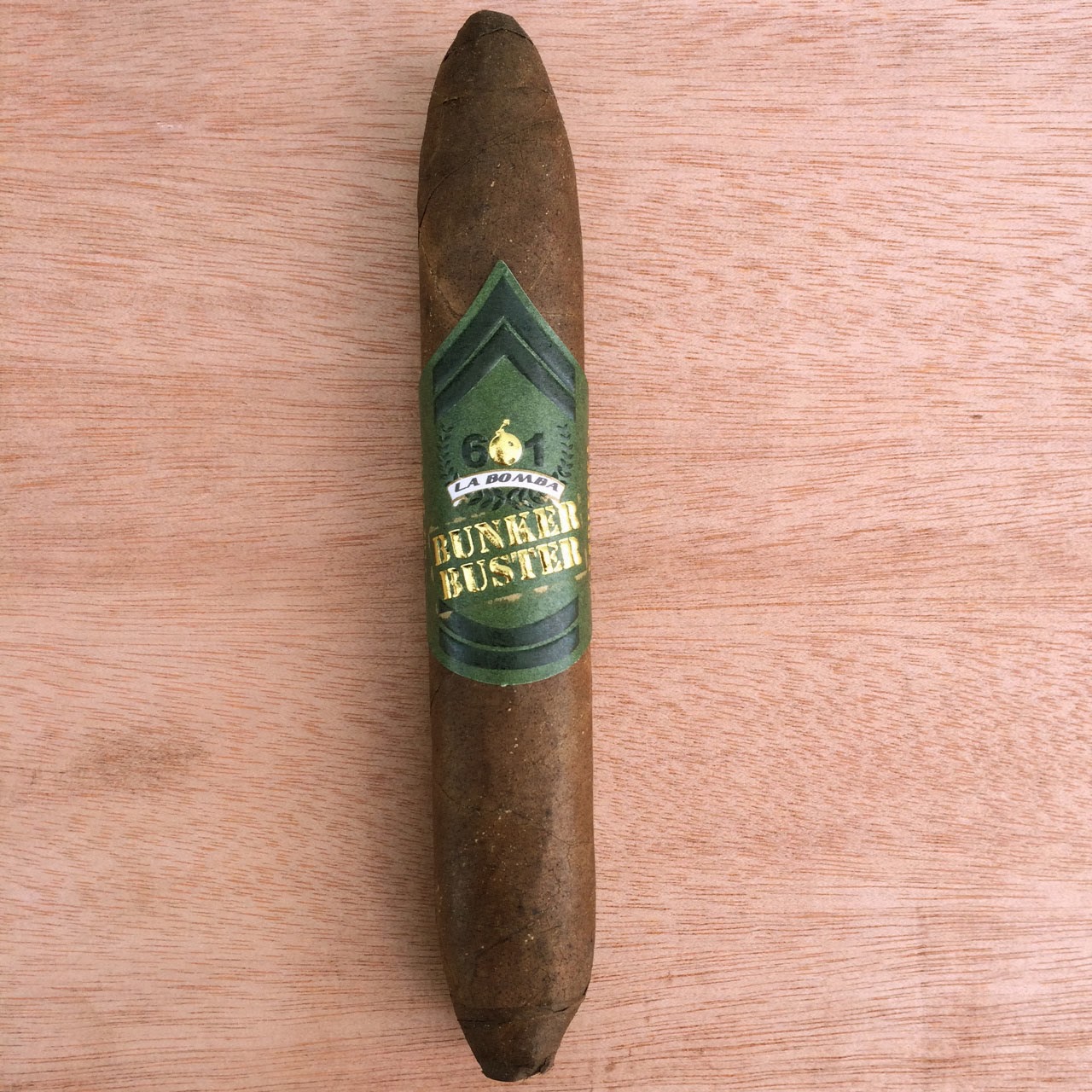 This week, Espinosa Cigars and Smoke Inn showed off the first pictures of the 601 La Bomba Bunker Buster. In 2013, Espinosa Cigars put a major push on the 601 line – one of the lines it picked up from the now defunct EO Brands. The Bunker Buster represents the company's first retail exclusive – and it goes to Smoke Inn as a part of the MicroBlend series. The MicroBlend series has become one of the most popular in the industry, and the Bunker Buster represents the eighth release in this series.

News and Previews.
Legislative News
Assessment Update
Stogie Geeks – Episode 80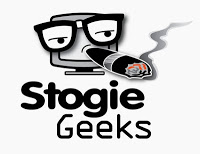 On this date January 18th…