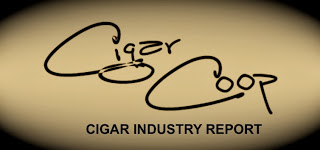 The Cigar Industry Report is a one stop place to catch up on the activity here at Cigar Coop and Stogie Geeks. It is a combination of our news reports, cigar reviews, and assessment updates we do throughout the week. We will also recap what happened on our Stogie Geeks show. Finally, each week we will look back at Cigar Coop history. Look for this report every Saturday morning at 8am Eastern time.


Feature of the Week: Don't Call it a Comeback!

This week was the biggest week of Cigar News of 2014. Over the past week, two industry names made a comeback after a short hiatus. First industry newcomer Robert Caldwell, who split from Wynwood Cigars last year announced the launch of Caldwell Cigar Company. The other is industry legend Jose Blanco who announced the launch of his own company Las Cumbras Tabaco. Both left their previous positions (Caldwell with Wynwood, Blanco with Joya de Nicaragua) right around the same time, and both announced their launches right around the same time. Both companies should have an impact on the cigar landscape in 2014. Both are also Dominican-based cigar companies and with ProCigar coming up next week, the timing is not surprising. We should hear more announcements over the next week.
News and Previews.
Legislative News
Assessment Update


Stogie Geeks – Episode 84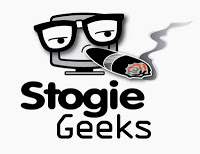 On this date February 15th…