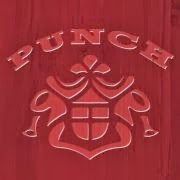 General Cigar Company has informed retailers of this year's release of the Punch Rare Corojo series. This year's edition will be have eight frontmarks, including a new limited edition Rare Salomones. It will also feature some new packaging.
The Punch Rare Corojo Series was launched in 2001 and has become an annual release by the General Cigar Company's Punch brand. Since its inception, this has been a limited production annual release. In 2011 and 2012, the company also released a different blend called the Punch Rare Corojo 10th Anniversary. This blend has not been announced for 2014.

The Salomones will be a 7 1/4 x 57 sized vitola. Last year, a 7 x 48 limited edition figuardo was released in the blend, but it did not return for 2014.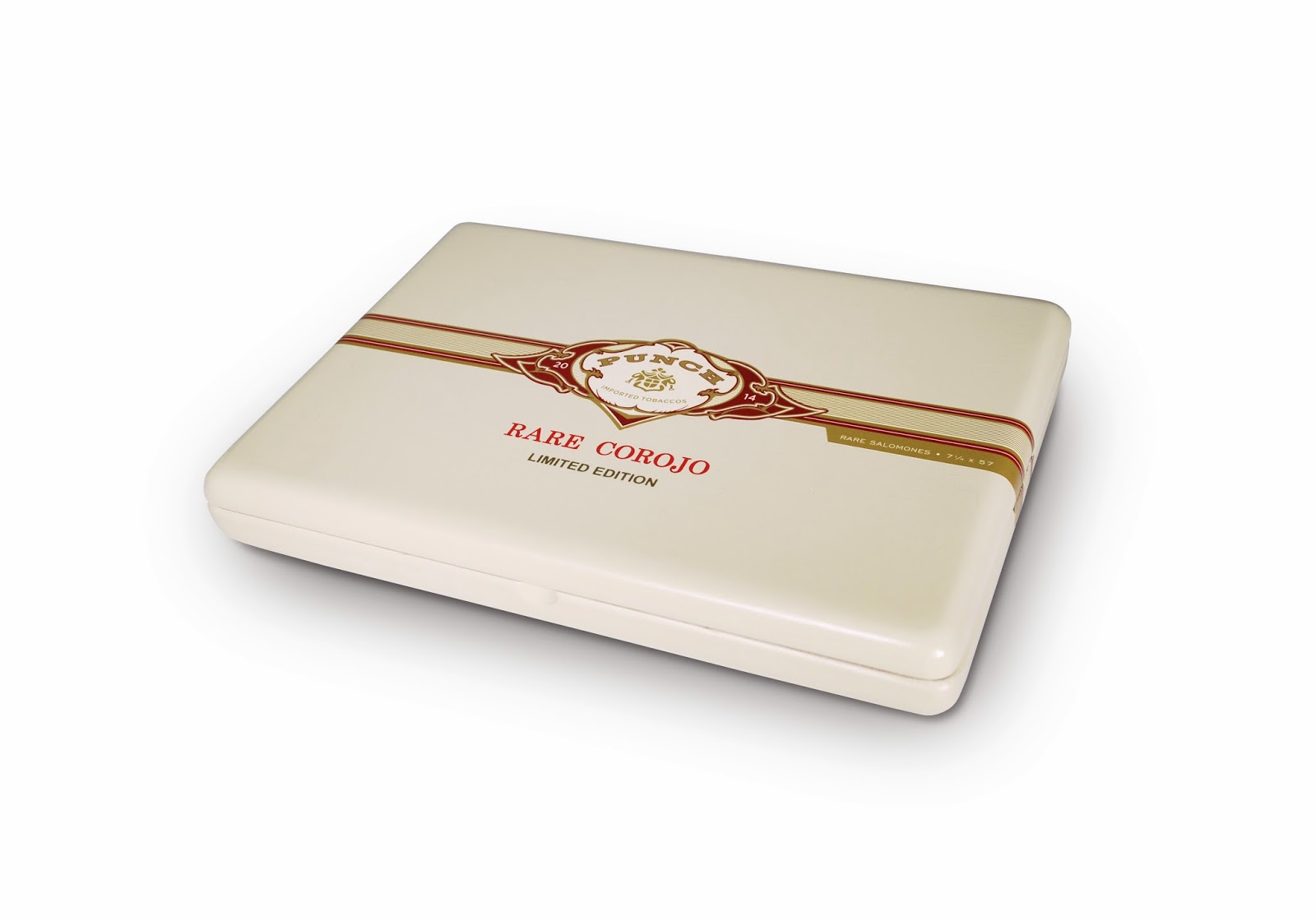 Punch Rare Corojo Rare Salomones – box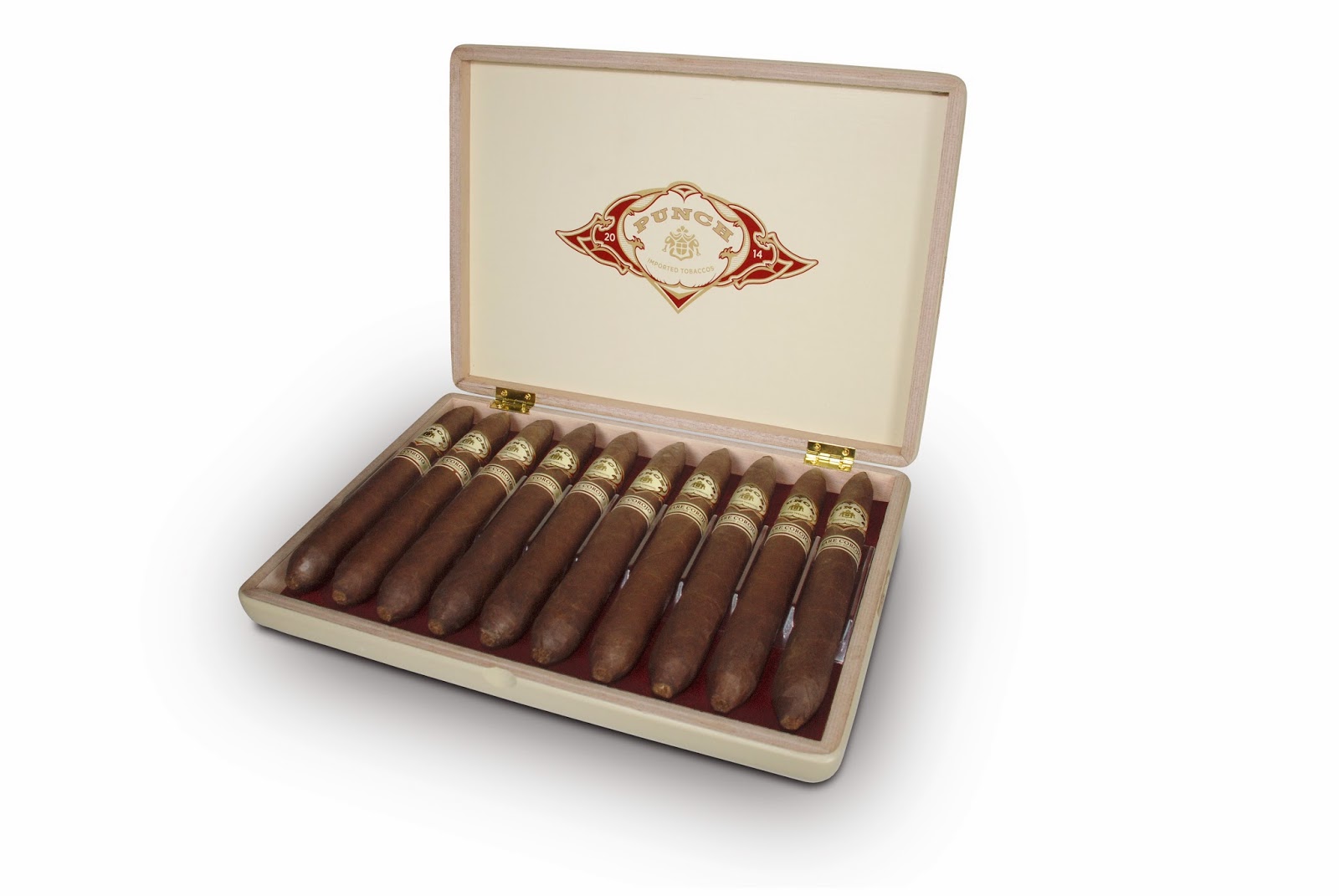 Punch Rare Corojo Rare Salomones – open box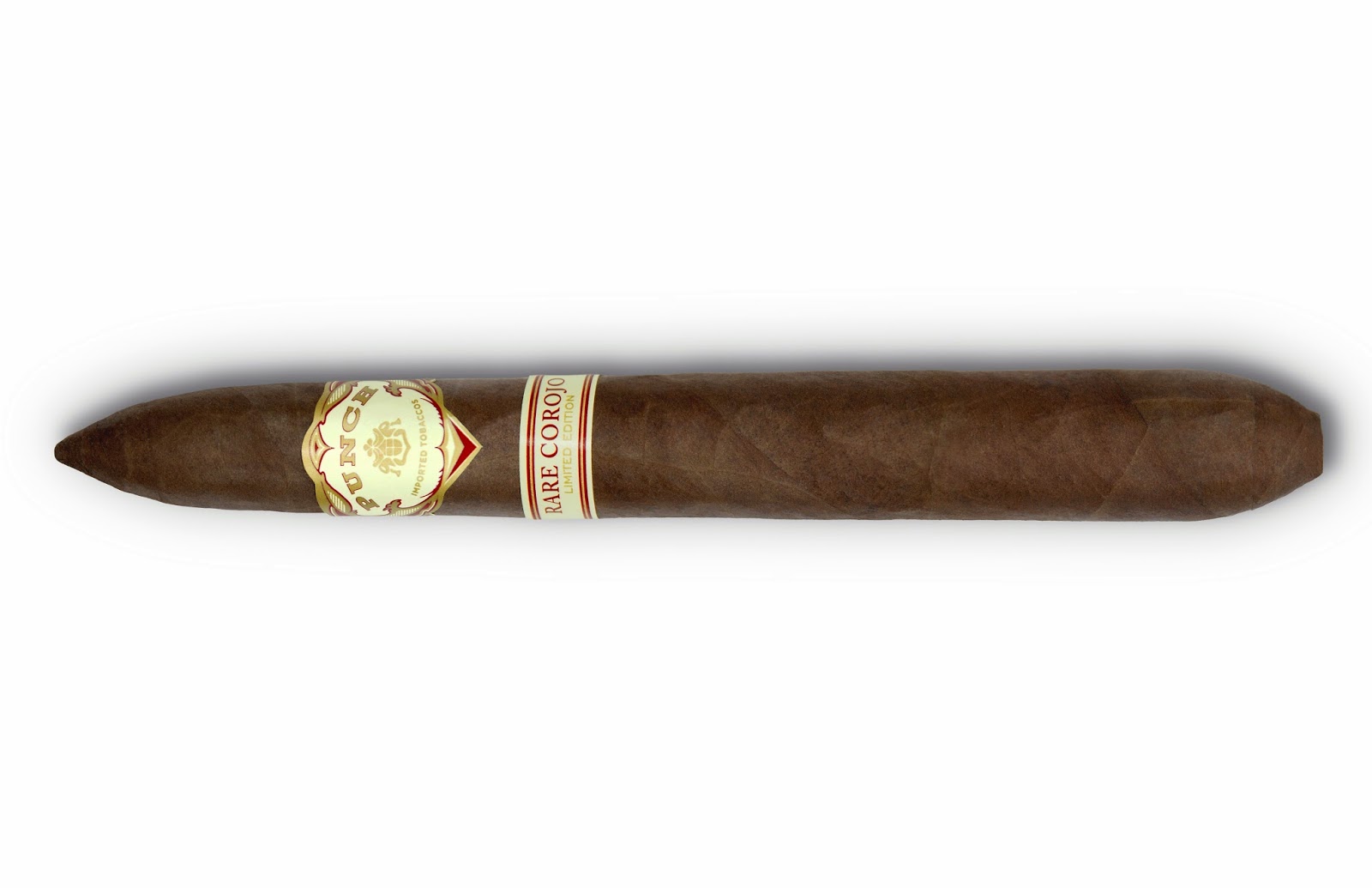 Punch Rare Corojo Rare Salomones
The new packaging will feature new cleaner slide top boxes. The Rare Salomones will be shipped in a wood cabinet box.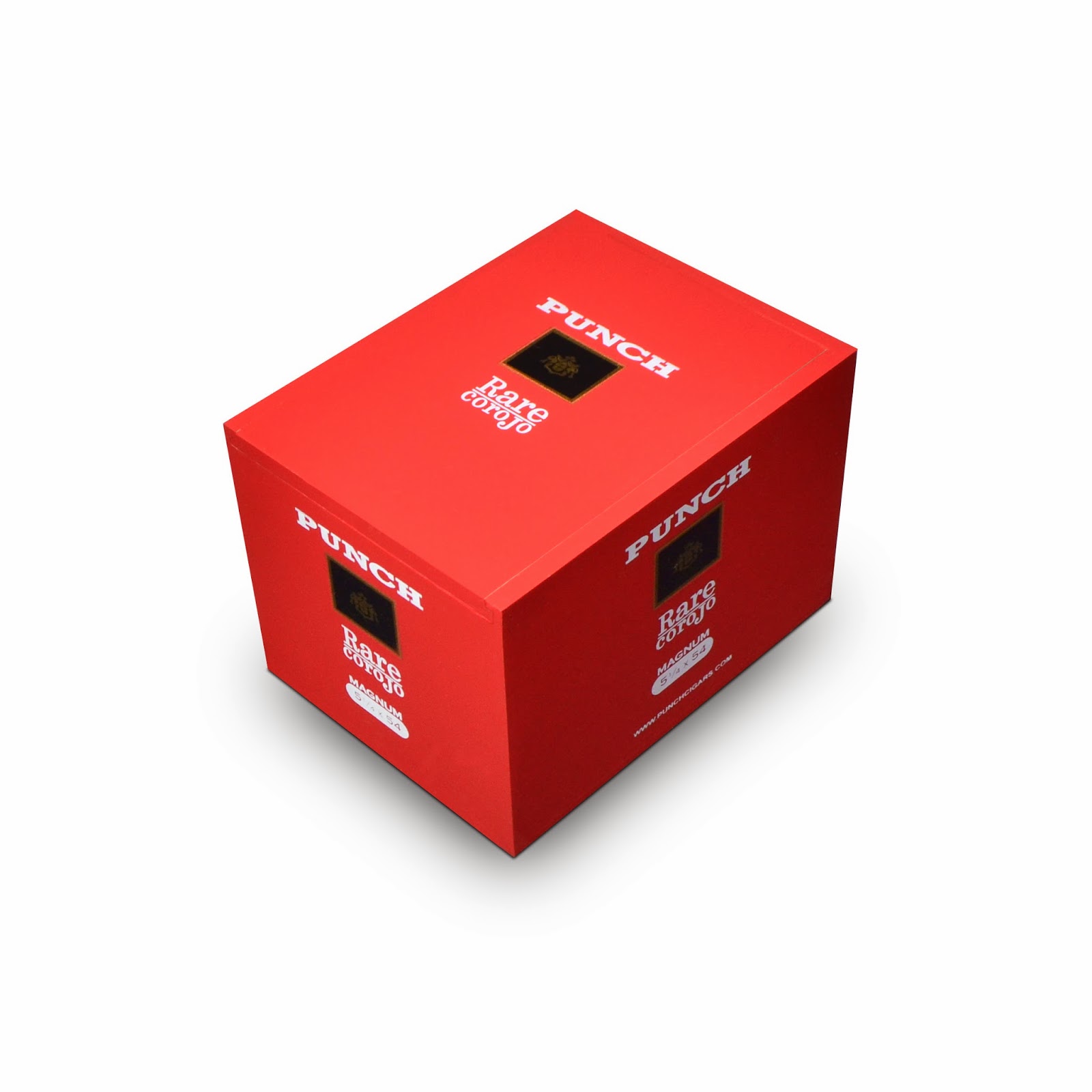 New packaging for remainder of
Punch Rare Corojo line

Punch Rare Corojo – El Doble
At a glance, here is a look at the Punch Rare Corojo series release for 2014
Blend Profile
General Cigar Company has said there have been no changes to the Punch Rare Corojo blend for 2014.
Wrapper: Ecuadorian Sumatra
Binder: Connecticut Broadleaf
Filler: Dominican, Honduran and Nicaraguan
Vitolas Available
A total of eight frontmarks are being released with the 2014 batch. Box counts vary (see below)
Champion: 4 1/2 x 60 (Box count: 25)
Double Corona: 6 3/4 x 48 (Box count: 25)
El Doble: 6 x 60 (Box count: 20)
Magnum: 5 1/4 x 54 (Box count: 25)
Pita: 6 1/8 x 50 (Box count: 25)
Rothschild: 4 1/2 x 50 (Box count: 50)
Limited Edition Rare Salomones: 7 1/4 x 57 (Box count: 10)
Update 3/3/14: Photos provided by General Cigar Company