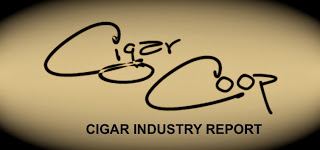 The Cigar Industry Report is a one stop place to catch up on the activity here at Cigar Coop and Stogie Geeks. It is a combination of our news reports, cigar reviews, and assessment updates we do throughout the week. We will also recap what happened on our Stogie Geeks show. Finally, each week we will look back at Cigar Coop history. Look for this report every Saturday morning at 8am Eastern time.


Feature of the Week: FDA Releases Deeming Document Announcing Regulations for Cigars

Probably the biggest discussion this week was the proposed $10.00 minimum price that will go into the definition of a premium cigar. This seemed to get the most traction this past week.
Gary Griffith, who is known as brand developer for Emilio Cigars also runs 26 stores in the Delaware area across 4 States. He compiled some data that shows why the $10.00 price point does not make sense. This would greatly reduce cigars that are exempt under "Option 2" of the FDA's proposed regulations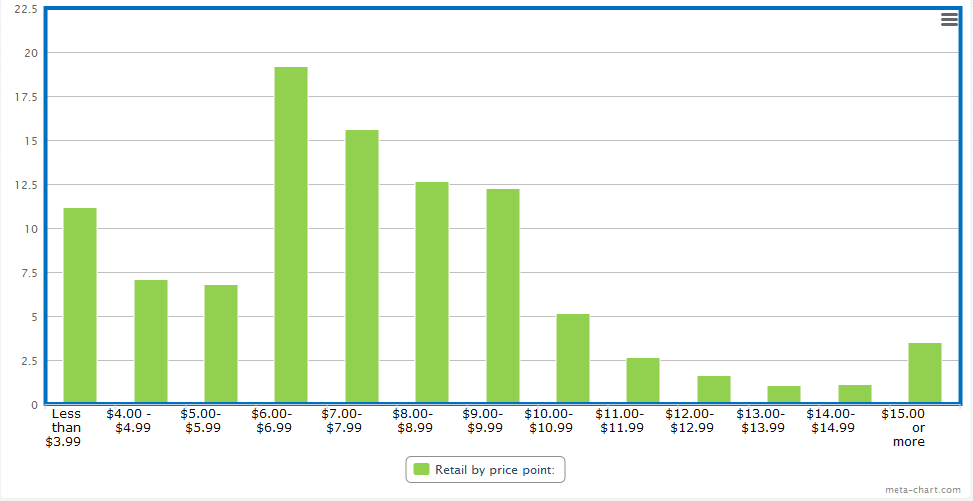 We decided to keep as our feature for another week as there is important information for every cigar enthusiast here.
We also recommend some of the following in regards to the FDA:
Cigar Media Association Member, Blind Man's Puff has some guidance on how to respond comments to the FDA Deeming Rule.
Stogie Guys has done the best work in terms of breaking down the Deeming Rule and providing feedback. Be sure to check out their primer on What the FDA Deeming Document Means to Cigars and their commentary of the proposed $10.00 Floor.
News and Previews.
Legislative News
Feature Story
Editor's Corner
Stogie Geeks Episode 93