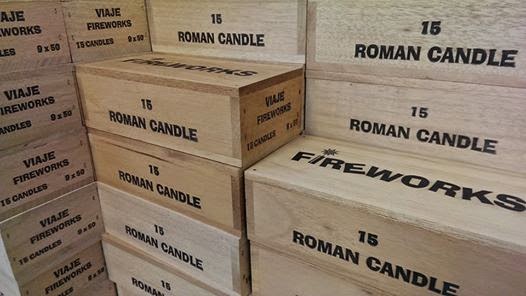 Photo Credit: Viaje Cigars Facebook
The Viaje Roman Candle, a 9 x 50 Presidente sized offering is returning for 2014. The company announced via its Facebook page that the 2014 edition of this cigar is shipping this week.
This marks the second release of the Viaje Roman Candle. The Roman Candle was first released back in 2012, but was not released last year. The 2012 Roman Candle had a fuse on the cap and was wrapped in red tissue paper – thus giving the appearance of a roman candle.

The 2014 packaging, which was posted on the Viaje Facebook page appears to be similar to the 2012 release. It is in a "fireworks crate" style box. The packaging confirms that the cigar is once again 9 x 50 and will be packaged 15 to a box. We have confirmed one difference is the pig-tail on the cap is not returning.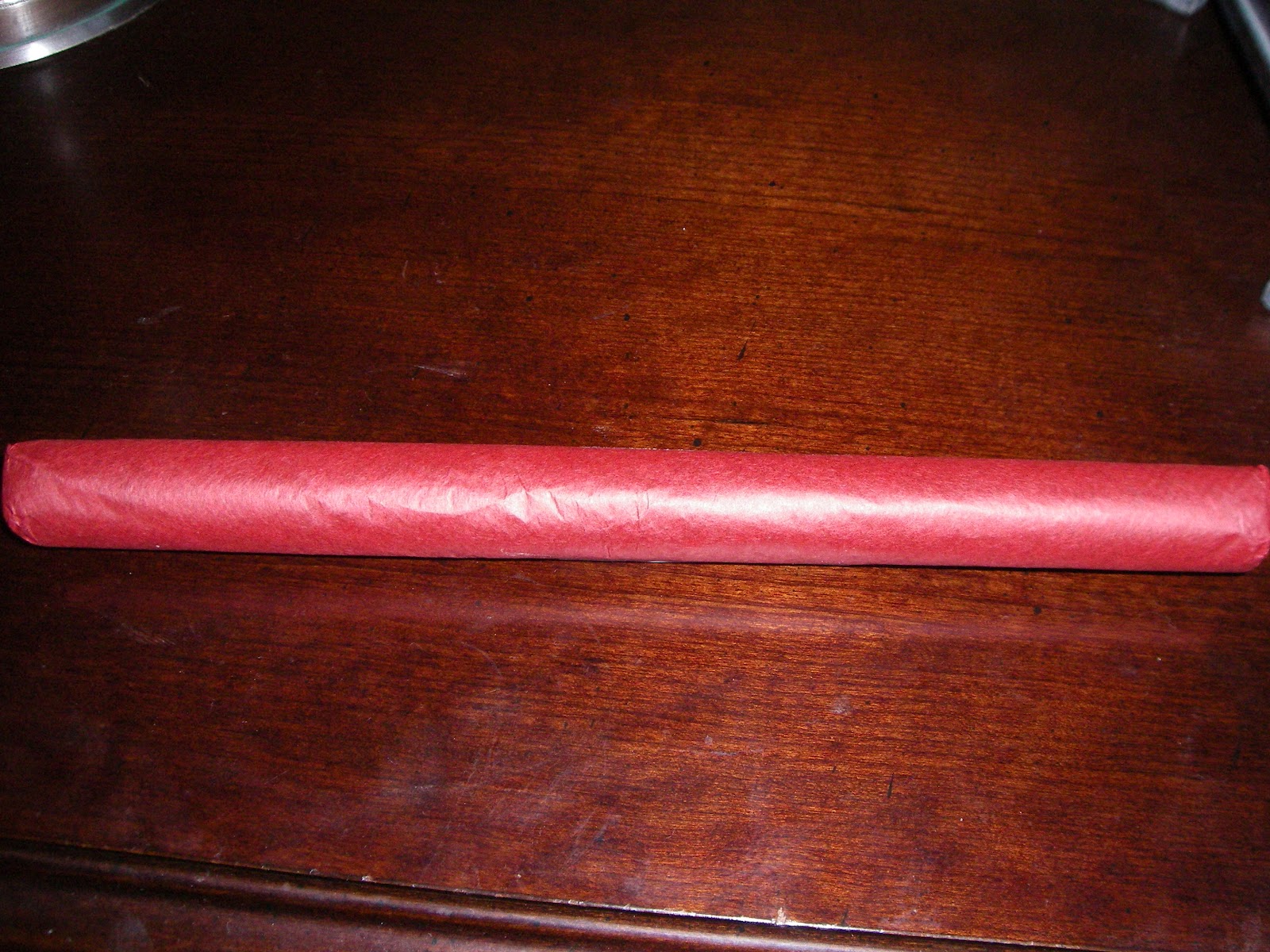 Viaje Roman Candle 2012 Edition – wrapped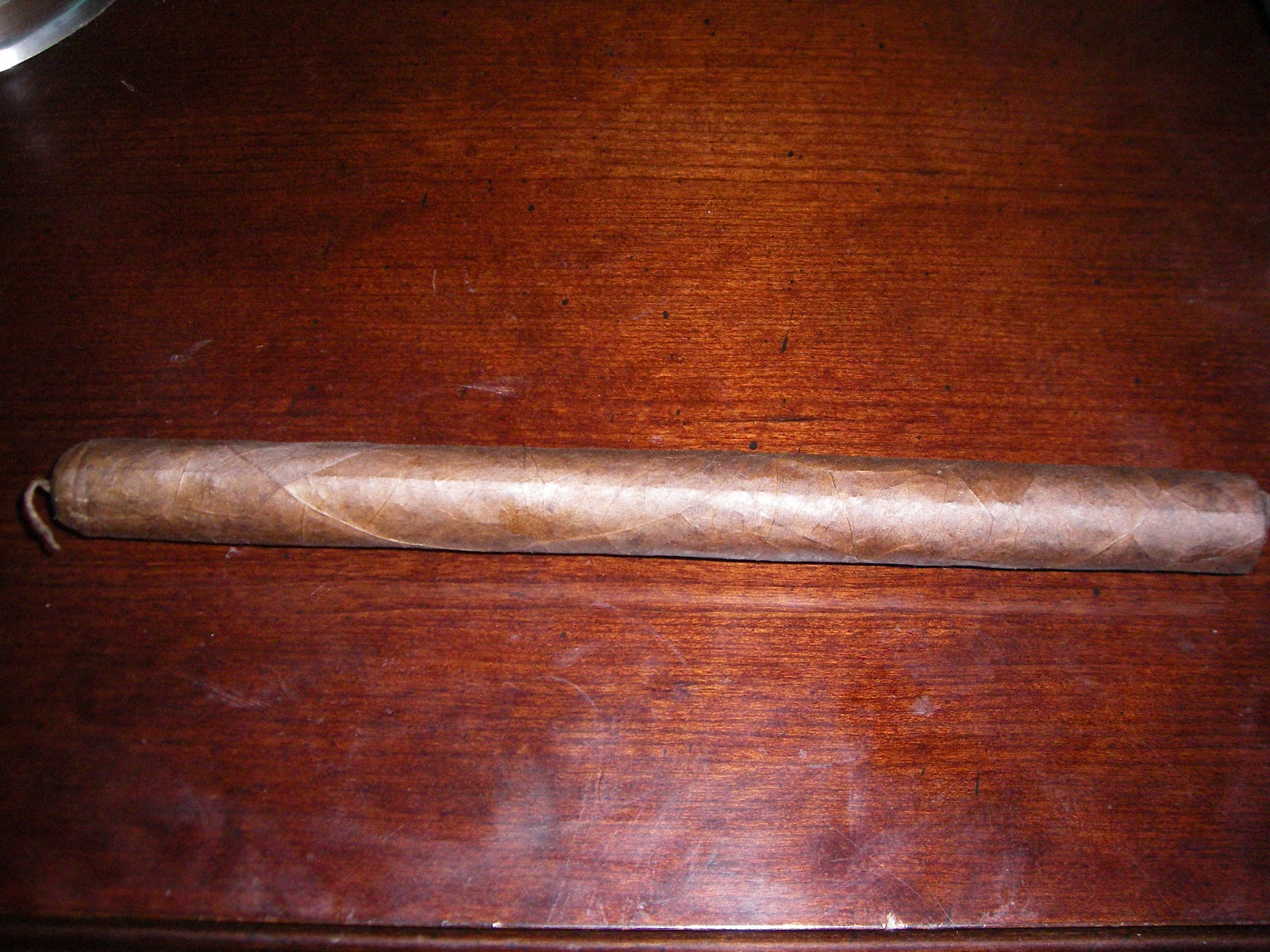 Viaje Roman Candle 2014 Edition – unwrapped
At press time, Viaje has still announce or confirm plans for its seasonal Fourth of July releases, the Viaje TNT and the Viaje C-4. Back in 2012, the Roman Candle was released with those seasonal releases. Earlier today, Viaje also announced the Viaje FOAB and MOAB would be returning and shipping this week as well.
Updated 7/2/14: Confirmed no pig-tail cap.