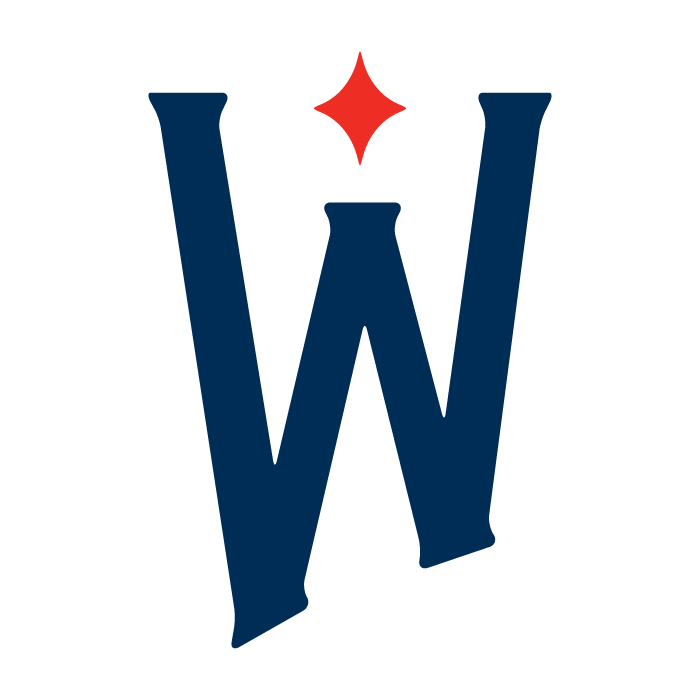 Warped Cigars announced the launch of a cigar accessory line with the Series I Cigar Case Collection. Each cigar case line will feature 3 distinct color ways per series. Series I is a set of natural leather cases that draws inspiration from various animals worldwide.
The Series I is handcrafted by artisan leather craftsmen in Spain using fine Spanish leathers. There are no more than three master craftsman that will partake in a single case. The cases are also stitch free which is done by employing a unique hyper-fuse production technique. According to the company, a very few select leather factory in the world have the skills and capabilities to partake in this process. The result is a small batch production of these cases of no more than 20 cases per day.

The release of the Series I Cigar Case Collection continues in what is a busy year for Warped Cigars. Earlier this month the company released the El Oso line – in two vitolas: PaPa (Belicoso) and the Cub (a 4 x 44). The company also has plans for another line extension – the MaMa (a lancero with a new blend) later this year as well as another IPCPR cigar project in the works.
At a glance here is a look at the Series I Cigar Case Collection:
Tortoise
This is a two finger cigar case that holds up to 5 x 50 cigar