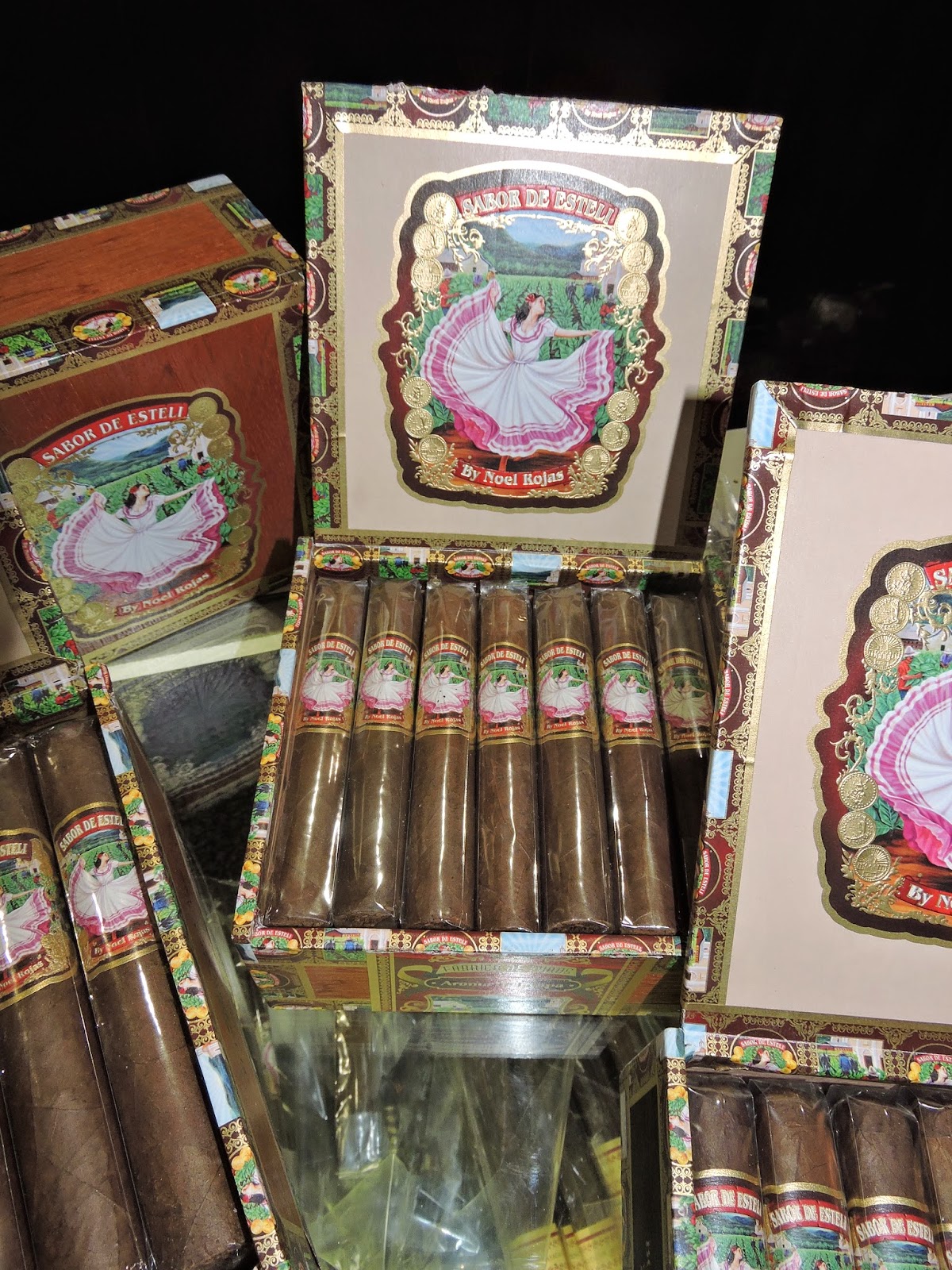 The past year Noel Rojas has been very busy. Most notably he has transitioned to a new factory, Tabacalera Aromas de Jalapa. At the same time, Rojas is keeping busy with his lines. In addition to launching his Guayacan Maduro, Rojas has also launched a new line called Sabor de Esteli.
From talking to Rojas, there is no question he was beaming with pride from this line. Sabor de Esteli means "the flavor of Esteli". The line is being offered in two wrapper options – a Habano Ecuador and a San Andres. In addition, Rojas is offering a limited edition lonsdale in the Habano Ecuador blend with 500 boxes being produced.
Guayacan Cigars is distributed by House of Emilio. Of the nine companies in the House of Emilio portfolio, Rojas is the only one to own his own factory.

At a glance, let's take a closer look at the Guayacan Sabor de Esteli:
Blend Profile
As mentioned, the Sabor de Esteli is available in two wrapper options – Habano Ecuador and San Andres. Rojas has said the blend is entirely composed of ligeros and visas.
Vitolas Available
The Habano Ecuador sizes are all rounded vitolas. The San Andres sizes are box-presssed. All sizes come in 20 count boxes with the exception of the limited edition Lonsdale, which is a ten count box.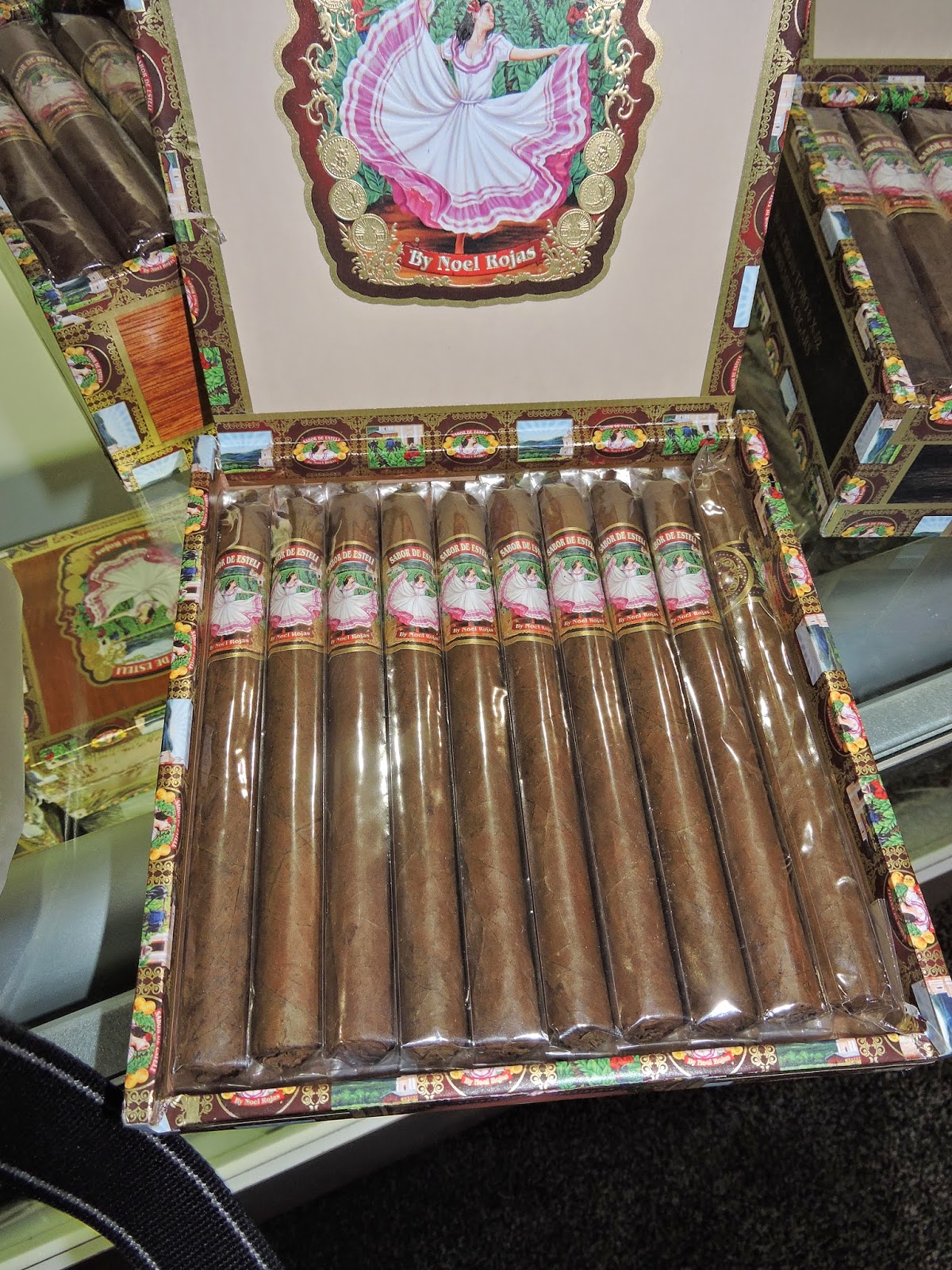 Guayacan Sabor de Esteli Lonsdale
(Habano Ecuador)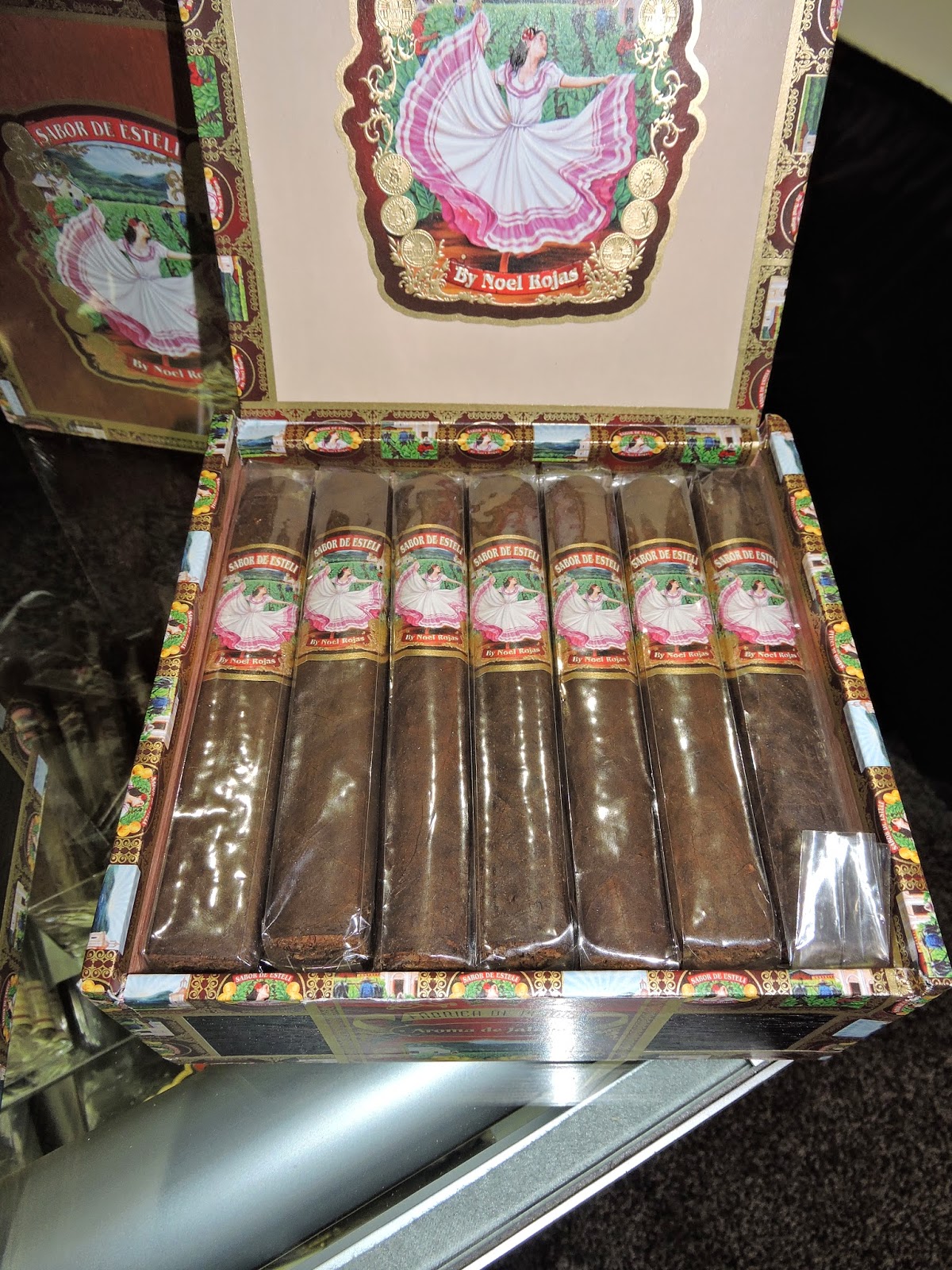 Guayacan Sabor de Esteli (San Andres)
Habano Ecuador
Robusto: 5 x 50
Toro: 6 x 52
Gordo: 6 x 60
Lonsdale: 6 1/2 x 42 (Limited Edition)
San Andres
Robusto: 5 x 50 (Box-Press)
Toro: 6 x 52 (Box-Press)
Gordo: 6 x 60 (Box-Press)