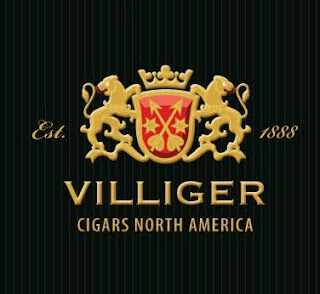 Villiger Cigars North America has announced the promotion of Shawna Williams to Vice President of Sales. The announcement was made by Villiger Cigars President 'Roy E. MacLaren.
In a statement by MacLaren, " "Shawna's attitude and contributions have been invaluable and she embodies so many of the wonderful traits of our company. Her innovation thinking and vision will continue to enhance the strategic direction, growth, and profitability of Villiger Cigars North America."
According to Villiger, Ms. Williams will oversee North America sales and have input on brand innovation.