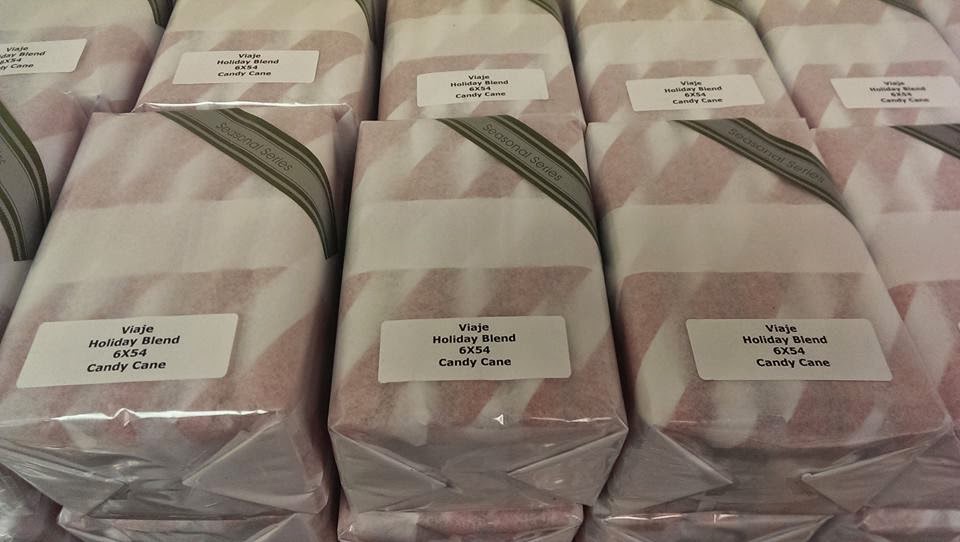 Photo Credit: Viaje Cigars Facebook
After a hiatus in 2013, the Viaje Holiday Blend Candy Cane is returning. The company announced on its Facebook page that both the regular Viaje Holiday Blend and Viaje Holiday Blend Candy Cane will be making the return. This marks the second iteration of the Candy Cane and first one since 2012.

The Candy Cane was Viaje's first barber-pole cigar – consists of two different wrappers with one draped over the other like a "barber pole" effect. The blend for the Candy Cane 2014 will be the same as the Candy Cane 2012 except for a different vintage of tobacco. The cigar itself is a Nicaraguan puro. The cigar will be a 6 x 54 – the same size as the 2012 size.
The photo on Viaje's Facebook page indicates the cigar will have a similar "candy cane" style foil wrapping on it.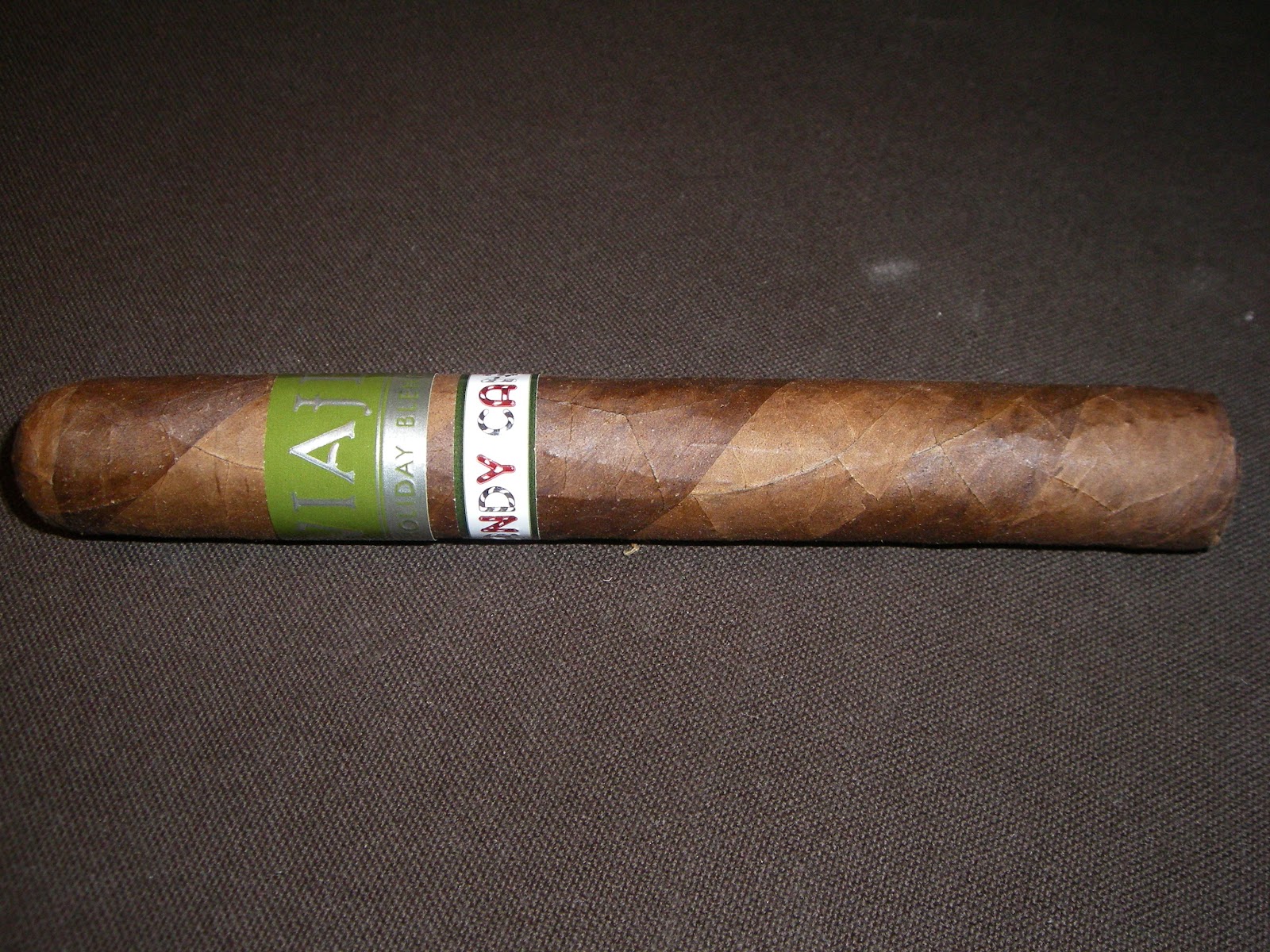 Viaje Holiday Blend Candy Cane 2014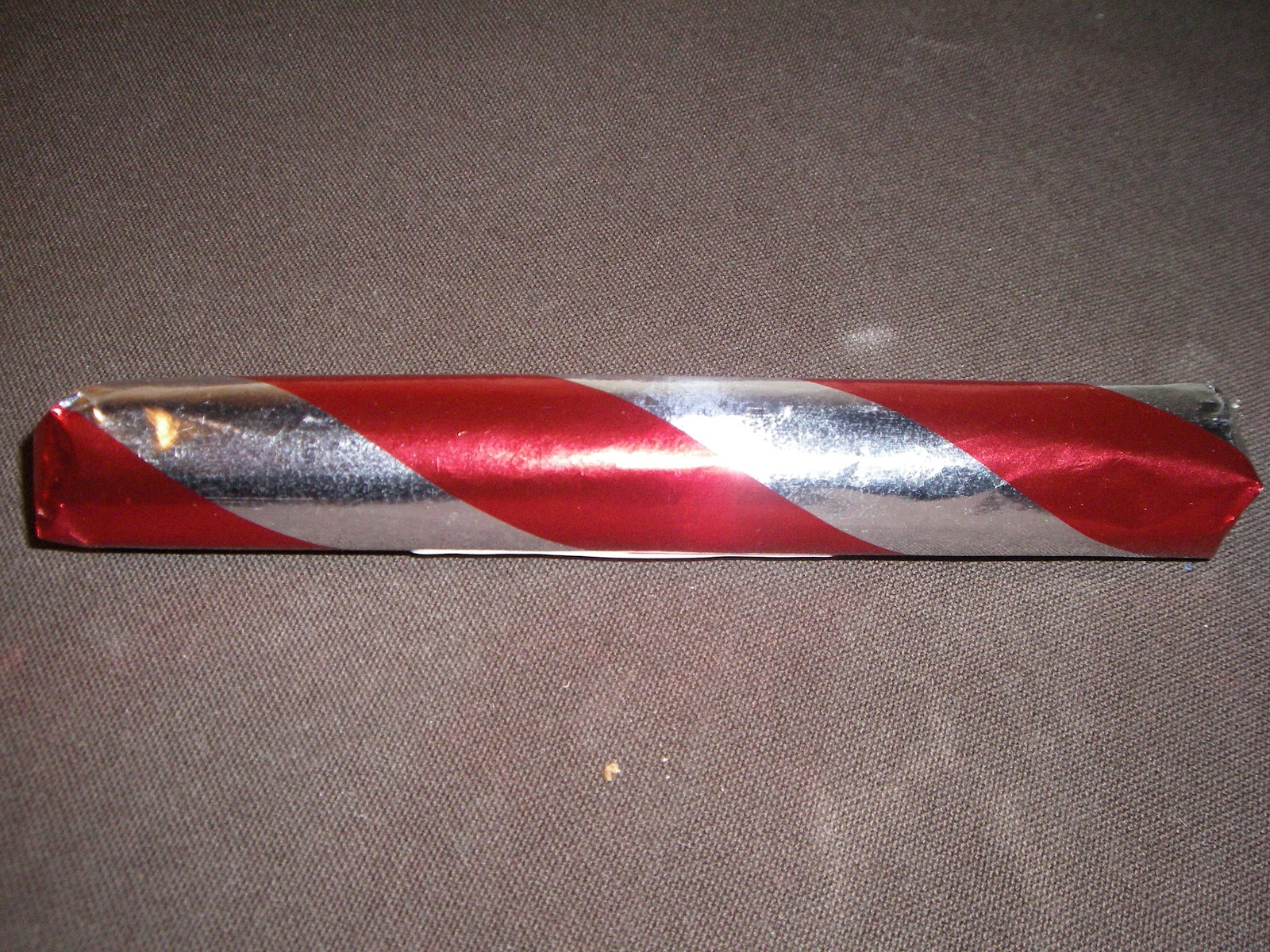 Viaje Holiday Blend Candy Cane 2014 Foil Wrapping
Last week we reported on the return on the Viaje Holiday Blend 2014. While specific production numbers have not been disclosed, Viaje releases are all small batch runs.