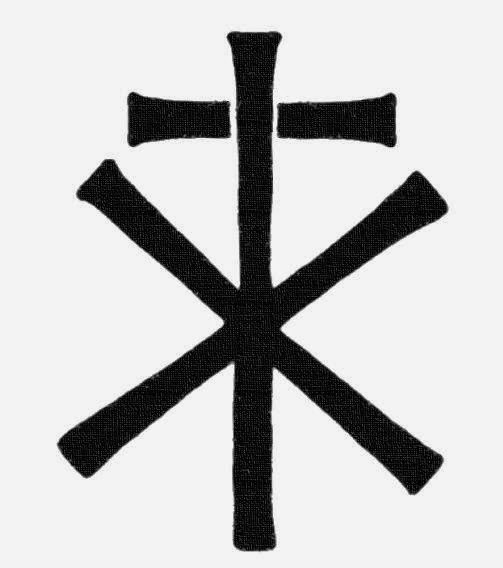 Today, we unveil the first of three new post-season awards for the 2014 Cigar Year. Today, we recognize a selection for "Factory of the Year". It's hard to make an apples to apples comparison, so this category is geared toward one that is either geared more toward a small, single operation.
The selection for Factory of the Year (Small / Single Operation) goes to Nica Sueno. This factory is owned by RoMa Craft Tobac co-founder Skip Martin and his blender Esteban Disla. There were a lot of factories that were considered, but in the end, Nica Sueno was the clear winner for 2014.

The reason for this selection has been consistency for the products that have come out of this factory. The 2014 Cigar Year was a banner year for Nica Sueno. While RoMa Craft products are the best known, there are other products that have been produced. This past year factory has done a great job at bringing regular production to market – especially the RoMa Craft core lines of CroMagnon, Aquataine, and Intemperance. Other products such as Leaf and Bean by Esteban have also proven to be very consistent. They also produced a unique project called CRAFT that doesn't use a cigar mold whatsoever. There were several line extensions that came out of here too – such as the Aquitaine Mode 5, Aquitaine Venus, El Catador de Las Panetelas, Intemperance EC XVIII Brotherly Kindness, Intemperance BA XXI Breach of the Peace, and Intemperance BA XXI Revenge.
The products coming out of this factory clearly reflect high quality tobacco, highly skilled workers, and effective manufacturing processes.
Ask Martin and he will tell you there is a difference between being a brand owner and a manufacturer – and being a manufacturer is a whole new set of dynamics. The original CroMagnon's were originally being rolled in Disla's garage. This led to moving into an small factory before 2013 when operations were moved to a larger facility. 2014 was the first full year with the move – and the company did not miss a beat. Martin himself has relocated much of the year to have a hands-on presence with the operation. It's an operation he's clearly very proud on – and it has shown in the products released.
2015 promises to be another big year for Nica Sueno headlined by the long anticipated release of the RoMa Craft Tobac Neanderthal as well as a project for Cigar Hustler in Deltona, Florida.