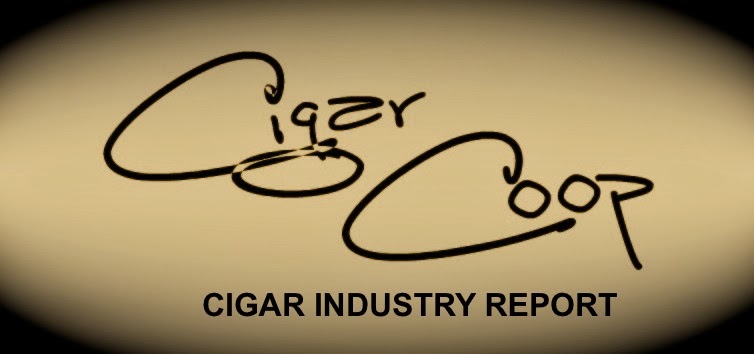 The Cigar Industry Report is a one stop place to catch up on the activity here at Cigar Coop and Stogie Geeks. It is a combination of our news reports, cigar reviews, and assessment updates we do throughout the week. We will also recap what happened on our Stogie Geeks show. Finally, each week we will look back at Cigar Coop history. Look for this report every Saturday morning at 8am Eastern time.

Today is our 105th consecutive edition of this weekly report. We start yea three next of our report.

Feature Story: Cigar Coop Post Season Awards
We completed our 2014 Post Season Awards. You can catch see a summary of our big award winners here.
12/30/14: 2014 Year in Review: Top 12 Cigar Industry Stories / Themes of 2014
12/31/14: Cigar of the Year : Joel Sherman 75th Celebration by Nat Sherman, Full Top 30
1/1/15 By the Numbers (Editor's Corner Volume 4, Number 2)
1/2/15: Factory of the Year (Small / Single) – Nica Sueno
1/5/15: Best Aged Cigar (Room 101 Namakubi)
1/6/15: Factory of the Year (Larger or Multi-Faceted) – Tabacalera Tropical / Casa Fernandez
1/7/15: Best Line Extensions for 2014 (Padron 1964 Anniversary Belicoso TAA Exclusive Maduro)
1/8/15: Cigar Industry Person(s) of the Year – Hans-Kristian Hoejsgaard and Jim Young
1/9/15: The Honorable Mentions
1/13/15: Top Brand Performers List for 2014 (Regius Cigars)
Feature Story: Hamlet Espinal Succeeds Henke Kelner as General Manager of TABADOM Factory
In what could be a signaling of the changing of the guard, Hamlet Espinal will become the new General Manager of TABADOM replacing the legendary Henke Kelner. Kelner will still continue as the Vice Chairman and still be involved in blending as well as a brand ambassador.
News and Previews
Legislative News
Louisiana: With the 2015 Trade Show taking place this year in New Orleans, IPCPR issued an alert to retailers and customers to make their voice heard on a potential public smoking ban. The final vote could take place as early as January 22nd.
Kansas: Governor Sam Brownback has proposed a tax hike on tobacco.
FDA: New legislation is expected to be filed with the House of Representatives and Senate to exempt premium cigars from FDA regulation.
Assessment Update
Stogie Geeks Episode 125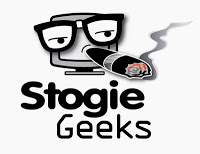 On this date January 17th…