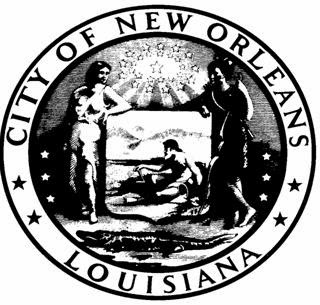 The City of New Orleans, Louisiana moved toward becoming the latest major metropolitan area to enact a sweeping city-wide smoking ban. Today the New Orleans City Council voted unanimously 7-0 to enact a smoking ban. The bill now goes to New Orleans Mayor Mitchell Landrieu where he is expected to sign it. It will go into effect 90 days after enactment. While this hat been a hotbed of a battle in New Orleans itself, it also has been on the radar of the cigar industry as the industry's biggest event, the International Premium Cigar and Pipe Retailers (IPCPR) Trade Show and Convention this July.The IPCPR has reaffirmed the Trade Show and Convention will go on as planned in July, and in a letter to its members has said there have been some amendments have mitigated the impact of the ban.

The original bill was introduced by New Orleans City Councilwoman LaToya Cantrell. The way the ban stands now, it includes: restaurants, hotel rooms, outdoor arenas, stadiums, bus / streetcar stops, public buildings, parks, the Fair Grounds race course, and Harrah's Casino. Smoking will remain legal at cigar bars, hookah bars, and tobacco shops that have been in operation before 2015. Smoking will also be allowed on Bourbon Street itself.
The amendments included the ability to smoke in the convention center, facilities being used for private events, cigar bars, and tobacco shops. After trade show, many manufacturers have dinners and parties that many attendees look forward to as much as the show. While it appears these planned events are protected, those attendees not going to a private event might have to seek out a cigar bar and / or tobacco shop.
In some conversations with retailers and IPCPR members this afternoon, some told Cigar Coop they applaud the IPCPR for protecting the show. Others expressed concerns that while there have been amendments, extra trade show activities will still have limitations – most notably smoking in Harrah's Casino and (non cigar) bars.