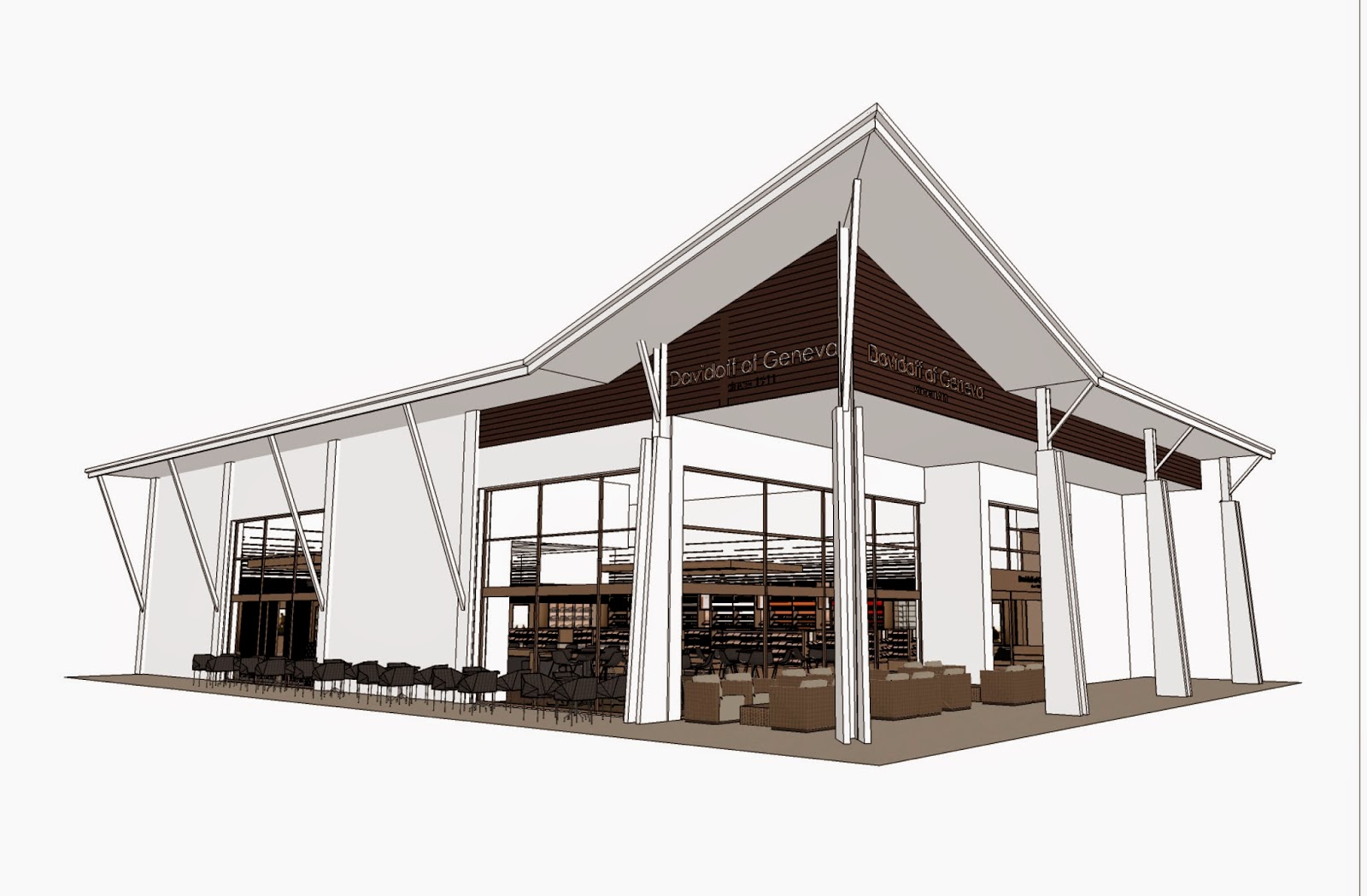 Davidoff of Geneva – since 1911 Tampa Store (Artist Rendering)
Image Credit: Oettinger Davidoff AG
Davidoff of Geneva USA will open a flagship store in its home metropolitan area.  Today the company announced it will  a "Davidoff of Geneva – since 1911" store in the City of Tampa by the end of 2015.  The  store will open in the MetWest International Retail Village.  At 5,000 square feet in size will become the largest Davidoff Flagship Store in the world.  The planned Tampa, Florida store will be a partnership with Jeff and Tanya Borysiewicz, the owners of Corona Cigar Company located in Orlando.

The location will be a fully humidified store with premium cigar retail space, multiple lounges located indoors and outdoors, private lockers, and a full service bar.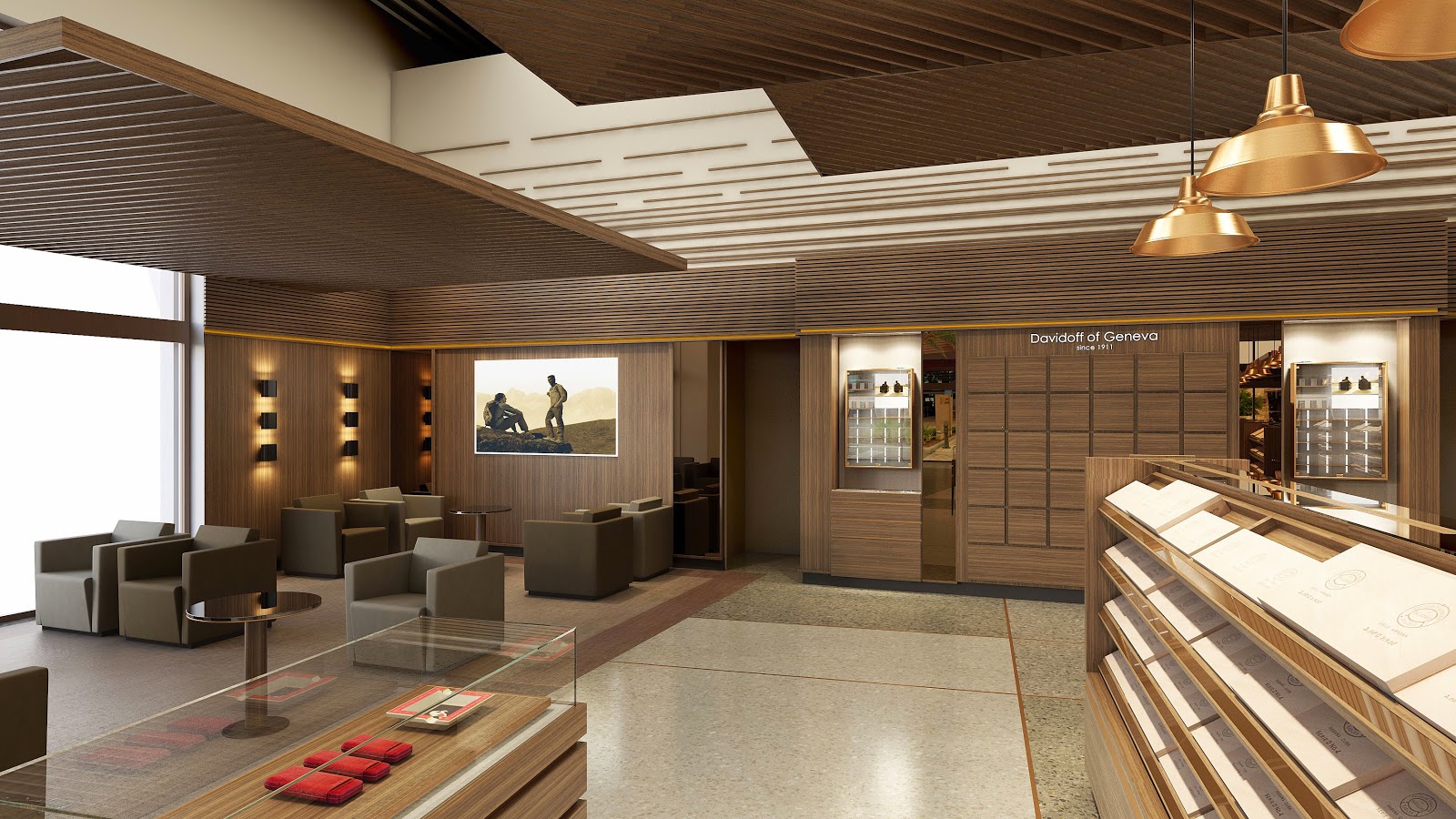 Photo Credit: Oettinger Davidoff AG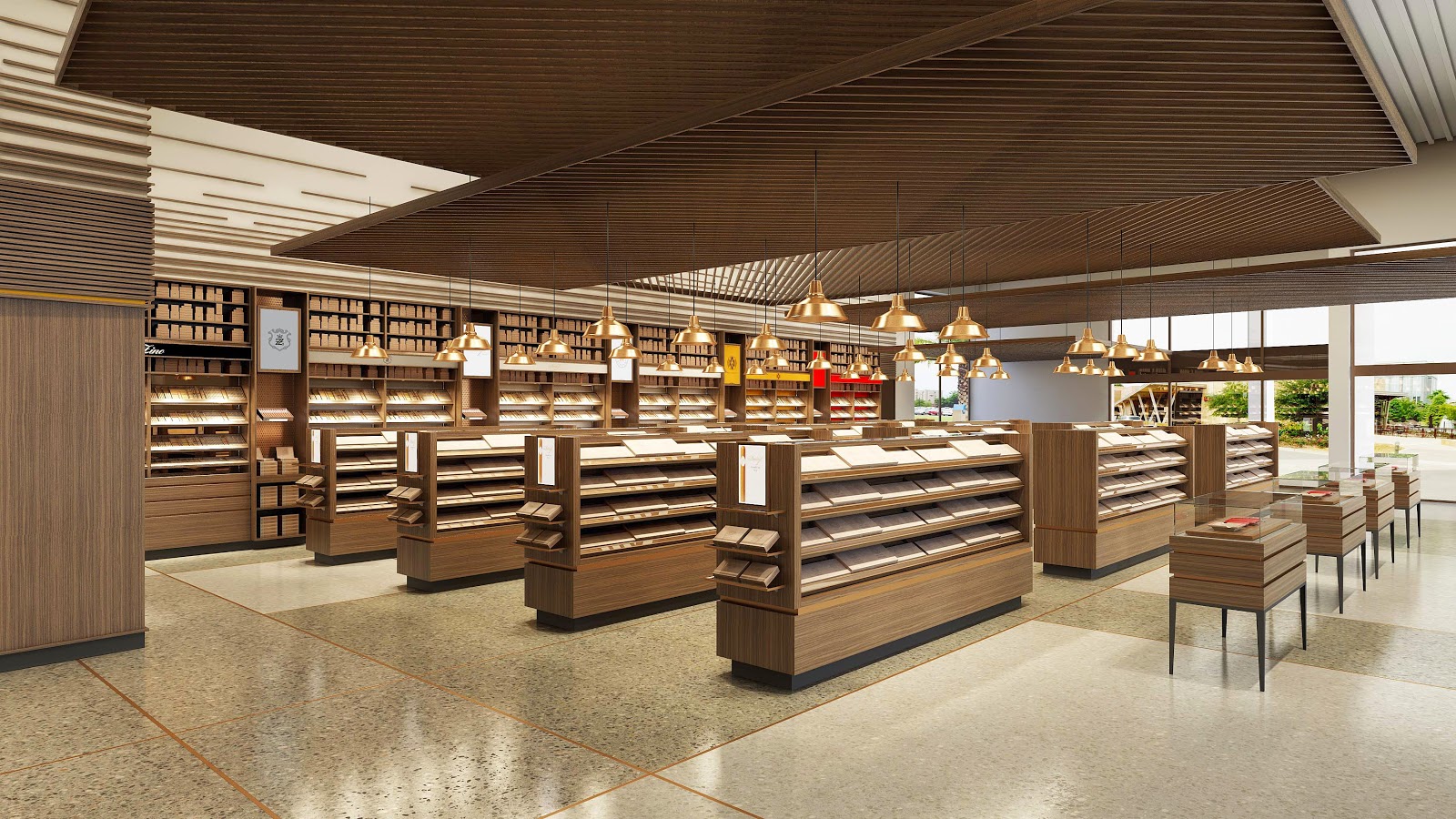 Photo Credit: Oettinger Davidoff AG
This is only the second time Davidoff has partnered with someone on the retail end.  The other retail partner is located at the Davidoff Las Vegas shops.
In a press release announcing the project, Jim Young, President of Davidoff of Geneva North America, commented: "We are delighted to open a new 'Davidoff of Geneva – since 1911' store in our home market. We are particularly excited to do this in partnership with Jeff and Tanya who have been outstanding Davidoff partners for quite some time. They know how to provide consumers with a premium retail experience, they know our entire product portfolio, and they know our company.
"We're thrilled to expand our retail operations and to serve cigar enthusiasts in the Cigar City of Tampa. We look forward to creating the "Ultimate Cigar Experience" in a community with such a long history of cigar manufacturing and rich cigar culture," says Jeff Borysiewicz, President of Corona Cigar Company.  Corona was a recipient of a Davidoff Golden Band award in 2013 and 2014.
"It's an honor to be partnering with Oettinger Davidoff, the global leader in premium cigars and luxury cigar stores, and it is exciting to be building upon the legacy that Zino Davidoff started over 100 years ago.," added Borysiewicz.
The Tampa store will join three other planned Davidoff Flagship stores in Houston, Texas; Atlanta Georgia; and Lower Manhattan in New York. that are also slated to open in 2015.
Davidoff has approximately 60 flagship stores worldwide. Flagship stores not only carry the entire Davidoff portfolio, but they also have a smoking lounge, and tend to focus on the entire customer experience.