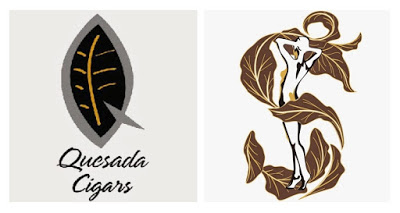 Quesada Cigars will become the exclusive U.S. distributor for Matilde Cigars. Matilde Cigars is the company launched by industry icon, Jose Seijas back in 2014. The arrangement becomes effective on June 1st, 2015.

Currently, Matilde Cigars has one line, the Matilde Renacer that is offered in four regular production sizes. The company released a limited edition lancero earlier this year. Matilde produces their cigars at the Tabacalera La Matilde factory in the Dominican Republic.
In a press release, Quesada General Manager Terence Reilly commented "This is a perfect situation for both Quesada and Tabacalera La Matilde as it brings together two great families that have a long-standing friendship. We look forward to working with them to continue to build on the momentum they have generated since the brand launched last year."
Matilde joins Regius Cigars as lines distributed by Quesada Cigars in the U.S.