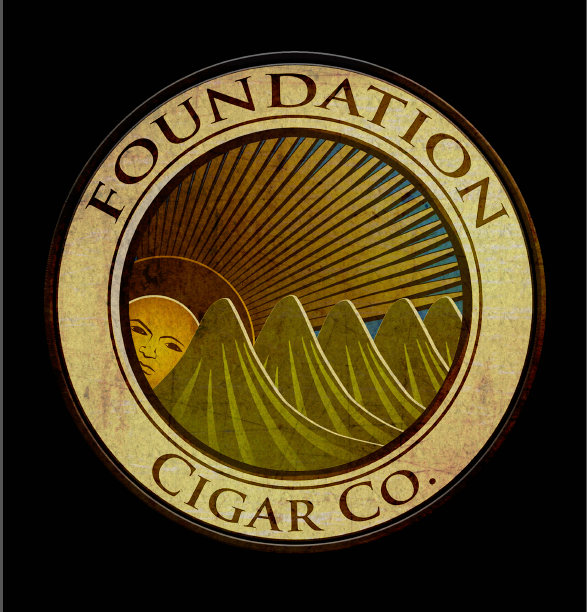 Nicholas Melillo, former vice president and director of tobacco and production at Drew Estate has announced the formation of his own company, Foundation Cigar Company. Melillo were serve as president and CEO of the company. The company will be based in his home state of Connecticut, but production will be done in Nicaragua. While details of the first release are still forthcoming,  the company does plans to launch its first release at the 2015 IPCPR Trade Show in New Orleans.
While Melillo has not announced details of the company's first release, he did say in a press release, "I will be making my cigars initially at Tobaccos Valle de Jalapa (TABSA) in Nicaragua. I have known and been purchasing tobacco from Eduardo Fernandez and his team since 2003. It's great to work with guys who really know their tobacco. They have welcomed me in with open arms and have given me access to their special cuartos anejamiento or, 'aging rooms.' I have personally selected some very special vintage tobaccos which possess some amazing flavors and complex characteristics. The variety of Nicaraguan tobaccos they have in the warehouse is incredible and some of the blends I have worked up are, well, let's just say we are all very excited about them. The tough part in working up a few nice blends is deciding which cigar you like the best."
In terms of setting up company headquarters in Connecticut, Melillo said, "I am assembling my team in the Connecticut River Valley, home to some of the finest and best broadleaf tobacco in the world. I am from Connecticut, I started smoking cigars with my grandfather here, so to incorporate some of that into what we do is very important for me."
Melllo, 37 admits that splitting his time between Connecticut and Nicaragua will be a challenge,  "On one hand, as president of the company and maker of the cigars, I will be out on the road and meeting people, which is what I have looked forward to for some time. On the other hand, I have to be in Nicaragua on the floor of the factory, which has been my home and I have spent the majority of my time for the past twelve years."
Last year, after an 11 year run Melillo departed Drew Estate.  He has been involved with the blending around the Liga Privada, Undercrown, Nica Rustica, Rocky Patel Java, Kahlua and Royal Gold Cigars' Nirvana.  He also worked along side with Willy Herrera on Herrera Esteli.
Following his departure, he launched Melillo International, a consulting operation around tobacco blending and tobacco purchasing