Recluse Cigar Company will release its fourth regular production line.  In our interview with Scott Weeks of Recluse Cigar Company conducted at the Southern Cigar Festival, he broke exclusive news that the Recluse Amadeus Habano Reserva to be unveiled at the 2015 IPCPR Trade Show in Las Vegas.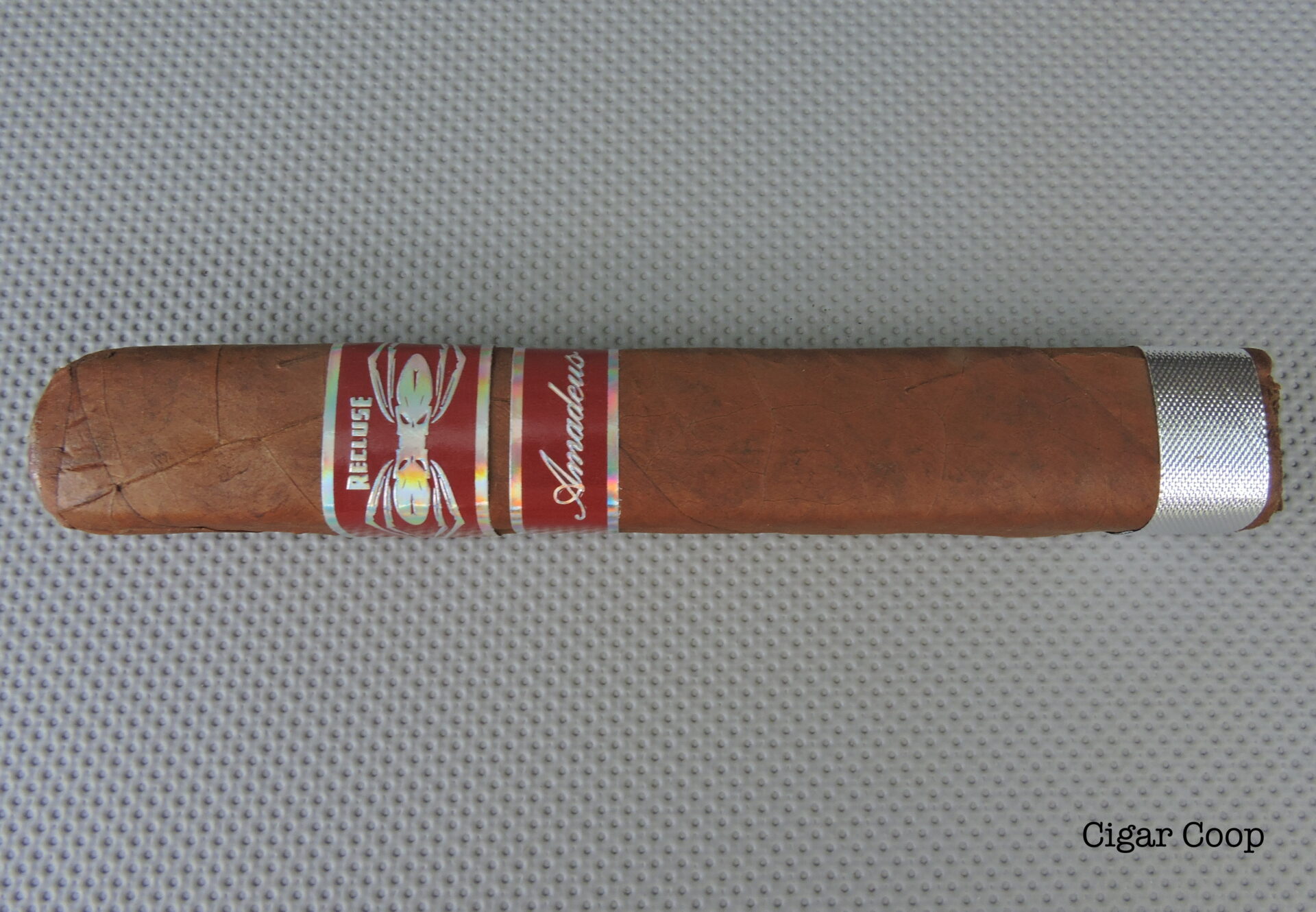 The band is a red version of the Recluse Amadeus band.  It features a font and trim that has a holographic effect.
The Recluse Habano adds a natural habano wrapper offering into Recluse's portfolio joining the Recluse OTG (Brazilian Maduro), Recluse Draconian (Ecuadorian Maduro), and Recluse Amadeus (Ecuadorian Connecticut).  The line will be available in six sizes, including the company's three signature Sidewinder sizes.
In this interview, Weeks talks about this upcoming release.  He also tells us of the plans for the new Leyendas Cubanas factory and recaps the latest on all things Recluse.