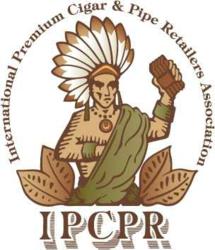 Editor's Note
For the sixth consecutive year, the Cigar Coop brand will be providing coverage of the International Premium Cigar and Pipe Retailers (IPCPR) Association Trade Show and Convention. For the past three years we have brought to you our multi-part preview series on what to expect from the show. This year we made some changes. We have opted to start the series later in June, and streamline it to five parts from seven. Streamlined does not mean less coverage. We are still committed to delivering more coverage than ever – and this will be done through our on-going product reports. Earlier this month, we announced that we would be eliminating the Five Boutiques to Watch segment. This was not an easy decision as this was one of the most popular posts of the year. Basically this feature had run its course and it was time to change things up.
For the third consecutive year, we make prediction for the five hottest cigars will be at the IPCPR Trade Show. These cigars are ones that have the potential to generate high interest among retailers – and could even be ones that sell out quickly based on available supply. These do not equate to the five best cigars, nor do they equate the the cigars we most want to smoke. This is strictly looked upon from a business point of view.
The cigars on this list are based on new blends being released for the trade show that have not arrived on retailer shelves when the trade show opens on July 18th, 2015.
Here are this year's selections in reverse order:
5. Henry Clay Tattoo
The Henry Clay Tattoo is a collaboration between Altadis USA and Tatuaje Cigars.  It is meant to be a modern spin of the Atladis' Henry Clay cigar. The Henry Clay cigar is one that Tatuaje Cigars' Pete Johnson has always had an affinity for. Henry Clay Tattoo will be a limited production cigar with only 50,000 cigars made in a 6 x 52 Toro.
Despite the fact it is limited in production, this is a cigar that is going to be attractive to both Altadis and Tatauje retailers. No doubt there will be some cross over between Tatuaje retailers and Altadis retailers looking to "cross over" to the other side.
Henry Clay is not going to be a sexy cigar, nor is it meant to be. The curiosity factor alone will make this a very sought after cigar.
4. Caldwell Cigar Company Blind Man's Bluff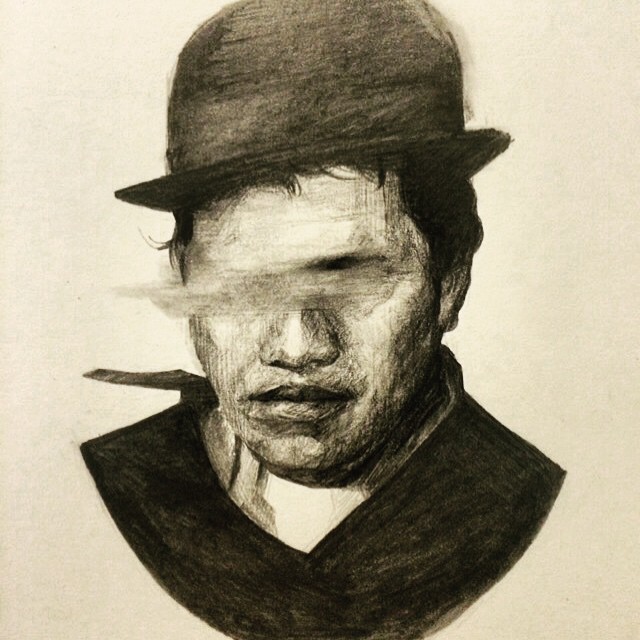 This is a new release from Robert Caldwell's company. While Caldwell has produced his lines at Tabacalera Ventura in the Dominican Republic, Blind Man's Bluff is different. It is a cigar being made in Honduras at Agroindustrias Laepe S.A. If that factory is familiar, it is the name of where much of Camacho Cigars are made.
The bottom line is that Robert Caldwell is one of the hottest names in the cigar industry right now. Given the fact that Caldwell is now heading back to Honduras (he made his Wynwood Cigar there), this should energize and excite his base. Caldwell seems to have had the midas touch over the past year, and that might just be enough for him to sell his production out at the trade show.
3.Sobremesa by Dunbarton Tobacco & Trust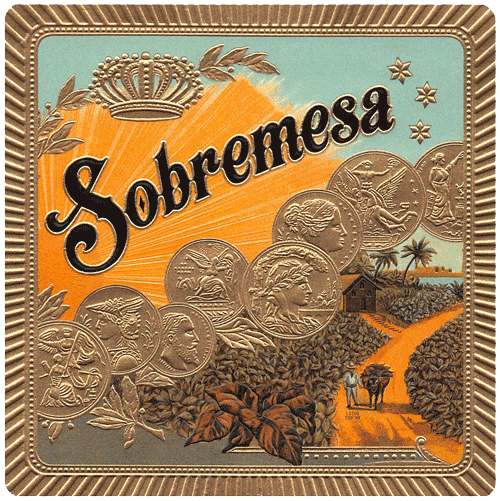 Dunbarton Tobacco & Trust marks Steve Saka's return to the cigar industry. Sobremesa is the first cigar that Saka is releasing. It is only in the past couple of weeks that Saka has announced his plans, and now he is preparing to go into his first trade show. In fact practically nobody has even seen the cigars yet.
Since the day he retired as Drew Estate CEO, people have wondered not if, but when Saka would return.  While in most cases a company and brand only announced two weeks before would not be enough to generate momentum, Saka is one of the biggest names in the industry to strike out on his own. This is probably going to be enough to make his booth one of the hottest at the trade show.
2. Davidoff Escurio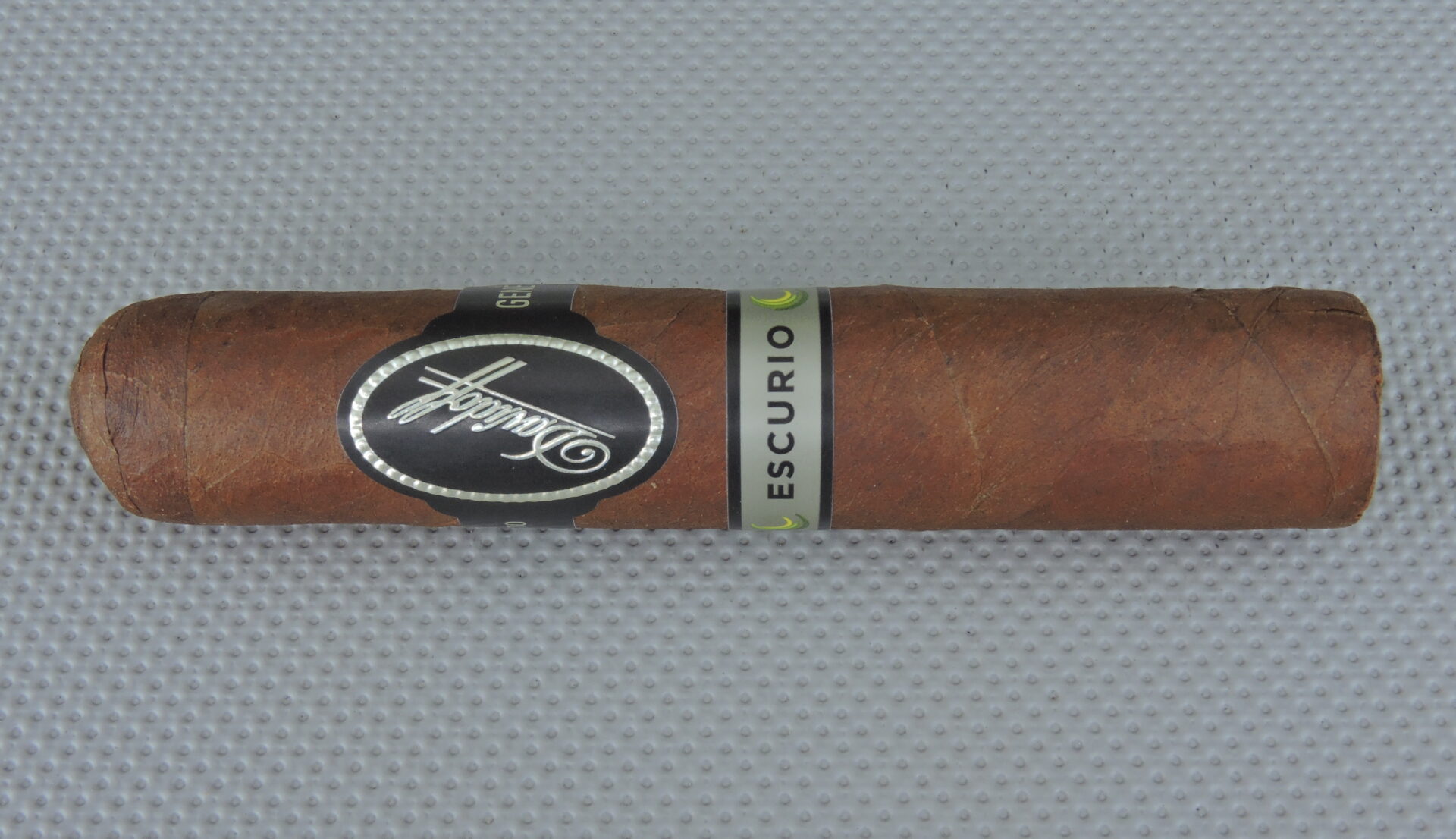 Two years ago, Davidoff launched Davidoff Nicaragua, the first Davidoff branded Nicaraguan puro.  The cigar became one of the company's most successful launches ever.  Now Davidoff turns its attention to Brazil with the Davidoff Escurio. While the Escurio is not a Brazilian puro, it is a very Brazilian-centric blend.
The success of Davidoff Nicaragua will make this a very intriguing cigar for Davidoff Appointed Merchants. However, this is a cigar that totally stands on its own and it delivers an outstanding cigar.
1.Padron Damaso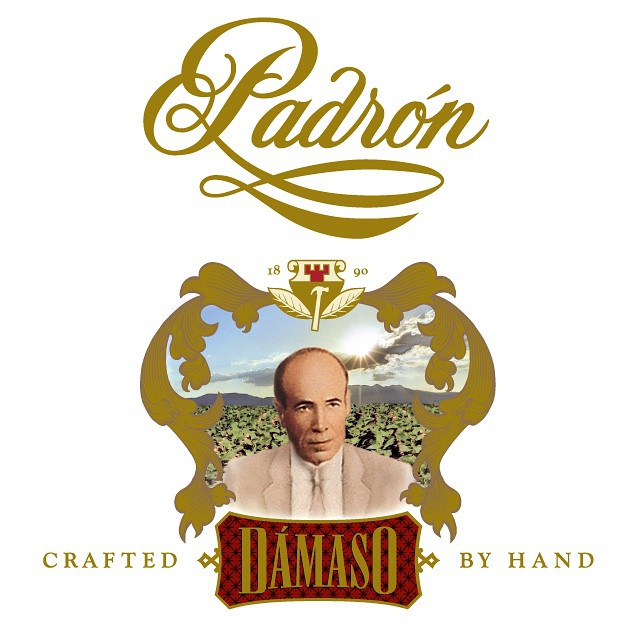 For the second consecutive year, our selection for what will be the hottest cigar at IPCPR will be a Padron.  This will be the new Padron Damaso.
The Damaso is the first new line introduced by Padron in seven years and it is the most different Padron released to date. This is a Connecticut Shade cigar – for all practical purposes, a first for Padron. It is meant to introduce a milder offering in the Padron portfolio. It deviates from the traditional Padron formula in that it is not a Habano / Maduro release. It also is not a box-pressed release.
Take into account this is different in the portfolio, its a new line, and the fact that's it's a Connecticut with the Padron name and it will have a be an instant winner. Milder and Connecticut Shade cigars still sell very well and now Padron is entering this segment of the market. The cigar is expected to be on display for the world to see for the first time.  No doubt all eyes will be on Padron.
Other Parts to this Series:
Part 1: A Look at This Year's Trade Show and Convention
Part 2: The Trends
Part 3: Around the Show Floor Part 1
Part 5: Around the Show Floor Part 2