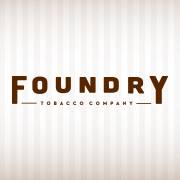 Three years ago, Michael Giannini and General Cigar Company launched Foundry Tobacco Company, which would essentially become a subsidiary under the General Cigar umbrella. The brand has been known for the unpredictable and a sandbox for Giannini's creativity. This year marked a big change for Foundry.  While there were considerably less releases than in previous years for Foundry, umbrella, the unpredictability was totally present. This year, Giannini and General have taken two iconic lineswith Cuban roots and reimaged them – namely moving and revamping the Bolivar and Ramon Allones under the banner "Foundry Heritage. These lines made their debut at the 2015 IPCPR Trade Show.
General described the reimaging of these lines in a press release:
In homage to the past and a nod to the future, classics are reimagined. With a passport to forbidden tobacco, suddenly the old is new. You've expected the unexpected from Michael Giannini and Foundry Tobacco Company. Once again, the visionaries deliver.

Heritage brands are shone in a modern and contemporary light. Here is a futuristic interpretation of how two storied brands could look 10 years from now. The world's best tobaccos mixed with the forbidden fruit.

But for now, while those leaves remains locked away, the blends tell the story. The best tobaccos from the Dominican Republic, Ecuador, Nicaragua and the USA expertly developed in true Foundry style.
Giannini went through all of the archives and banding in terms of designing the new packaging and banding. Giannini confirmed to Cigar Coop that the existing Bolivar and Ramon Allones lines are being discontinued and the lines are officially moving under the Foundry brand.
The Bolivar line is one named for Simon Bolivar. Bolivar was known as "The Liberator" and has also been referred to as the "George Washington of South America". The brand has its origins in Cuba dating back to the early 1900s. It is a brand that General has owned the trademark for in the U.S. market.
The Foundry Bolivar features three Nicaraguan tobaccos along with some Honduran tobacco wrapper with a Connecticut Habano-seed wrapper. The Foundry Bolivar will be offered in three sizes: 550 (5 x 50, SRP $6.49), 652 (6 x 52, SRP $6.99), and 660 (6 x 60, SRP $7.49).
Ramon Allones is a line that traces its origins back to 1837 in Cuba. The new Foundry Ramon Allones is described as three specific Nicaraguan tobaccos (different farms from the the Foundry Bolivar) wrapped with an Ecuadorian Sumatra wrapper.
The Foundry Ramon Allones is available in three sizes: 550 (5 x 50, SRP $6.49), 652 (6 x 52, SRP $6.99), and 660 (6 x 60, SRP $7.49).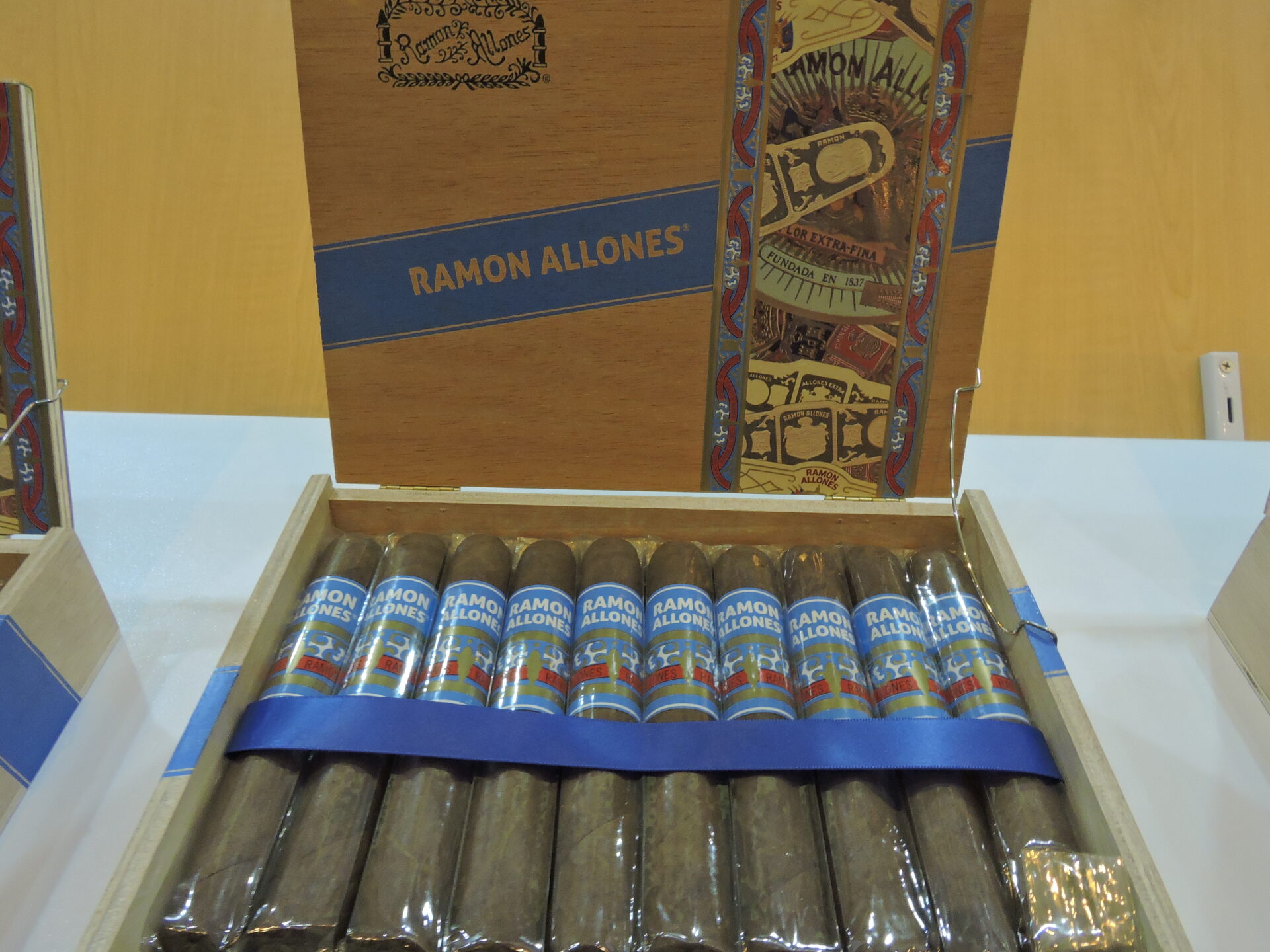 Giannini says the Foundry Bolivar and Foundry Ramon Allones will be regular production lines.