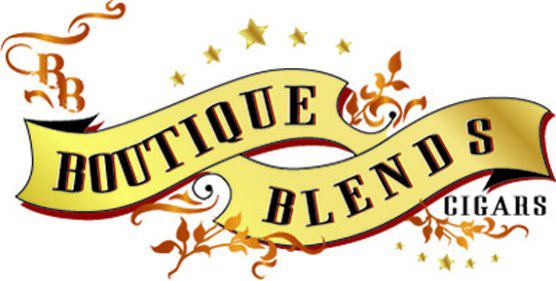 For the past four years, Boutique Blends President Rafael Nodal has set aside time the first day of the IPCPR Trade Show for the media to give a briefing on his new releases. In this author's opinion, this is a model that more brands should follow.  Nodal pretty much provides uninterrupted access and gives his full attention to the media. We've attended this for the past four years – and have provided the video for the past three years.
Nodal always provides an entertaining and informative view of his new product releases, and this is no surprise.  This year's video is no exception.
This year's new releases included:
Aging Room Bin No. 1 D Major and D Minor Line Extensions
The Aging Room Bin No. 1 has two line extensions. D Major is a box-pressed toro packaged in coffins. D Minor is a lancero offering.
Aging Room ffortissimo M19
The Aging Room ffortissimo M19 is the third installment of the ffortissimo series. This one features a habano wrapper in a box-pressed perfecto format.
Aging Room Quattro F55 DeSocio
This is a cigar that is being exclusively distributed by Alliance Cigar as a part of that company's "DeSocio" series. This features the Aging Room Quattro F55 blend in a box-pressed perfecto format that is found on the Aging Room fortissimo series.
Aging Room Quattro F59
The newest Aging Room in the box-pressed "Quattro" format is the Aging Room Quattro F59. This will feature a Habano wrapper.
La Boheme Encantador
The second installment of the La Boheme line is the La Boheme Encantador.  This is based off the original La Boheme blend that was launched last year, but slightly tweaked- and put into a box-pressed format.
Swag Brown Connecticut
The Swag brand receives a new line in the form of the Swag Brown Connecticut – a Connecticut Shade offering.
On one side note, the Swag S Maduro, a cigar that was introduced two years ago has been discontinued.