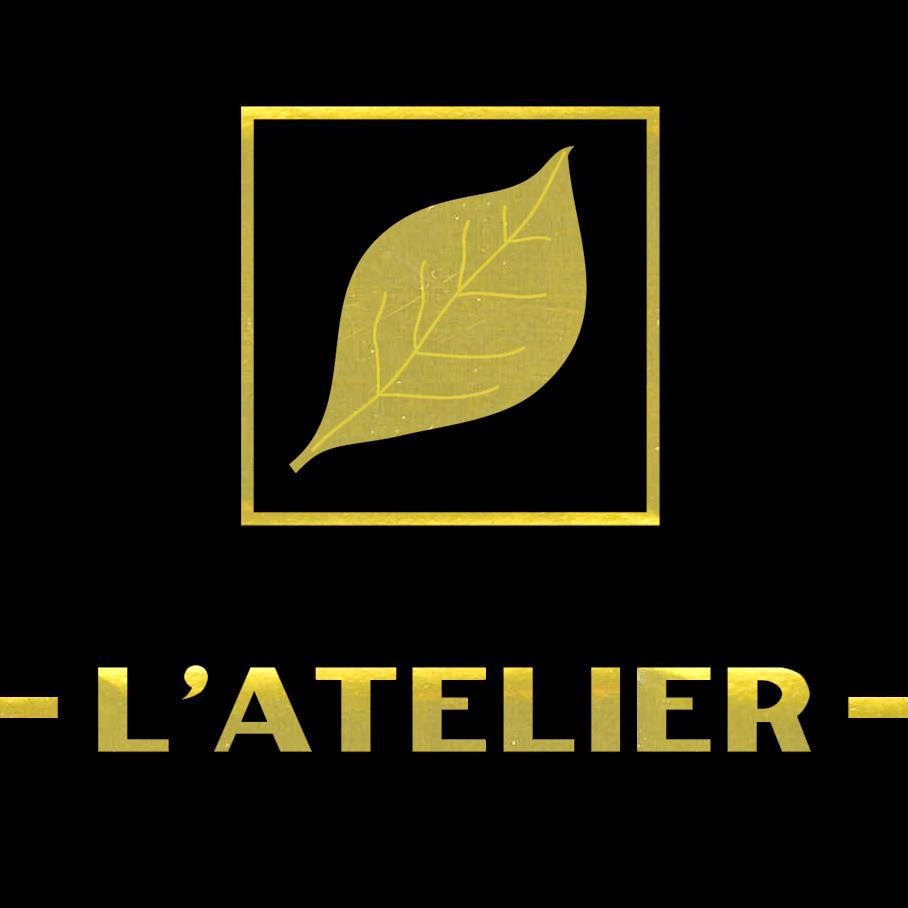 L'Atelier Imports is planning on releasing a box-press cigar based off its original L'Atelier blend. The L'Atelier Special Edition M.A.M. is being planned as a limited production release that will be heading to 20 retailers in the Southeastern United States this Fall.
Taven Johnson, from C.H.I.M.P. Inc  who handles sales and distribution for L'Atelier Imports in the Southeast, informed Cigar Coop that the cigar will be a 6 x 50 box-pressed Toro.  It features the company's signature Sancti Spiritus wrapper.  The cigars will be packaged in fifteen count boxes with a total of 500 boxes produced.
The moniker M.A.M. was also used on a limited edition regional release on My Father Cigars – the Flor de las Antillas MAM-13.  This cigar was a rounded Short Churchill of the Flor de las Antillas line and was released to a limited number of southeast retailers back in 2013.
Each of the following retailers will receive 25 boxes of the L'Atelier M.A.M.. The cigars are expected to ship in the late October, early November timeframe.
The updated list of retailers includes:
Anstead's Tobacco Company (Fayetteville, North Carolina)
Belle Meade Cigars (Nashville, Tennessee)
Burns Tobacconist (Chattanooga, Tennessee)
Cigar Box (Columbia, South Carolina)
Cigar Town 1 and 2 (Fairfax, Virginia)
Cigars & More (Birmingham, Alabama)
Cutters Cigar Emporium (Alpharetta, Georgia)
Emersons Cigars (Virginia)
Five Points Cigars (Athens Georgia)
Havana Connections (Richmond, Virginia)
Humidor Pipe Shop (Huntsville, Alabama)
R & R Cigars (Tuscaloosa, Alabama)
Silo Cigars (Knoxville, Tennessee)
Sir Tom's Tobacco Emporium (Spartanburg, South Carolina)
Tinderbox Waldorf (Waldorf, MD)
Tinder Box of Tennessee (Tennessee)
Tinder Box of the Carolinas (Charlotte, North Carolina)
Tobaccology (Manasses Virginia)
W. Curtis Draper (Washington DC)
* Updated retailers 11/16/15.