Agile Cigar Reviews replace what we termed "Assessment Updates". The concept is the same, but the name is different. Agile Cigar Reviews use a lightweight, shorter format. These will never take the place of our comprehensive reviews. They are only used on blends we have previously assessed. This might be a blend we are re-scoring or providing a score for a first time. It might be a blend we are looking at in a different size. Today we look at the Matilde Renacer in the limited edition Lancero size. This is a cigar we previously did an assessment in the Robusto size back in March, 2015.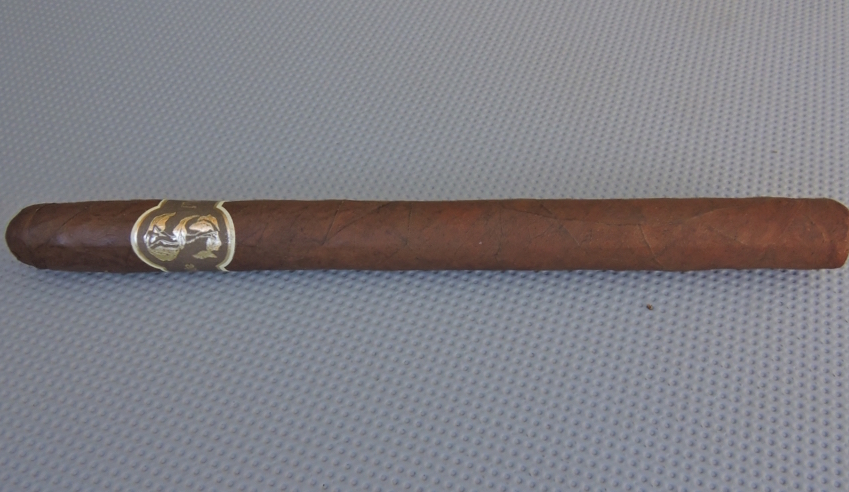 Wrapper: Ecuadorian Habano
Binder: Dominican
Filler: Dominican, Nicaraguan
Country of Origin: Dominican Republic (Tabacalera La Matilde)
Lancero: 7 x 40
The Matilde Renacer Lancero is the first line extension to the Matilde Renacer line. The Renacer is the debut cigar by Matilde Cigars, a company was launched two years ago by the legendary Jose Seijas and his family. Seijas has over 40 years experience in the industry and this special limited edition lancero was created based on the Renacer blend to commemorate the occasion.
Seijas is best known for his tenure as Vice President and General Manager of Tabacalera de Garcia – maker of Altadis products and one of the largest factories in the world. With Matilde Cigars, Seijas is producing cigars out of his own small boutique factory – Tabacalera la Matilde. The name Matilde is the resurrection of an old Dominican brand. The name Renacer means "rebirth" and it is an appropriate name to signify Seijas' comeback.
The Matilde Renacer blend consists of an Ecuadorian Habano wrapper over Dominican binder and a combination of Dominican and Nicaraguan fillers.  The Renacer Lancero is a 7 x40 that comes in 40 count boxes – both are symbolic of Seijas being in the industry for 40 years.  The lancero is also a limited "one and done" production run of this cigar.
Flavor-wise, the Matilde Renacer Lancero delivers notes of rich coffee, cedar, black pepper, and a touch of floral out of the gate. The coffee notes are the dominant flavor early on.  As the cigar experience progresses some nut flavors join the coffee and a grassy note surfaces in the background.  By the last third, the coffee notes diminish and the cigar has more of an earthy and grassy profile. The flavors are medium to full-bodied. Strength-wise the Renacer Lancero started out medium before progressing to medium to full by the second half.
Overall, an excellent offering by Matilde Cigars. Even with a 40 count box, if you are a lancero fan, you are going to want to get your hands on this box.  This was all the makings of a box worthy cigar in my book.
Summary
Burn: Excellent
Draw: Excellent
Complexity: Medium
Strength: Medium (1st Third), Medium to Full (Last 2/3)
Body: Medium to Full
Finish: Good
Assessment: 4.0-Box Worthy
Score: 91
References
Original Assessment: Matilde Renacer Robusto
News: Matilde Renacer Lancero
Price: $9.00
Source: Purchased
Stogie Geeks Podcast: Episode 101, Episode 160
Stogie Feed: Matilde Renacer Lancero