"Overall this is probably a fuller and stronger cigar than many Falto cigar enthusiasts are used to, but it delivers a cigar completely worthy of being a 20th anniversary cigar."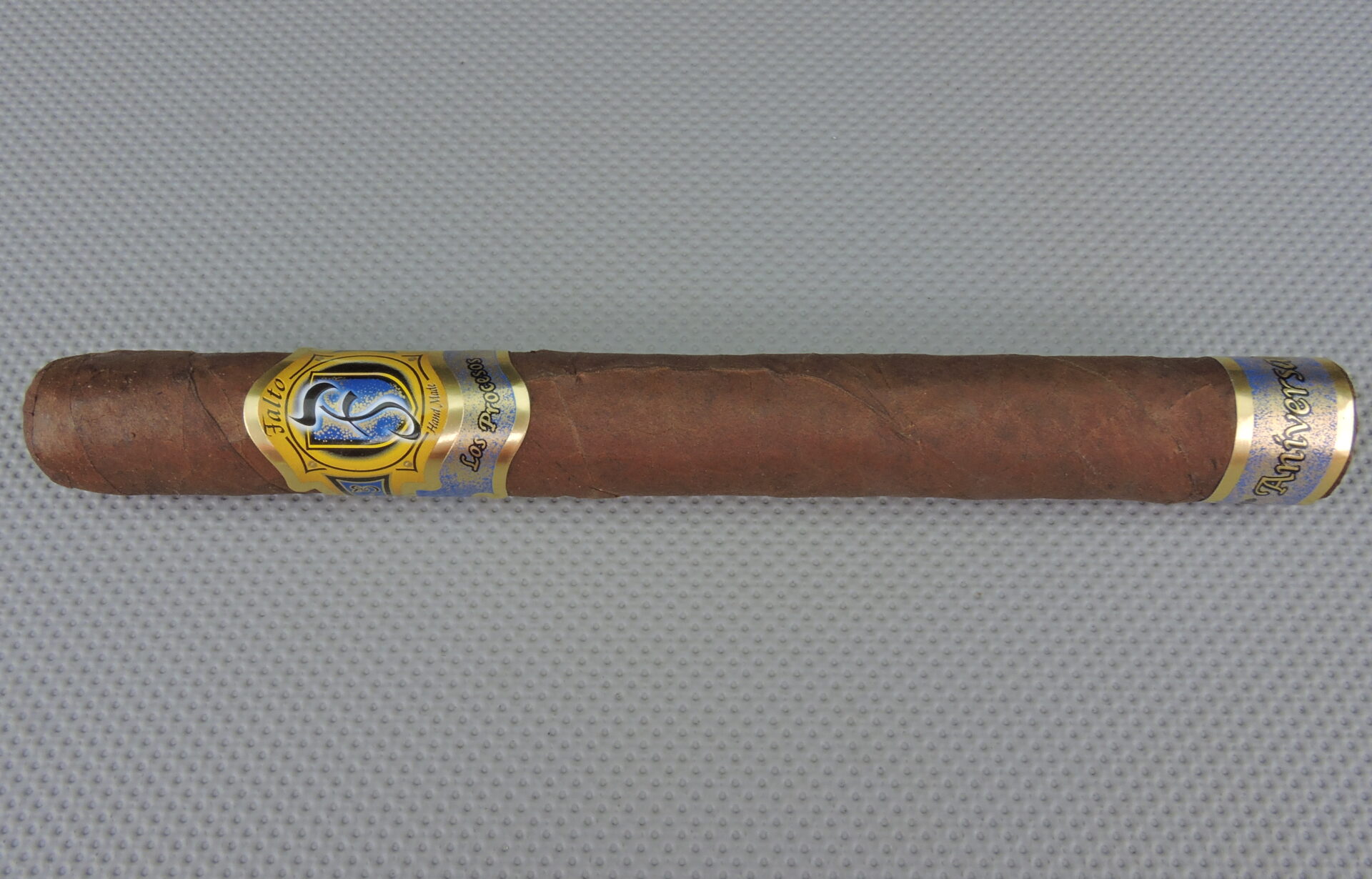 Wrapper: Ecuadorian Havana 2000
Binder: HVA, Carbonell
Filler: Negrito Canca, Dominican Olor, 20/20 (Cuban Hybrid Seed)
Country of Origin: Dominican Republic (La Aurora SA)
Double Corona: 7 x 50
Review: Falto 20th Aniversario Los Procesos
Brand Appearances on Countdown: 1 (2015)
Coming in at #17 is the Falto 20th Aniversario Los Procesos. This gives owner Luis Falto's brand its first appearance on the Cigar Coop Countdown. As the name indicates, this to commemorate 20 years of Falto in the cigar business. The name Los Procesos is Spanish for "The Processes" and pays homage to all of the processes a tobacco leaf undergoes from seed until it's in the consumer's hand cigar – including the processes of lighting a cigar, tasting a cigar, and enjoying a cigar.
The Falto 20th Aniversario Los Procesos almost seems tailor-made for the the "Stogie Geek". While it uses a Ecuadorian Havana 2000 wrapper, it features a double-binder of HVA and Carbonell and fillers of Negrito Canca, Dominican Olor, and Cuban Hybrid seed called 20/20. Carbonell and Negrito are not commonly used in cigar blends, but have recently been made popular on several releases by Caldwell Cigar Company. Falto Cigars typically are blended to one size and in this case, Falto selected a 7 x 50 Double Corona for the vitola of Los Procesos. The cigar is made at the La Aurora SA factory.
The Falto 20th Aniversario Los Procesos delivers notes of cocoa, white pepper, earth, grass, and a mix of red and white pepper. This is going to be a cigar that builds in intensity for both strength and body as the cigar experience progresses. Both attributes start out medium, but by the time the cigar closes, this cigar is going to be a powerful full strength, full-bodied cigar.
Falto Cigars has been flying under the radar for quite a while. The Falto 20th Aniversario Los Procesos probably is going to be the boldest in terms of strength and body. It's a cigar that has plenty of strength and body. It's definitely a diamond in the rough and worth picking up a box.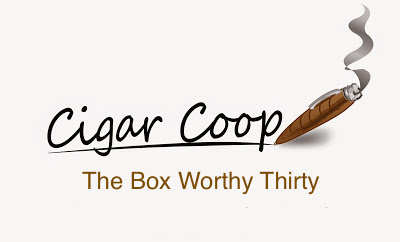 For details of the 2015 Cigar of the Year Countdown, see our December 2015 Editor's Corner