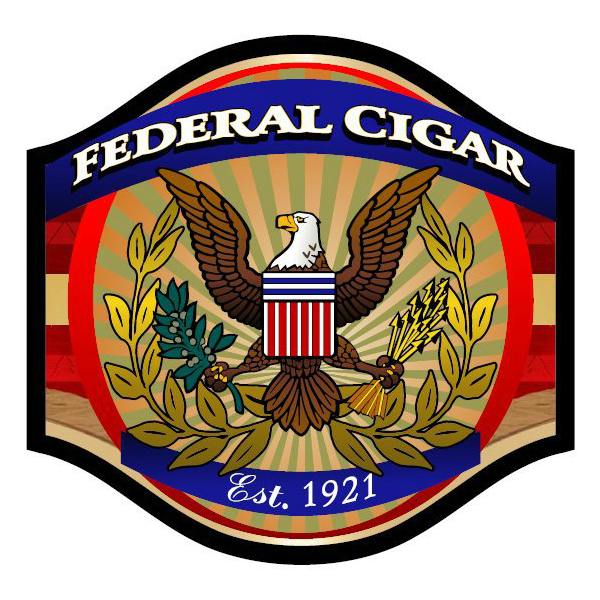 Federal Cigar, the new Hampshire retailer that has been in business for nearly 95 years has been sold. Rick Gadway, who had co-ownership of the store since 2008 has sold the business and departed from the company. Day to day operations will now be handled by Derek Sells, who will serve as the General Manager.
Sells was originally an employee with Federal Cigar under Gadway. In 2013, Sells left Federal to become the Northeast Territory manager for E.P. Carrillo. This past September, Sells returned to Federal where he became a manager.
Federal Cigar originally opened back in 1921. It orignally opened as United Tobacco in Portsmouth, New Hampshire. United Tobacco was a chain of tobacco locations that was in the proces of downsizing. The Portsmouth location was highly successful and its chief tobacconist Melvin Goodman purchaed the shop changing its name to Federal Cigar. The ownership changed hands a couple of times. In 1960 Goodman retired and sold the store to Harold Silverman. Silverman would retire and 1981 and sold the business to one of his employees, Leonard Segrin. In 2008, Segrin would retire and Federal was purchased by Gadway. Today there are four locations in New Hampshire (Portsmouth, Dover, Epping, and Plainstow), each with a full service cigar bar. The store is also a member of the Tobacconist Association of America (TAA).
While Federal Cigars has become associated with some high profile shop exclusives by major cigar brands over the past four years, it has long been a destination location in the New Hampshire cigar market.  Perhaps the most well-known of these exclusives have surrounded the anniversary of the shop. It was in 2011, when the cigar launched a 90th Anniversary set of cigars by Tatuaje and E.P. Carrillo. Since then these cigars have become highly anticipated releases.  Other manufacturers that have done shop exclusives include My Father, Oliva, and Quesada.
Sells informed Cigar Coop there are plans to continue the Annivesary celebration in 2016 for the store's 95th anniversary.