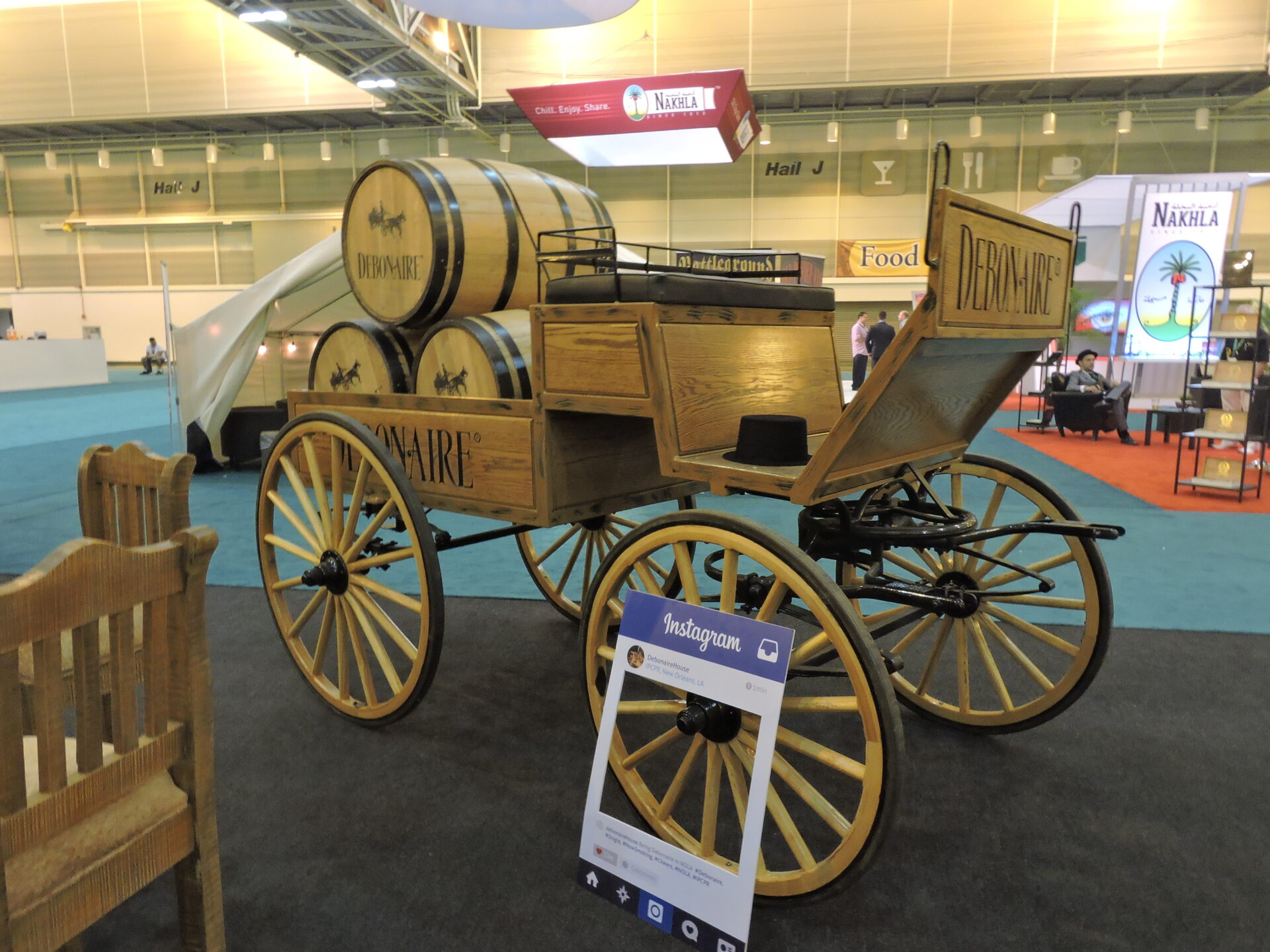 Debonaire House, makers of Debonaire Cigars and Indian Motorcycle Cigars have entered into an distribution agreement with Drew Estate. Under the agreement, House of Debonaire products will now be distributed by Drew Estate. News of this announcement was first reported in a story by Cigar Aficionado.
Co-Owner Phil Zanghi, confirmed the move with Cigar Coop. Under the agreement, Drew Estate will handle both logistics and sales for the Debonaire products.  Debonaire products are made at the De Los Reyes factory, where Zanghi will continue to focus on production. De Los Reyes produces cigars for Swisher International, the parent company of Drew Estate.
Under the agreement, the Debonaire brand will be made available to select retailers, including Drew Diplomat accounts. Indian Motorcycle Cigars will be available to all Drew Estate accounts.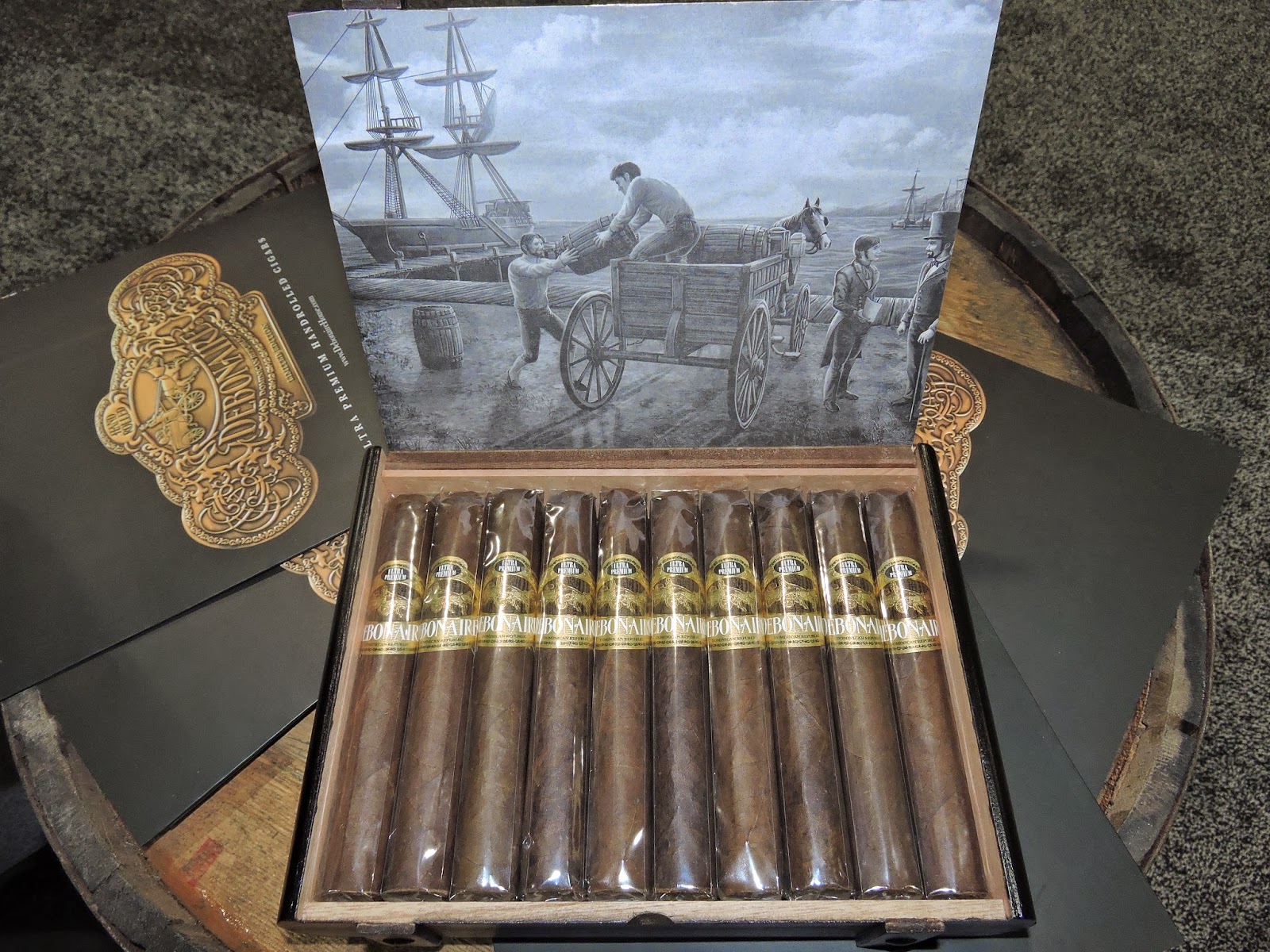 Debonaire House was founded in 2012 by Zanghi and Daniel Sinclair. The company launched its eponymous Debonaire cigar that year. In 2014, the company added its second blend, the Debonaire Maduro.  Last year, the company launched a whole new brand called Indian Motorcycle Cigars consisting of a Natural and Maduro offering.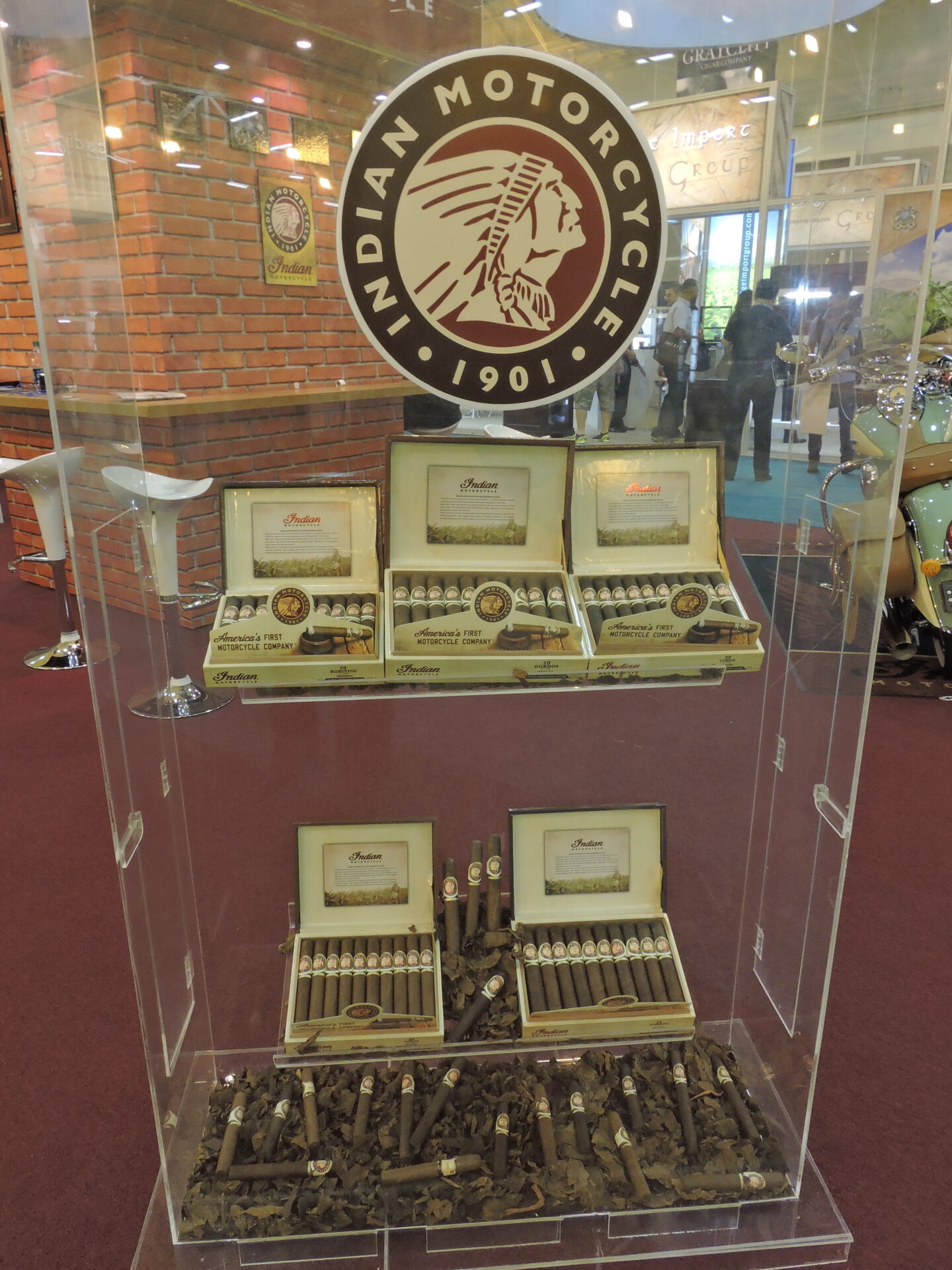 Debonaire House will join Joya de Nicaragua, Royal Agio, and Tsuge pipes as companies distributed by Drew Estate.
In a press release announcing the agreement, Jonathan Drew co-founder of Drew Estate commented, "Phil Zanghi has been a dear personal friend of mine for two decades. When I permanently moved to Nicaragua in 1998, I wasn't speaking no fancy languages like Spanish, so Phil helped keep me sane, as we scuttled back and forth between Nica & Honduras. He's been a psychological & spiritual Drew Estate booster from our beginnings. Phil is old school and has been a presence in the Central American & Caribbean tobacco worlds forever. I love the guy like a brother and feel blessed to finally be working together. We gonna keep it real, indeed. #LetsDoitTogetherJD"
Zanghi added, "Our cigars are the culmination of 20 years of personal research, and the final products are what I consider to be some of the finest premium cigars on the market today. This includes the ultra premium Debonaire brand, where I spared no expense to deliver a one-of-a-kind experience. We incorporate the finest, darkest, air cured tobacco from the most superior tobacco crops of Central America and the Dominican Republic. I'm flattered and honored to be considered by such a top rate outfit as Drew Estate. I want to tell everyone that, with Drew Estate and Debonaire together, we'll be bringing exceptional new products into the market as one team."
Michael Cellucci, President of Drew Estate, also commented: "Drew Estate is globally known for its extremely diverse product mix and manufacturing reputation, but it's the incredible cast of characters that truly distinguishes us and adds so much texture to our robust, mosaic culture. The strategic partnership with Debonaire reinforces this spirit, as Phil Zanghi is a real deal industry vet with sincere passion for tobacco and life. He's a great fit. This collaboration is truly exciting for me personally, and will add to the complete Drew Estate experience. Just walk up to him at an event and introduce yourself. You will definitely understand why we love him."
Plans are for Drew Estate to begin distributing the Debonaire and Indian Motorcycle Cigars products in the second quarter of 2015.