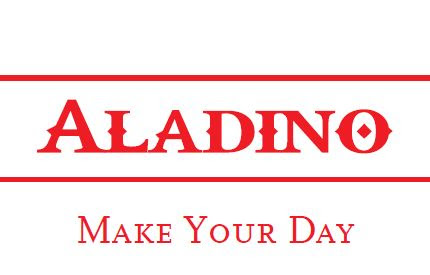 At the 2015 IPCPR Trade Show, Christian Eiroa and CLE Cigar Company showcased three brands that were spearheaded by his father, Julio Eiroa: Aladino, Rancho Luna, and Tatascan.  Today, Christian Eiroa announced that his father, and brother Justo will be forming their own company under the name JRE Tobacco. With this new company, the three Julio Eiroa brands will move to JRE Tobacco company. JRE Tobacco will now have its own sales, marketing, and distribution going forward.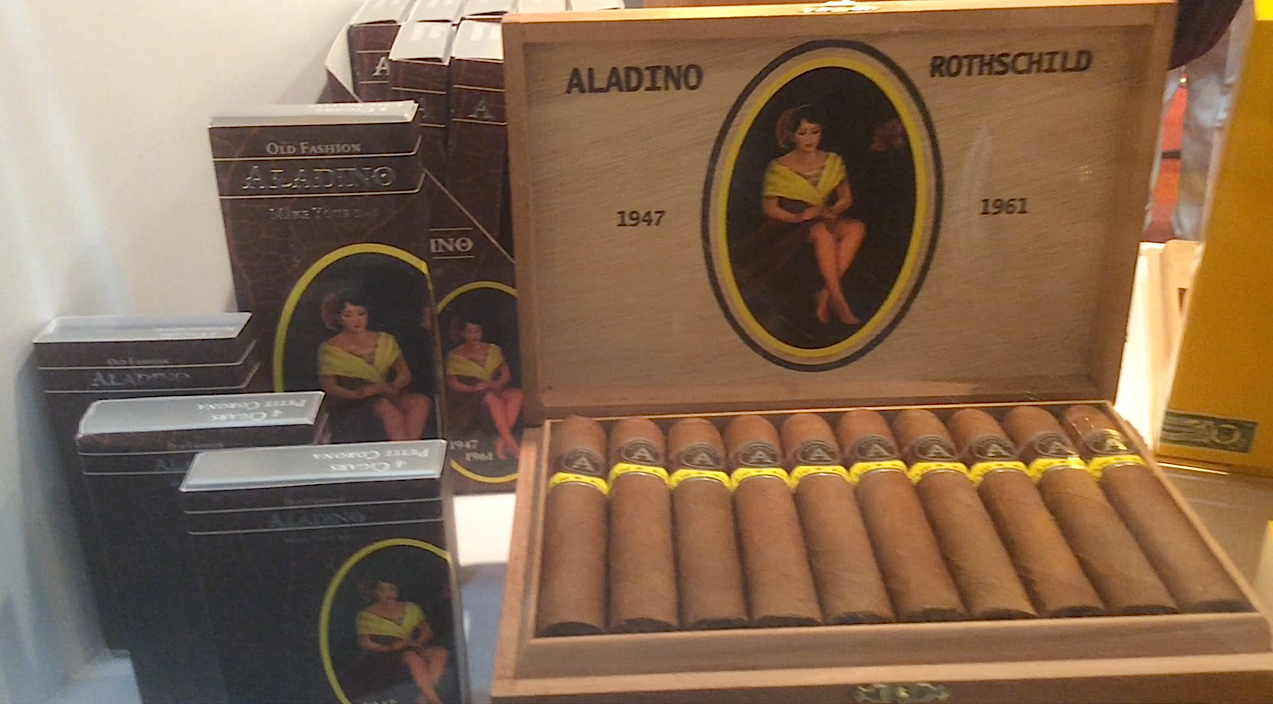 In an email communication from Christian Eiroa, he explained the decision to move these brands to JRE Tobacco:
This decision was made to protect my father's specific vision to present to you and your customers traditional Cuban blends. He has not spared one expense and has personally taken care of every single detail of his tobacco and his blends. I sincerely hope you welcome them back into your stores with the same warmth you have shown me these past four years.
Many known Julio Eiroa and his involvement as a grower and blender in the cigar industry as well as the owner of the Las Lomas factory in Honduras. Justo Eiroa is Christian's older brother. He is an agriculatural engineer (graduated from the Agriculture School El Zamorano University in Honduras). He spent over 22 years building a bottled water company in Honduras and the last 4 years with Campbell Soup Company. He is extremely knowledgeable in leaf tobacco and an expert in consumer products and distribution chain management.
The transition of Aladino, Rancho Luna, and Tatascan will be effective on February 1st.