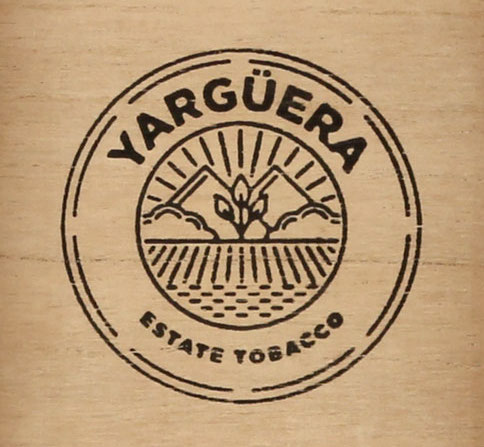 Back in November, Altadis USA announced a project known as Yargüera. Yargüera refers to a new hybrid seed that was developed by Altadis' Grupo de Maestros team. The seed has been used to grow and cultivate exclusive proprietary tobaccos to Altadis USA. This past week the first cigar line to incorporate the Yargüera tobacco – the Yargüera H. Upmann was officially announced. The new Yargüera H. Upmann is targeted for a February release.
Yargüera is named for the tobacco farm in Honduras that cultivates this seed.  The origins of this seed come from Cuba when in the 1960s the Arias family brought the original seed to Honduras.  The Arias family started growing and cultivating tobacco from this seed, however this was considered to be a a difficult crop to work with.  As a result, the Atladis' Grupo de Maestros team worked to develop a hybrid seed by combining it with a Criollo 98 seed, which has heartier and more robusto qualities. By 2013, the wheels were put in motion and the new hybrid seed was planted at the Yargüera farm.

Yargüera H. Upmann becomes the first new line under Atladis' USA's H. Upmann brand in nearly two years. The blend features a Yargüera'13 Tapado Shade wrapper13 Tapado Shade wrapper, a Criollo 98 binder, and a filler consisting of  sun-grown Yargüera'13 and Criollo'98 fillers. The cigar is being launched in three sizes: Robusto (5 x 52), Toro (6 x 54), and Torbusto (5 1/2 x 56).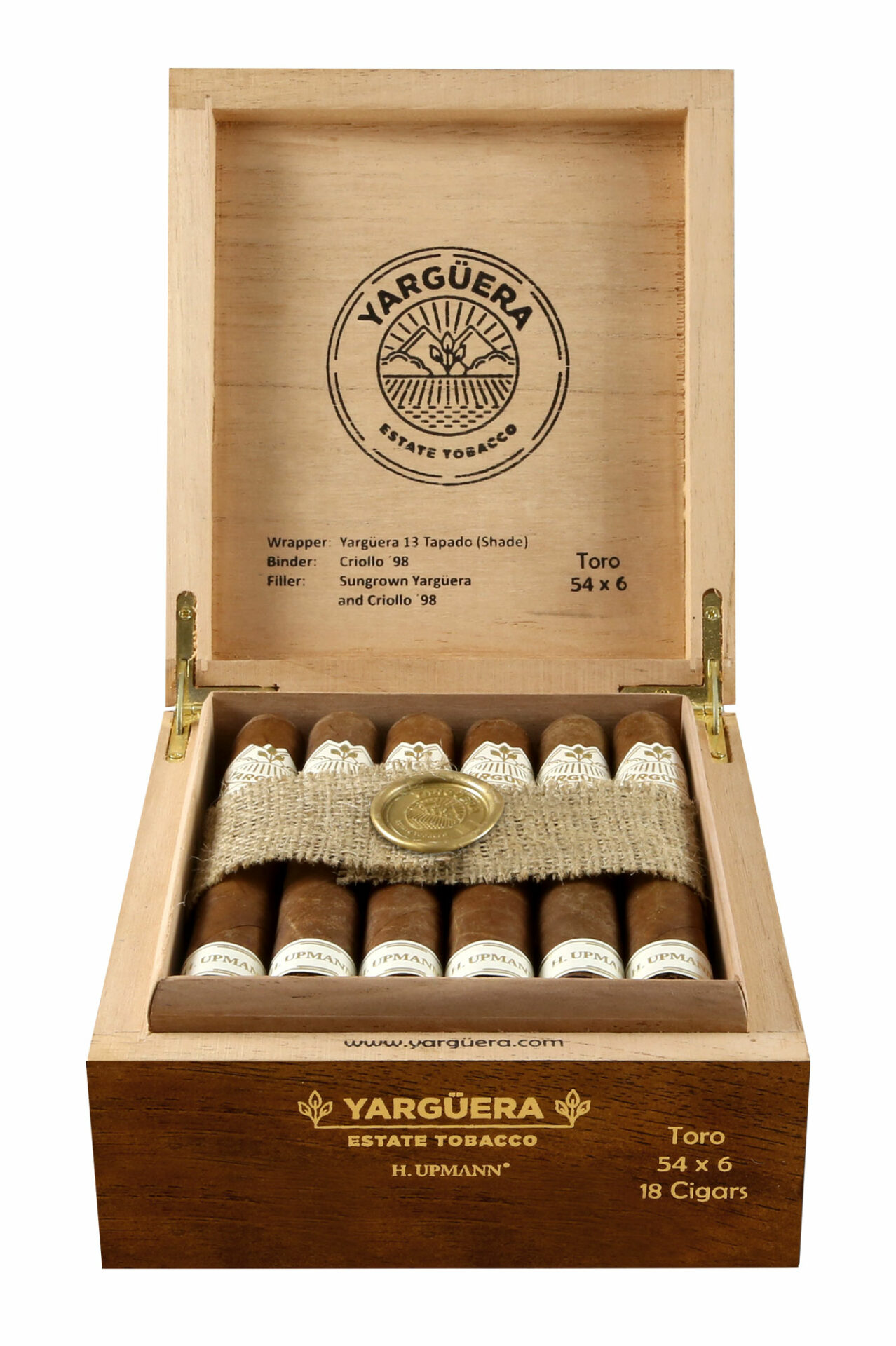 "We are thrilled to announce Yargüera H. Upmann, as the first project for this Honduran Estate Tobacco," said Altadis U.S.A.  in a press release. "There is such a heritage connection between both Yargüera and H. Upmann as they both originated from Cuba. Cigar enthusiasts will enjoy not only Yargüera H. Upmann, but the tobacco brand in general as this is just the start."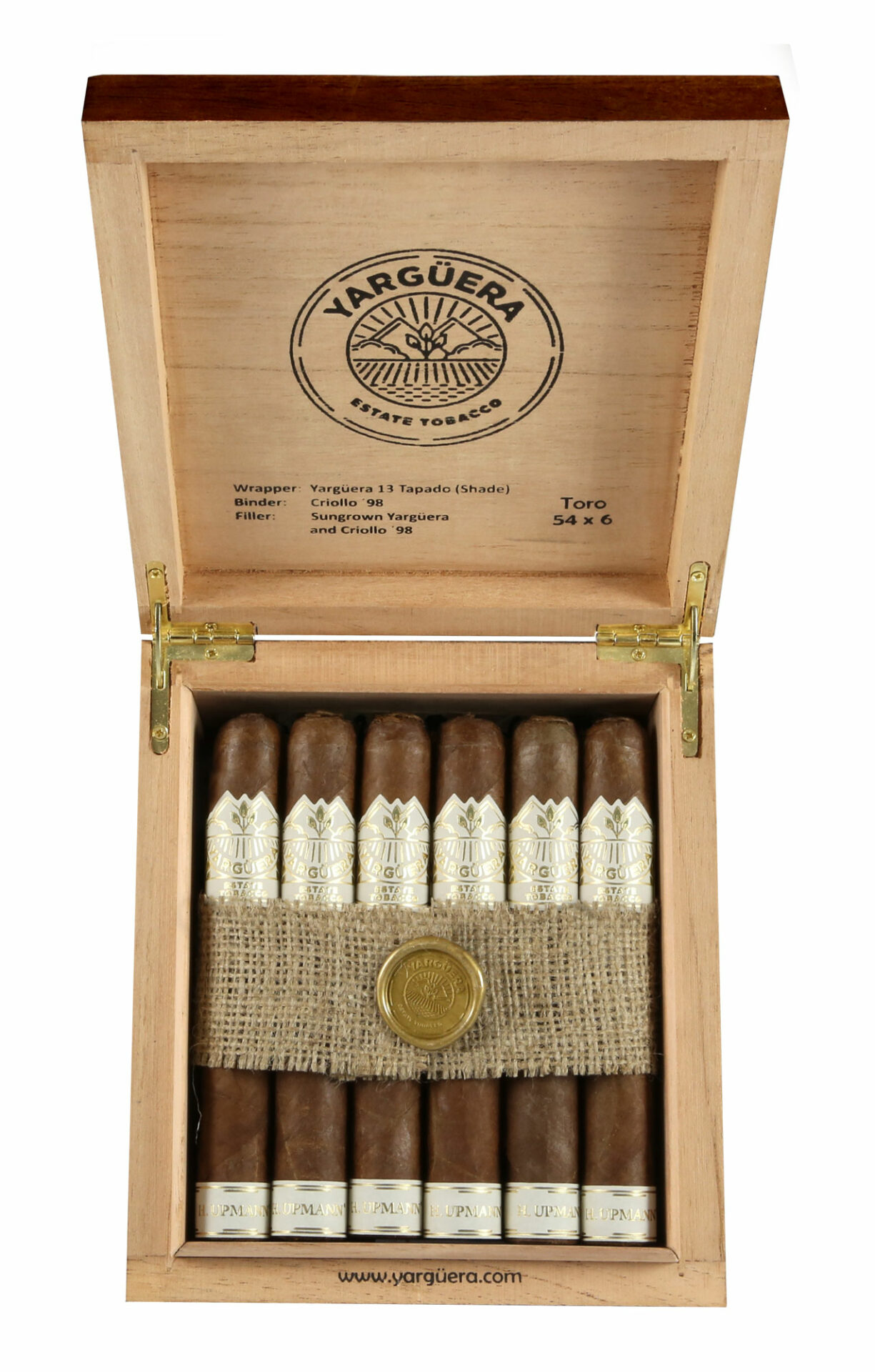 At a glance, here is a look at the Yargüera H. Upmann:
Blend Profile
Wrapper: Yargüera'13 Tapado Shade
Binder: Criollo '98
Filler: Sun-Grown Yargüera'13 and Criollo 98
Country of Origin: Honduras (Flor de Copan)
Vitolas Available
There are three sizes of the Yargüera H. Upmann. Each is packaged in 18 count boxes. Pricing will be between $8.50 to $9.25.
Robusto: 5 x 52
Toro: 6 x 54
Torbusto: 5 1/2 x 56
Photo Credits: Altadis USA