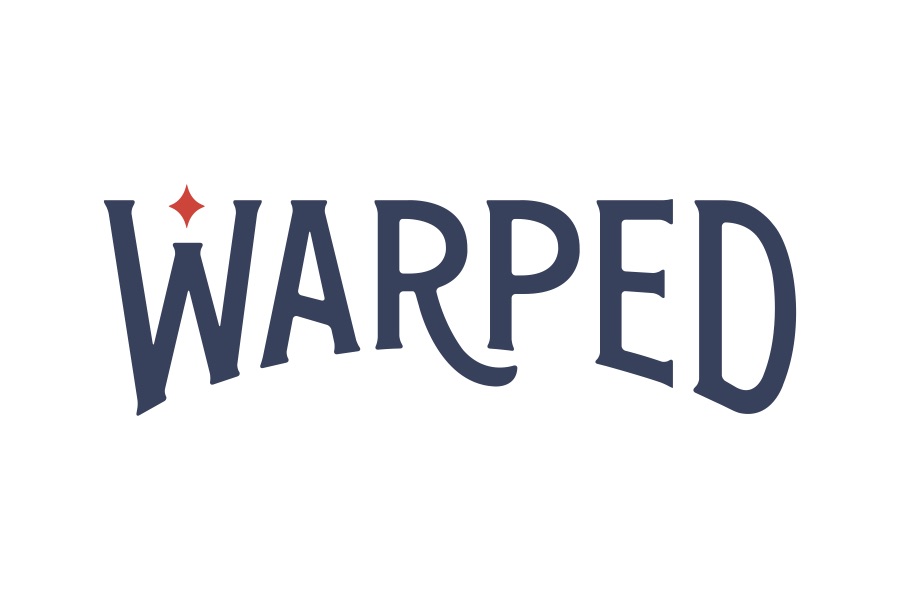 Warped Cigars has been named the Cigar Media Association's 2015 Brand of the Year.
Over the past 18 months, owner Kyle Gellis built a brand consisting of seven lines – made in two production facilities: El Titan de Bronze in Miami, Florida; and Tabacos Valle de Jalapa (TABSA). Ellis has employed Cuban tradition into the production of his lines. Perhaps one of the most unique things is his portfolio has very few cigars over a 50 ring gauge. To date, his largest ring gauge cigar is a 52.
The votes were very close this year, from beginning to end, but in the end there can be only one winner. For 2015, the brand of the year is Warped Cigars. A small company, based in Miami, Florida, Warped Cigars is a company that began in 2008. There was a brief hiatus when owner, Kyle Gellis completed school, but when he returned in 2014 it was a company that was nothing like it was before. Gellis and Warped Cigars don't have farms or a factory, but instead team up with two different and at the same time great companies to create their successful blends. The company has blends coming out of El Titan de Bronze in Little Havana, delivering that old-school Miami/Cuban vibe, and is also working with Casa Fernandez and their famed AGANORSA tobacco in Nicaragua. For 2015, the company had four projects come out of Nicaragua and two out of El Titan in Miami. Most of their production was limited, whether it was an annual small batch or a release just for the 2015-2016 IPCPR calendar, but some of it was regular production as well. Two of these cigar releases were nominees for Cigar of the Year, Sky Flower and Don Reynaldo. Don Reynaldo became regular production this year and while Sky Flower was limited in its production, appointed retailers have stated that they should be expecting the second batch in March of this year. Along with those 2015 releases, the company also had regular production releases like La Hacienda, annual releases like Corto and Futuro Seleccion Suprema and the very limited, La Colmena Black Honey. 2014 was a year where Warped really made a statement, it was a great return for the company, but we believe 2015 was a far more successful year for them. They may not have had that new "buzz," but they released some phenomenal cigars that made them be recognized as Brand of the Year.
On January 6th, the Cigar Media Association announced its nominees for the 2nd Cigar Industry Awards. The purpose of these awards are to honor and celebrate the companies and individuals in the cigar industry. It marks the marks the first time a collaborative effort among various brands of the cigar media have come together for such a process.  Cigar Coop / Stogie Geeks is a member of the organization.
Warped Cigars was one of seven nominees for Brand of the Year.  The total list of nominees included:
The history of the winners of this category include:
2014 Crowned Heads
2015 Warped Cigars