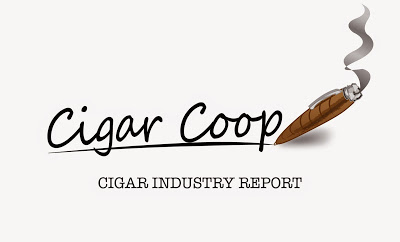 The Cigar Industry Report is a one stop place to catch up on the activity here at Cigar Coop and Stogie Geeks. It is a combination of our news reports, cigar reviews, and assessment updates we do throughout the week. We will also recap what happened on our Stogie Geeks show. Finally, each week we will look back at Cigar Coop history. Look for this report every Saturday morning at 8am Eastern time.

Cigar Industry Report: Volume 5, Number 9 (Edition 158 1/23/16)
Sam Leccia Departs General Cigar
In what was shocking news to the cigar industry, Sam Leccia announced he is leaving General Cigar Company and taking the brands of Leccia Tobacco back with him. Leccia hopes to announce a distributor for his brands soon.
News and Previews 
Assessments
Agile Cigar Reviews
Stogie Geeks
For Episode 170 we welcomed James Brown of Fabrica Oveja Negra. Our Debonaire Ideal segment covered Cigar Destinations, and we covered our Smokes of the Week which included:
Stogie Geeks News
This week we covered the Sam Leccia Departure from General, House of Emilio rebranding to Boutiques United, and the release of the Ditka Cigar for "The Big Game".
>
Stogie Geeks App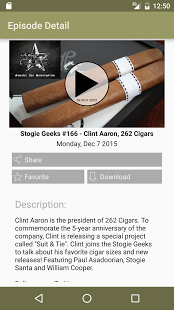 We now have our first Stogie Geeks App for the Android. Visit the Google Play store for the Video version or the Audio Version.
On this date January 23rd…