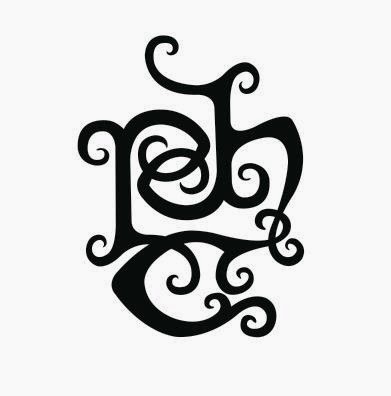 For the sixth consecutive year, Tatuaje Cigars will be a part of the Tobacconist Association of America (TAA) Exclusive Series. The Tatuaje TAA 2016 will once again bring back a size familiar to many fans of this series – a box-pressed 6 1/4 x 50 Toro. This is the same size and blend as the Tatuaje TAA 2012 edition.
Tatuaje released its first TAA cigar in 2011 as a box-pressed 5 5/8 x 54 box-pressed toro. The blend consisted over a Connecticut Broadleaf wrapper over a Nicaraguan binder and filler.  With the exception of the Tatuaje TAA 2013, each Tatuaje TAA installment has been a box-pressed cigar using that same blend.  The Tatuaje TAA 2016 will hold true with the majority of the past releases and use the Connecticut Broadleaf blend.
This is not the first time Tatuaje has re-released a size in its TAA releases. For the 2015 edition, Tatuaje re-released the 2011 size.
According to a report by Cigar Aficionado, the Tatuaje TAA 2016 is expected to arrive in stores this September. Typically the Tatuaje TAA release has come later in the year compared to other TAA cigars.
At a glance, here is a look at the Tatuaje TAA series:
Blend Profile
This is the blend used by all of the Tatuaje TAA releases except the Tatuaje 10th Anniversary Grand Chasseur TAA 2013 (which was based on the Tatuaje 10th Anniversary blend)
Wrapper: Connecticut Broadleaf
Binder: Nicaraguan
Filler: Nicaraguan
Country of Origin: Nicaragua (My Father Cigars SA)
Vitolas Available
For completeness we list all of the cigars released by Tatuaje over the past five years for the TAA:
TAA 2016: 6 1/4 x 50
TAA 2015: 5 5/8 x 54
TAA 2014: 6 x 52
TAA 2013: 6 3/8 x 54 *
TAA 2012: 6 1/4 x 50
TAA 2011: 5 5/8 x 54
* Note: Based on the Tatuaje 10th Anniversary Grand Chasseur TAA 2013 blend.