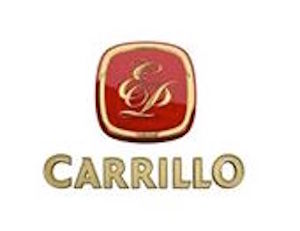 The issuing of the U.S. Food and Drug Administration's regulations on the premium cigar industry have cast doubts on whether the many companies will survive. Yesterday, E.P. Carrillo Cigar Company reached out to its customers and confirmed the company's long-term commitment to the cigar industry.
"No matter what the final regulatory landscape and additional financial burdens will be, EPC Cigar Co will not be diminished by the Federal Government or FDA. Our family's tradition in cigar making, which we have been doing now for many generations, will continue in full force. Furthermore, EPC Cigar Company is ready to commit the necessary resources to comply with whatever obligations and restrictions imposed on our industry by the FDA, regardless of whether we deem these to be arbitrary, unfair, or excessively burdensome. You have our commitment that we will stay true to the family's ideals of consistency, tradition, and passion for perfection in our cigars. In short, we are here to stay!," stated company founder Ernesto Perez-Carrillo in a letter to customers.
E.P. Carrillo was one of the first to respond publicly and reaffirm its commitment to moving forward in the industry.
The issuing of the FDA's regulations on the cigar industry are expected to impose significant costs or "user fees" on cigar manufacturers and brand owners as a part of the compliance process.  These costs put the future of many of the smaller cigar companies in doubt. Pending litigation or legislative action, these regulations are expected to be put into place on August 3, 2016.