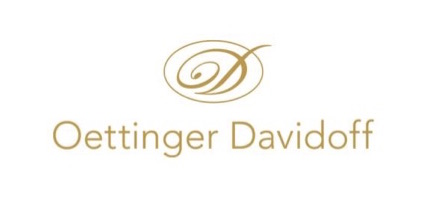 Oettinger Davidoff has made a series of re-organizational announcements. The big one will see the current Davidoff of Geneva Austria team report into the new Davidoff of Geneva Germany Subsidiary.
Under the announcement, Olaf Ruf, the recently named General Manager of Davidoff of Geneva Germany will assume responsibility for Davidoff of Geneva Austria. Isabella Keusch, who had served as Davidoff of Geneva General Manager of Austria will move into the role of  Global Director of Training and Development reporting into Carlo Motti, Senior Vice President Global Omni-Channel Retail.
"I am equally thrilled to announce that the Austria team will become part of the organization of Olaf Ruf, currently General Manager and Vice President of Davidoff of Geneva Germany. I am very confident that Olaf will build on Isabella's successful achievements and bring our important Austria business to the next level," said Martin Kaufmann in a press release.
The Austrian Sales team will now report to Mario Samec, who is the current Sales Director of Germany. Same will be appointed of Director of Sales for Austria and Germany of September 1, 2016. Samec recently served as Country Manager for Germany and served as a conduit with current German distributor Arnold Andre. Earlier this year, Oettinger Davidoff announced it was terminating the relationship with Arnold Andre and establishing the new Davidoff of Geneva Germany subsidiary.
The establishment of Davidoff of Geneva Germany is currently in a transitional phase. The relationship with Arnold Andre comes to a close at the end of this year, and beginning January 1st, 2017, the new subsidiary becomes fully operational.