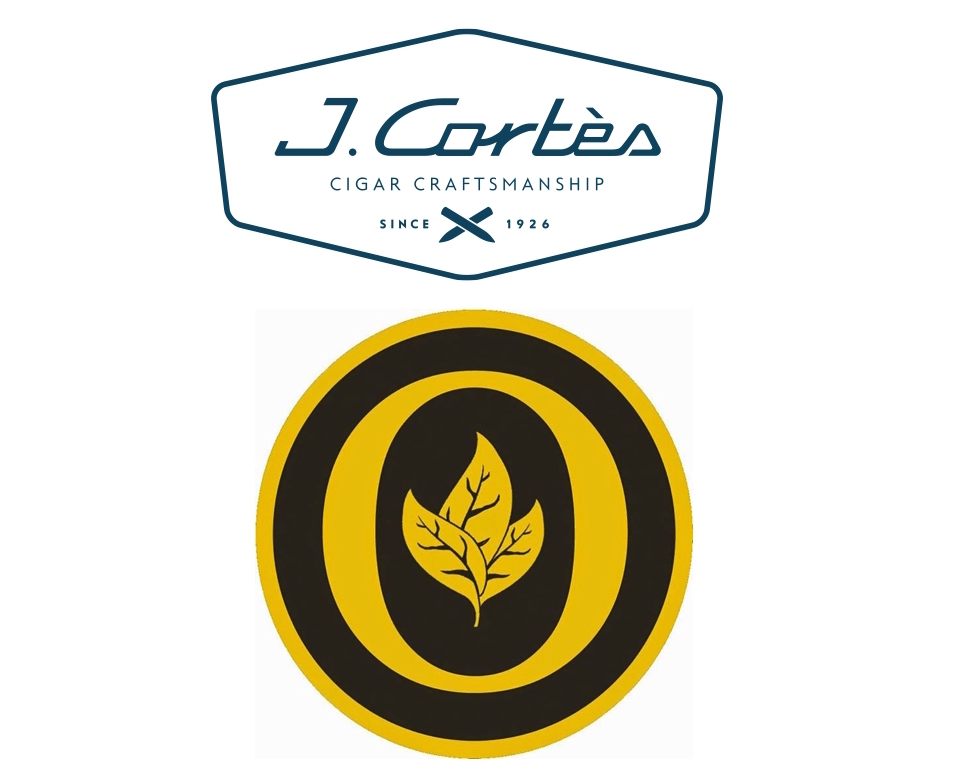 J. Cortès NV, a cigar company based in Belgium known for its machine made cigars in the European market has acquired Oliva Cigar Company. The news of the acquisition was confirmed in a report by Cigar Aficionado. Terms of the acquisition were not disclosed.
The report says that the Oliva family will continue to operate the company and that Jose Oliva will remain as the company's CEO. The acquisition includes all of the brands operated by Oliva Cigar including Oliva, Nub, and Cain. While J. Cortès has also acquired the Oliva factory in Esteli, Nicaragua, the report says the Oliva family will maintain ownership and operating of its farms in Ecuador and Nicaragua as well as its tobacco processing operations.
Jose Oliva told Cigar Aficionado that the Oliva family was asked to stay on following the acquisition where he will have a more active role on the factory operations. Meanwhile Jose's brother Gilberto will remain focused on growing operations.
Olive National Sales Manager Ian Hummel commented on his Facebook page, "The tobacco that goes into Oliva Cigars will not be changing. Where that tobacco comes from won't be changing. The salesforce on the road and the office and warehouse staff will all remain and won't be changing. It will be business as usual."
J. Cortès is a company that is celebrating its 90th anniversary in business. The company was founded by Maurits Vandermarliere in 1926. It remains a family run business as Maurits' grandson Frederik Vandermarliere serves as a CEO. The company' sells about 500 million cigars (2.5 million packages) a year and sells to 80 countries worldwide. It also operates a RYO (Roll Your Own) tobacco operation in 45 countries.
While J. Cortès mostly is in the machine made space, it does have one premium hand-made brand, called Calvano. With the Oliva acquisition, it now gives J. Cortes one of the cigar industry's iconic premium cigar companies in the world.
For a closer look at J. Cortès, see our feature story, A Closer Look at J. Cortès