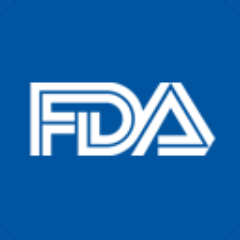 A Federal District Court Judge in the District of Columbia has ordered the lawsuit filed by the eleven Vaping / E-Liquid Trade Associations against the U.S. Food and Drug Administration (FDA) to be consolidated with the lawsuit brought forward by E-Liquid Company Nicapure Labs LLC. Judge Amy Berman has set a deadline of August 16th for the FDA to respond to the lawsuits with a hearing set for October 19th.
Both the Trade Association and Nicapure Labs LLC lawsuits were filed in the same district court located in the District of Columbia.  There is another lawsuit in the vaping industry that was filed in the Central District of California by Lost Arts Liquids.
While none of these lawsuits involve the premium cigar industry, they are still being kept a close eye on.