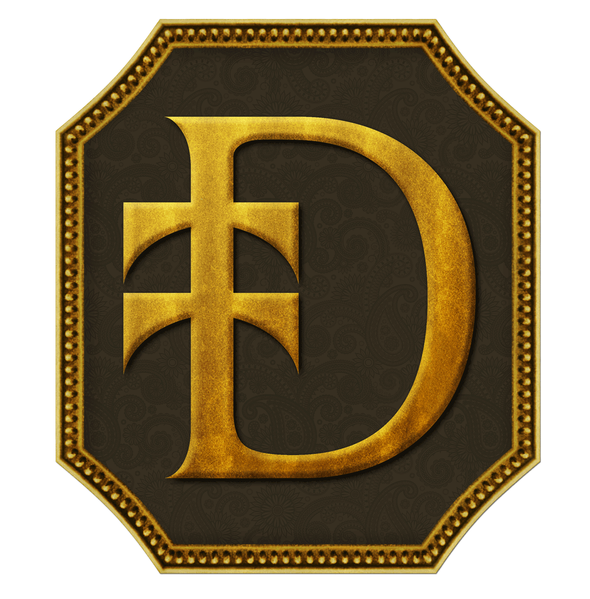 At the 2016 IPCPR Trade Show, Steve Saka's Dunbarton Tobacco and Trust's focus was on the new Mi Querida and line extensions to Sobremesa. At the same time, there were several other offerings being offered. These lines will have more limited production and distribution with plans to expand it further over time.
Sin Compromiso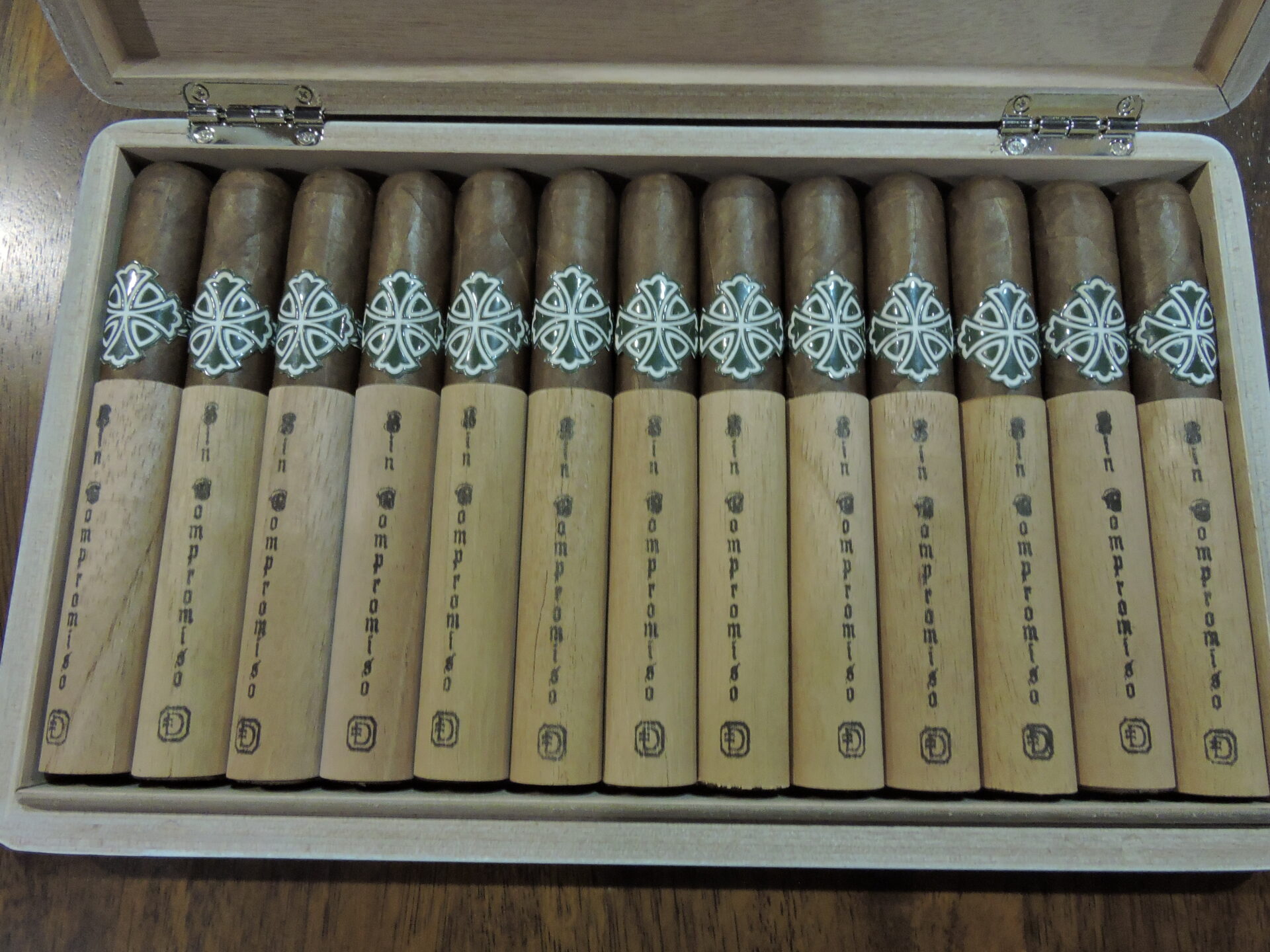 This is a blend that is a Nicaraguan puro. The difference is that this cigar uses Nicaraguan Desflorado wrapper. Desflorado is a technique that involves removing the tobacco flower resulting in nutrients being passed to the leaves; which in turn results in more flavor. It is more common on Ecuadorian leaf, but here a Nicaraguan leaf is used. Saka said that there was a test crop that was grown two years ago. Saka got to use some of the test crop and then this past winter he commissioned a full crop to use.
Todos Las Dias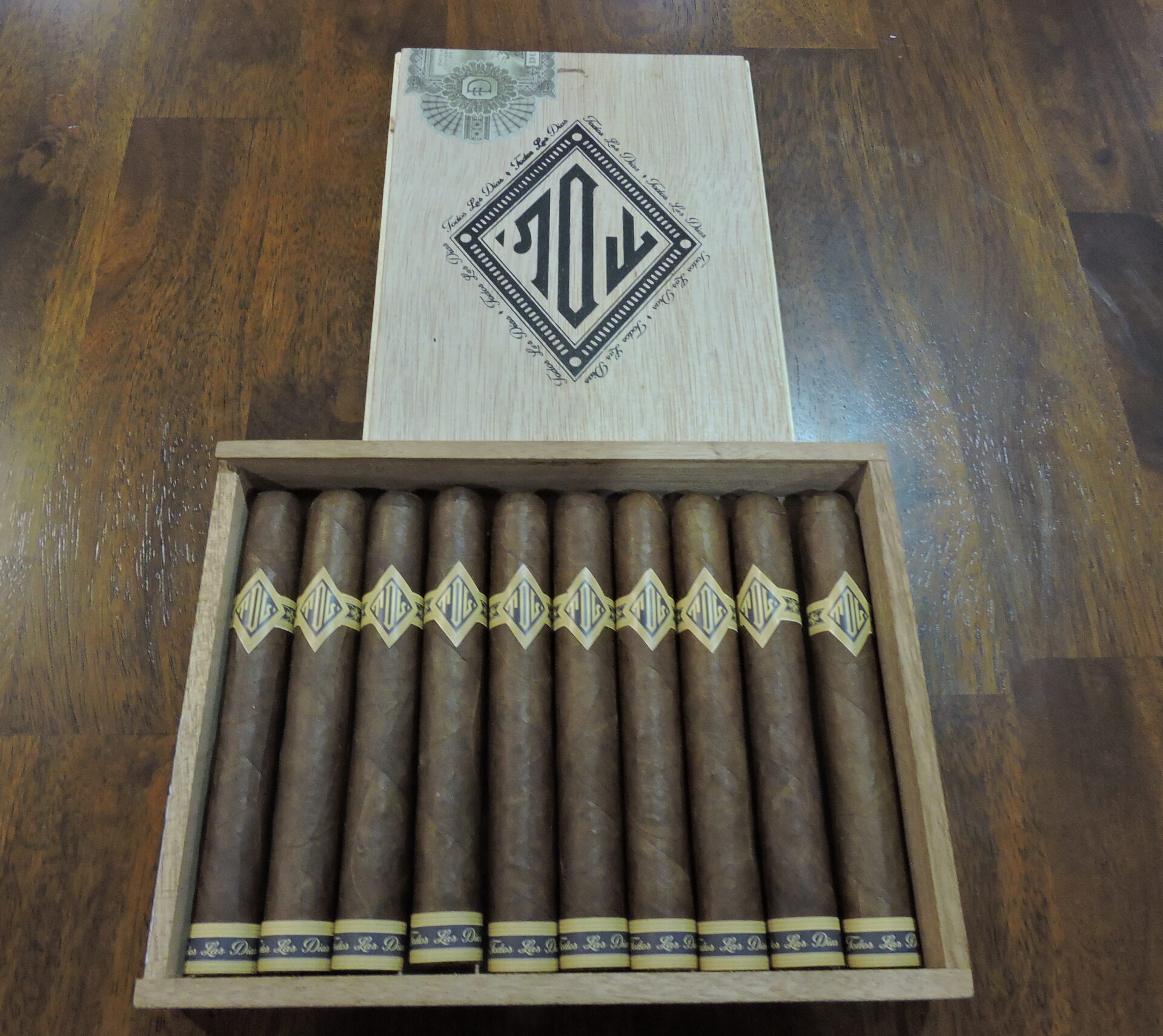 This is a project that Saka started working on last year. It s also a Nicaraguan puro designed for the everyday cigar enthusiast.
Muestra de Saka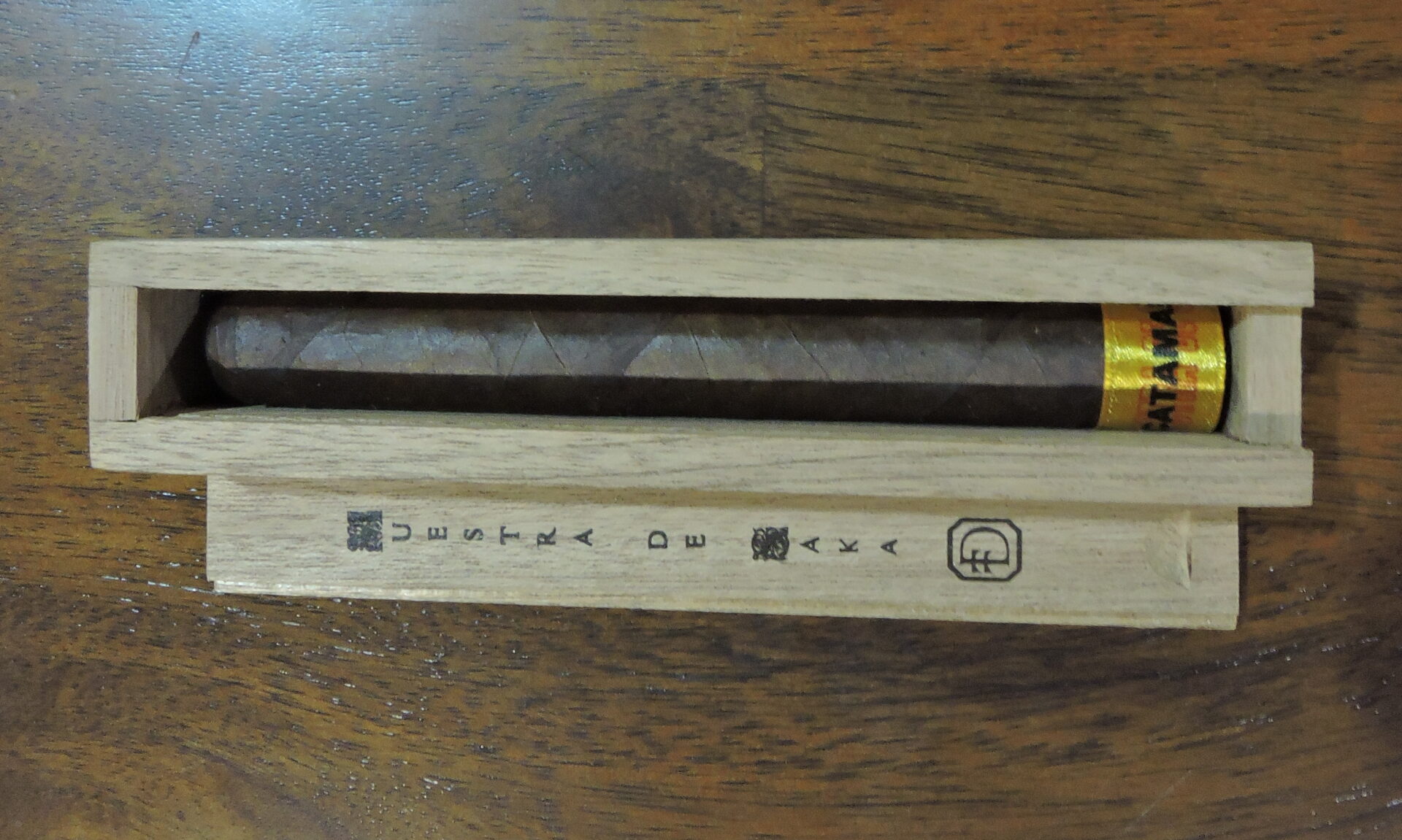 This translates to "Samples of Saka". The intent is to make a specific blend in a specific vitola (very similar to Unico Serie concept). Saka admitted he is challenged by this line because he will be constrained by the FDA regulations.
Saka showcased an initial size / blend in a coffin. In general this is a line that Saka has taken on as personal challenge to make some sizes he would not normally smoke. On Episode 196 of Stogie Geeks, Saka said some other concepts (i.e not releases) he has toyed with included a candela as well as a lancero offering.
Umbagog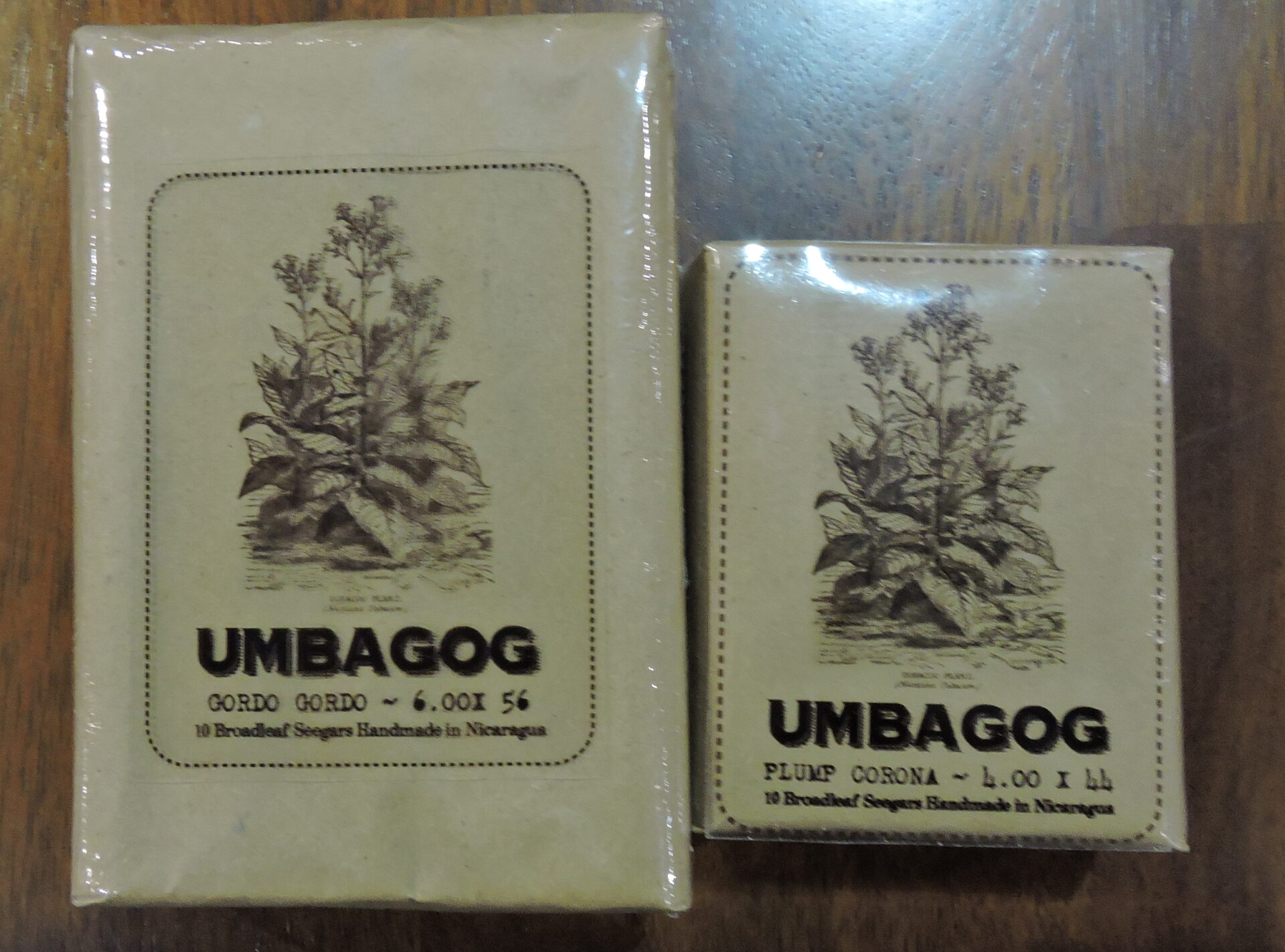 Saka says he is the owner of the Connecticut Broadleaf wrapper he uses on Mi Querida, but some of the wrapper isn't attractive enough for that cigar. Since he had to do something with the excess less-aethestic wrapper, he created a separate blend called Umbagog.
Umbagog is the name of a lake in New Hampshire. The cigar features bundle packaging. Saka says he needs to figure out a long-term strategy on how to market that product. Part of the problem is it is hard to determine how much of his Connecticut Broadleaf will be left over from Mi Querida.
Photo Credits: Cigar Coop, all taken at the 2016 IPCPR Trade Show