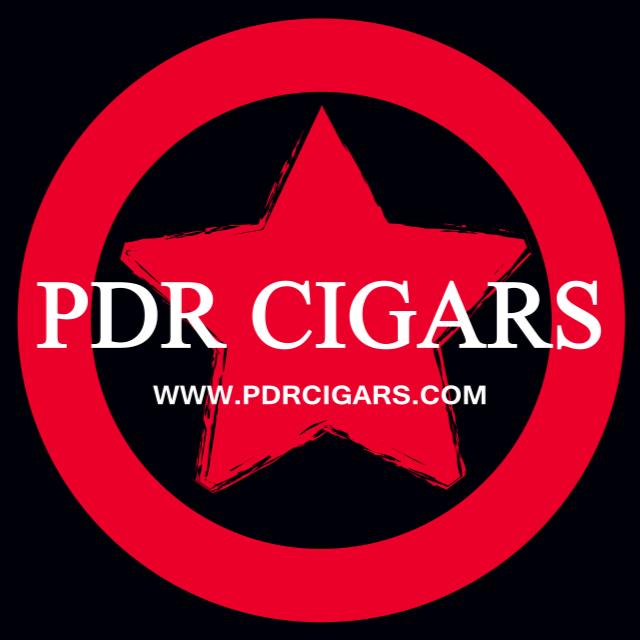 PDR Cigars has hired two new regional sales managers as well as a new inside sales person. The company has named Charles Royal its new Southeast Regional Sales Manager and Jesus Pachuca Jr. as its Texas Regional Sales Manager. In addition the company announced Ricardo Sanchez as its new Inside Sales Rep.
Based in the Atlanta area, Royal comes to PDR with 25 years in sales. The company says Royal will cover accounts in Kentucky, Tennessee, North Carolina, South Carolina, Georgia, and Alabama.
Meanwhile Pachuca (known as "Zeus" or "PDR_Zeus" on Instagram) comes to PDR with 20 years of sales experience and will cover accounts in Texas, Colorado, Oklahoma, Kanasas, and Missouri.
In a press release announcing the hires, PDR National Sales Manager Robbie Streitz commented, "At PDR Cigars USA, we make one of the best cigars on the market, and we need to have our Regional Sales Managers, who we call Brand Builders, believe and excite our consumers as much as the product does. I strive for excellence here and will not tolerate subpar performance's, from our people."