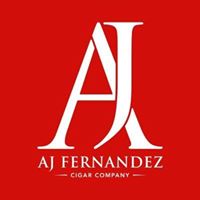 Ricky Somoza, the U.S. Director of Operations for A.J. Fernandez Cigars has left the company. Multiple sources have confirmed to Cigar Coop that Somoza tendered his resignation earlier this week.
Last year, when A.J. Fernandez Cigars' partner Kris Kachaturian left the company, A.J. Fernandez assumed full control of the party. A new distribution center was established in Miami, Florida and Somoza was named in January, 2016 to head up the U.S. operations from there. Prior to being named U.S. Director of Operations, Somoza was the production manager at the A.J. Fernandez  company.
Cigar Coop has also learned that Bernie Rodriguez has assumed Somoza's responsibilities for the time being.