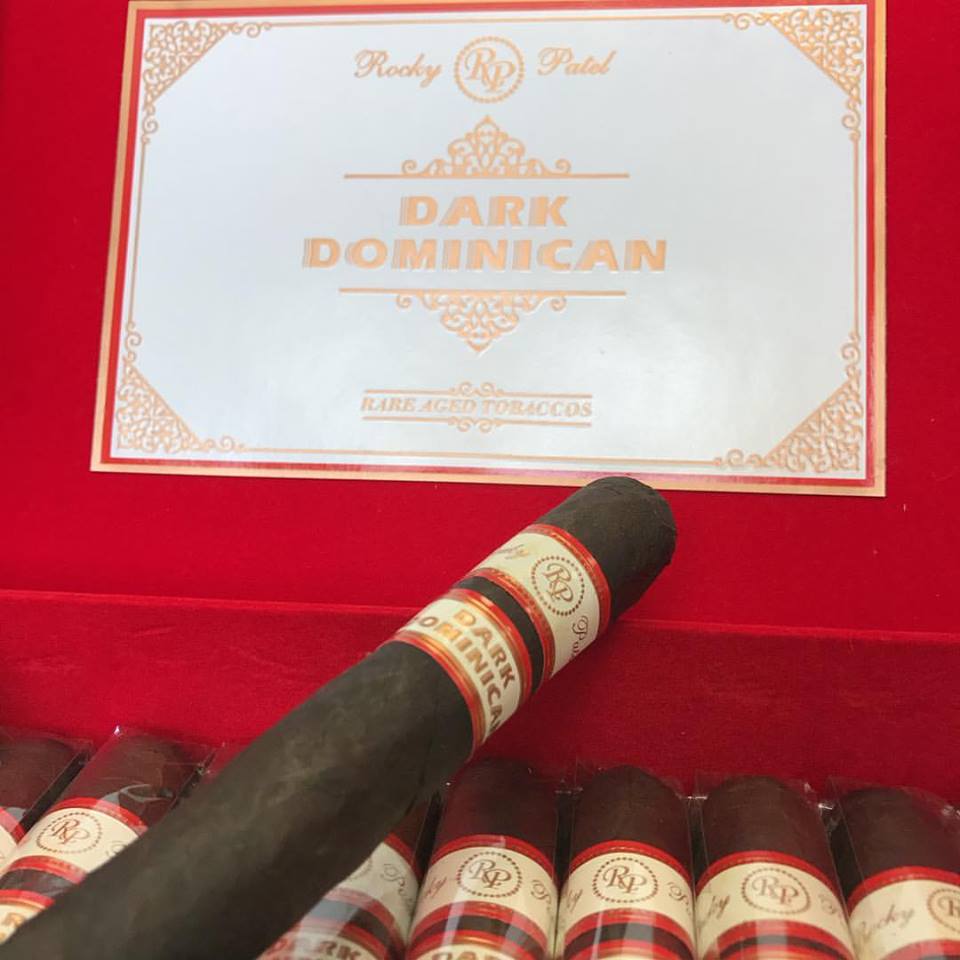 The Rocky Patel Dark Dominican, the first Dominican-made cigar by Rocky Patel Premium Cigars is now heading for widespread release.
Production for the Dark Dominican is being handledGeneral Cigar Dominicana. It's not the first time the company has teamed up with General Cigar as the Rocky Patel Vintage Series (1990, 1992, 1999) is produced by them. However this is the first time General is producing a Rocky Patel cigar in the Dominican Republic.
The Rocky Patel Dark Dominican made its debut at the 2016 IPCPR Trade Show.
Photo Credit: Rocky Patel Premium Cigars