"Very simply, this cigar can be considered nothing short of a masterpiece."
Wrapper: Authentic Corojo (Honduras)
Binder:  Authentic Corojo (Honduras)
Filler: Authentic Corojo (Honduras)
Country of Origin: Honduras (Las Lomas)
Elegante: 7 x 38
Price: $8.00
Review: Aladino Elegante by JRE Tobacco Company
Brand Appearances on Countdown: 1 (2016)
Coming in at #2 is the Aladino Elegante by JRE Tobacco. JRE Tobacco Company is an operation that was founded by Julio R. Eiroa and his son Justo M. Eiroa. Both Julio and Justo are the father and brother of Christian Eiroa, who is best known for running Camacho Cigars before founding CLE Cigar Company. The Aladino is a cigar blended by Julio Eiroa. It was originally CLE Cigar Company that launched the Aladino and two other blends by Julio –  Rancho Luna, and Tatascan. Early in 2016 it was announced that an all new company would now handle the distribution of these three brands – thus JRE Tobacco was born.
The blend consists of tobacco that the Eiroa family is synonymous with – Authentic Corojo grown on the Eiroa family farms in Honduras. While Aladino was originally released in 2015, the blend was changed in 2016 to include a higher priming wrapper. The Aladino is available in 12 sizes, nine of which are under a 50 ring gauge. It was the Elegante – a traditional 7 x 38 lancero that really shined here. The cigar is produced at Julio Eiroa's Las Lomas factory in Honduras.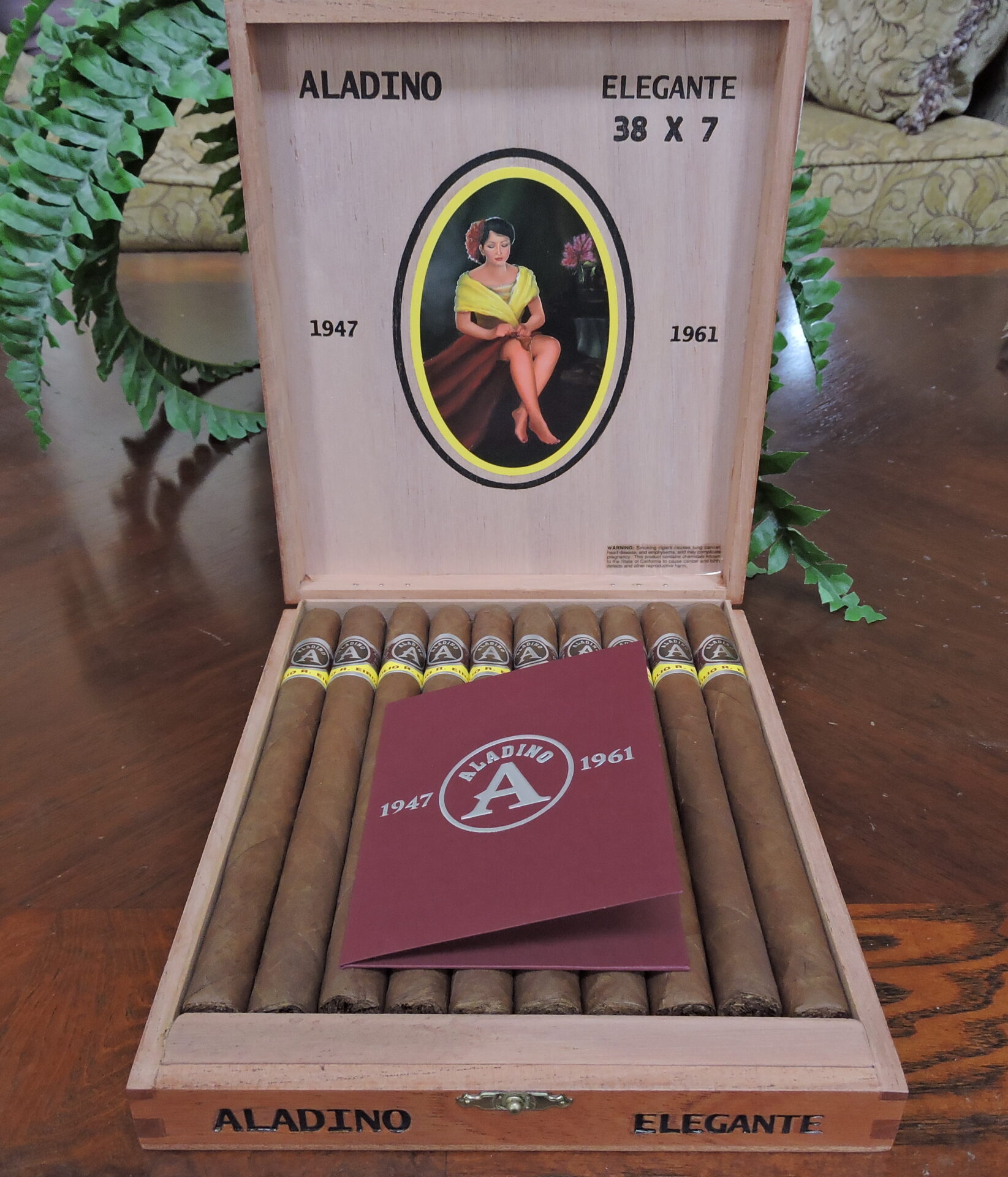 This marks the first entry for JRE Tobacco on the Cigar Coop Cigar of the Year Countdown. It is also the first Honduran puro to land on the 2016s countdown. It is also the fourth lancero on the 2016 Countdown.
This medium strength, medium-bodied cigar is going to deliver an exceptional flavor profile. This is going to deliver notes of natural tobacco, baker's spice, earth, and white pepper. The natural tobacco notes exhibit some caramel and fruit qualities. The lancero format brought out the best of these flavors.
This cigar is going to go down as one of the greatest Honduran puros ever made. Aladino and JRE Tobacco are a brand and a company to keep an eye on. Right now, this is one of the best kept secrets out there – but not for long.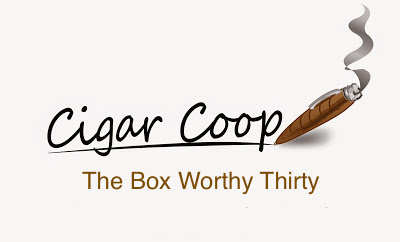 For details of the 2016 Cigar of the Year Countdown, see our 2016 criteria.
Photo Credit: Cigar Coop