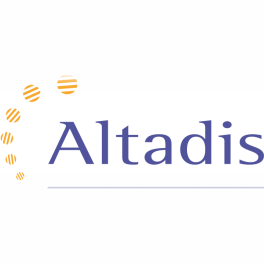 The U.S. Food and Drug Administration (FDA) has begun to issue determinations on select premium cigars on whether they meet the criteria to be grandfathered from requiring the agency's approval for marketing. This month five products made by Altadis USA have been determined to be grandfathered as being reported from the FDA Database.  These are among the first premium cigar products to receive such a determination.
The five products are individual vitolas:
Don Mateo Natural No. 5
Romeo y Julieta 1875 Exhibicion #1
H. Upmann Vintage Cameroon Corona
Saint Luis Rey Corona
Montecristo Classic Collection Especial No. 1

In addition to the five Altadis products, eight cigars from Ortega Premium Cigars received Determination of Grandfather status.
Under the Deeming Regulations, products that were commercially marketed on February 15, 2007 are eligible to for grandfather status and technically do not require approval to remain on the market. A company has an option to request a Determination Review by the FDA, but is not required to do so